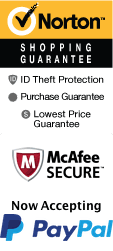 YOUR PEACE OF MIND IS OUR TOP PRIORITY
Should you need to cancel at any time, you have up to 48 hours from your vacation start date to do so for a 100% future travel credit.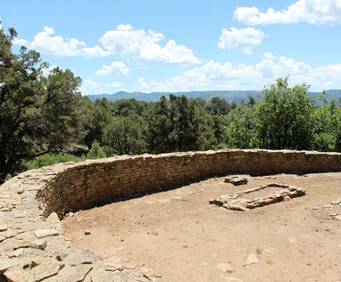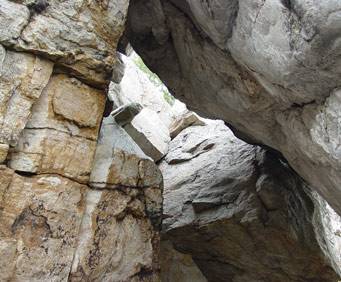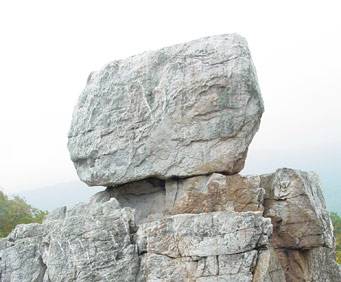 Chimney Rock Park near Gatlinburg, TN
430 Main St,
Chimney Rock Park, located about 2 1/2 hours from Gatlinburg, TN, is the perfect place for hikers to venture through, experienced hikers can find challenging trails like the Skyline Trail, and more leisurely hikers can find easier trails like Hickory Nut Falls Trail.
The Park is filled with natural wonders that outdoor lovers will get excited about. There's the The Chimney, a 315 ft. monolith rock that the park was named for . The Chimney is located at the edge of the Blue Ridge Mountains at an elevation of 2,280 ft, and a view of 75 miles.
Or stop by and see Hickory Nut Falls, one of the tallest waterfalls east of the Mississippi River, with a 400 ft. vertical drop, this destination can be reached by the difficult Skyline Trail or the easier Hickory Nut Falls Trail, so everyone has a chance to see it.
Also get a spook out of Devil's Head, a rock peeking over the gorge at the beginning of the Skyline Trail that looks like an evil monster! Don't worry, it is just a rock.
No true hiker would want to miss Exclamation point, the highest point in the park that towers at an elevation of 2,480 ft. By the time a hiker reaches Exclamation Point they would have traveled 1,400 vertical feet from the entrance of the park, now they can exclaim, FINALLY! Exclamation Point is located on the Skyline Trail.
Chimney Rock Park's ticket office is open from 8:30 a.m. to 4:30 p.m. (5:30 during daylight savings time) and the park closes 1 1/2 hours after the ticket office closes.