Guests can see if they have what it takes to escape from a room while working together to solve puzzles and challenges in a certain period of time. There are several types of games available for guests to choose from depending on how many people are in the group and the kind of theme that the group likes. Time is available after the challenge to take pictures and learn about the escape room.
Can You Escape? Tampa Schedule
Full Calendar
London Room :
Head to the English city of London where you'll be required to learn all about the city's history in order to escape. This room requires 4 - 6 players and is designed for Intermediate - Expert players.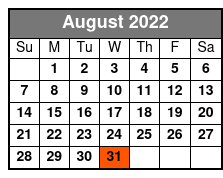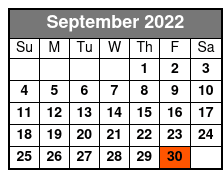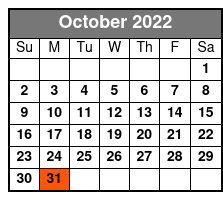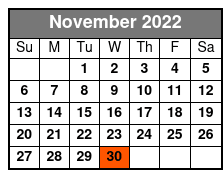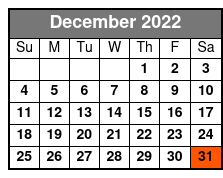 Medieval Room :
Take a trip back in time to 1115 where you'll discover the secret chamber of the late King of Heves. Those who conquer it will be eligible for the throne. This room is made for 4 - 6 players and is at a Beginner/Intermediate level.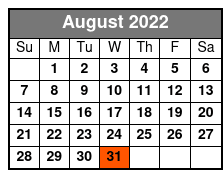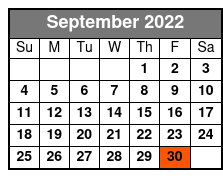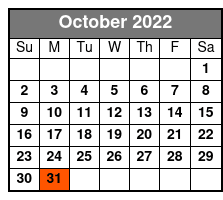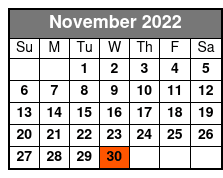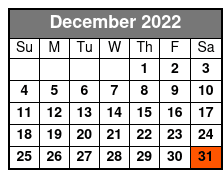 Book Now!