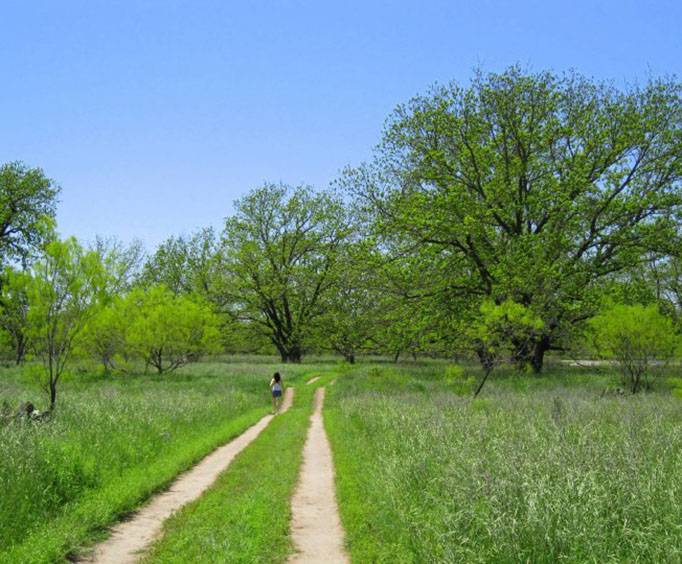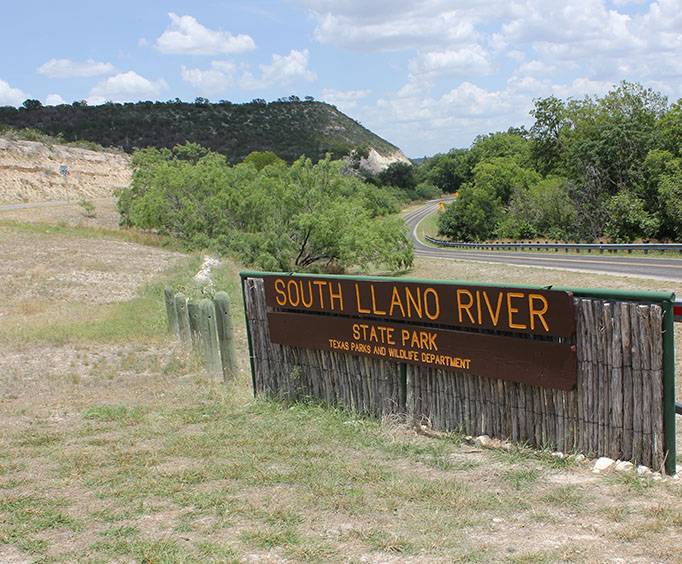 South Llano River State Park near San Antonio, TX
1927 Park Rd 73 Junction, TX 76849
Rolling acres and beautiful natural landscape with running natural waters can be seen in this South Llano River State Park, nestled in a town near San Antonio, TX. Visitors can enjoy an array of various outdoor activities and even rent a canoe and float down the Llano River. Guided educational packages are available with reservation for guests who seek the thrill this fabulous natural park.
This park situated on over two miles of river frontage. Some outdoor activities on the 2600 acre area are exceptional and will not leave anyone feeling bored. Some of these activities are hiking, swimming, camping that offers water and electric sites, birdwatching, sightseeing, and learning about what nature has to offer. Rare birds and a various of wild animals roam the land in this great park. Wild turkeys are often seen with offered observation blinds moving about in the 523-acre bottomland area that is also home to the white tail deer and the Rio Grande turkey.
History lies deep within South Llano River State Park area, donated by Walter Buck in 1977 for his beloved respect of the wild, land and nature. Texas Parks and Wildlife Department made this area open to the public in 1990.
While visiting the San Antonio area, this is a natural park that offers an experience to its fullest. Offering hiking on the trails, sightseeing rare animals, canoeing, kayaking, tubing, swimming in the natural waters in the summer and escaping into the breathtaking outdoor world while camping.