Menu
×
Categories
Buy One Get One Free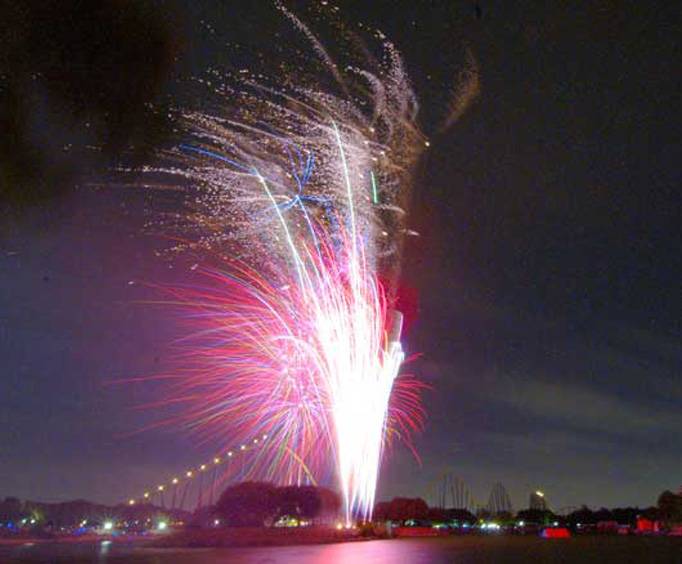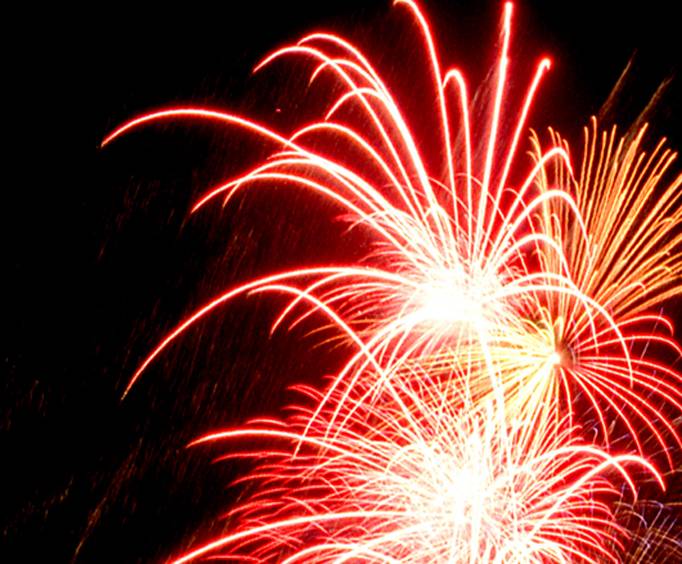 4th of July Celebration At SeaWorld San Antonio
Celebrate your nation's independence with festive fireworks at SeaWorld San Antonio this Fourth of July.

SeaWorld San Antonio is home to several rides and roller coasters to fit everyone's thrill level. If flips, loops, corkscrews, and curves at high speeds are your pleasure, then jump on the Great White ride, where you will flip three hundred and sixty degrees, race down the tracks at almost fifty miles per hour, and be taken through a series of turns and twists – all without a floor beneath your feet. For those who love water rides, Journey to Atlantis provides fun for the whole family as you plunge into the watery depths before exploring the lost city. The kids will love Elmo's Dolphin Dive, a ride that leaps and dives just like the dolphins over the waves.

Explore fascinating exhibits as you learn more about the wonders of the sea. Encounter flamingos, dolphins, penguins, sharks, and alligators in realistic interpretations of their habitats. Penguin Encounter is home to over one hundred penguins, including the regal king penguin. Watch playful dolphins jump and swim at Dolphin Cove and view sharks up-close in a four hundred and fifty thousand-gallon tank at Sharks/Coral Reef.

Don't miss out on the exhilirating shows either. The whole family will be mesmerized by Sesame Street Presents Lights, Camera, Imagination in 4-D viewing. Watch your favorite Sesame Street characters as they play and learn in an unique movie experience that brings you into the fun. View beluga whales, Pacific white-sided dolphins, colorful birds, and acrobatic performers as they join together to give you an incredible celebration of nature's mysteries. Experience Shamu the killer whale as he's never been experienced before in One Ocean, a multi-sensory celebration of life under the sea. One Ocean soaks your senses in vivid colors as dancing fountains set the stage with thrilling sea creatures to give a performance of wonder and power.

Be sure to stick around for the fantastic fireworks show, as well. Watch the night sky light up in brilliant, vivid colors from any of the park's viewing areas. You can also watch the display from any of the roller coasters or rides, for an even more thrilling performance.
Travel to SeaWorld San Antonio this July for an experience you will never forget as you celebrate the nation's independence. You are sure to have a blast!
Create Your Custom Package
This Event is held at: