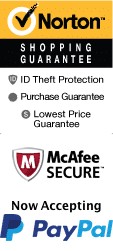 Tomb Rider 3D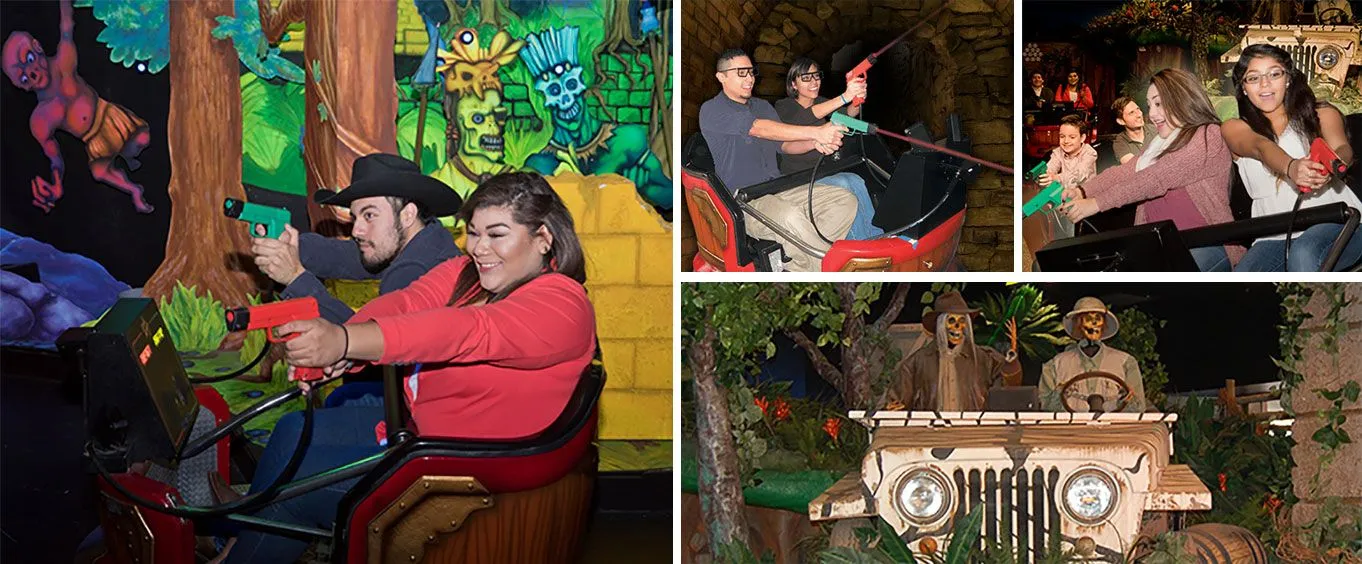 Take a break from the heat in San Antonio and shopping on the Riverwalk to visit Tomb Rider 3D interactive attraction inside of the Guinness World Records Museum. In this new interactive cinematic attraction, you'll journey down into an ancient tomb to the resting place of Anubis, the Egyptian god of embalming and the dead. This special effect adventure ride is very interactive and great for the whole family!
Hop into the two-person car and shoot your way through the ride to beat the high score and destroy the curse of the mummy. Make a competitive game with friends and family out of it and see who can get the most points. There will be targets on the walls, on the props, and anywhere else that you can see. After the ride, spend some time in the arcade and earn fun prizes. If you need to kill some time or only have an hour to spare, this is the
perfect activity
for escaping the heat with the family for a short amount of time during your
San Antonio vacation
.
Who is Anubis?
Anubis is often depicted as a canine or a man with a canine head. He is the god of death, embalming, the afterlife, toms, mummification, and other related things. In most depictions, he is black for the color of death. He has been well-known since the beginning of civilization along the Nile River and today, he's still a popular figure; most people will recognize the god even if they do not know who he is. Learn more about the god and try to dissipate his curse on this endeavor.
Frequently Asked Questions for Tomb Rider 3D:
Approximately how long could a customer plan to spend at Tomb Rider 3D?

The ride is 5-10 minutes long, but you should check out the arcade afterwards!

For what ages is Tomb Rider 3D appropriate?

This is great for all ages.

Is parking available at Tomb Rider 3D?

Yes, free parking is available at the location.