Tomb Rider 3D

329 Alamo Plaza San Antonio, TX 78205
1-800-987-9852
Description
Tomb Rider 3D Photos (5)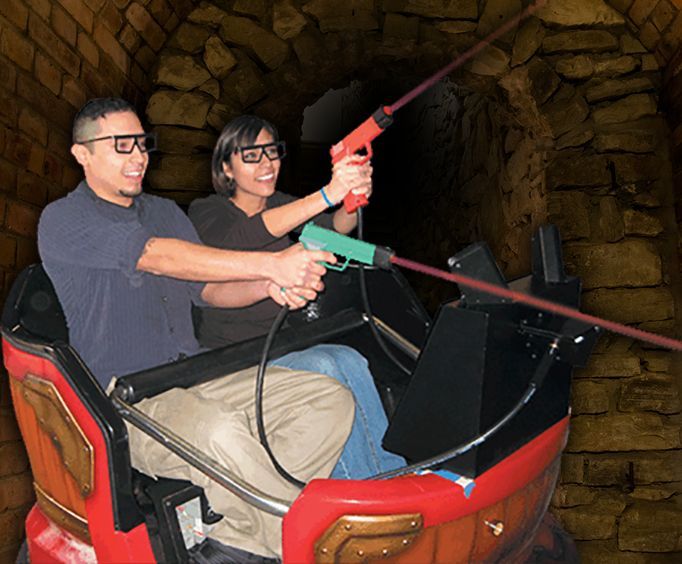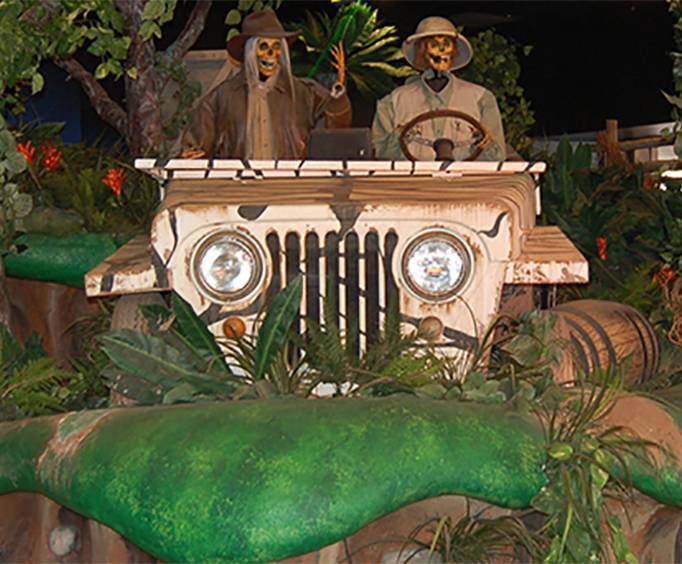 Exciting adventures are waiting for you at Tomb Rider 3D in San Antonio, TX. This multi-million dollar adventure ride is exciting enough for every member of the family. Guests here will attempt to journey through the tomb of the ancient Egyptian God Anubis. You'll have your chance to shoot for the highest score in an attempt to defeat the curse put on you and your group.
Complete with 3D special effects, this interactive experience will undoubtedly leave a lasting impression on your family. Plus, afterward, you can play around in the unique on-site arcade with a Ripley's twist.
Here at the Tomb Rider 3D, you can practice your shooting skills and relax with simple games!
About Your Ticket
Tomb Rider 3D is available as part of the San Antonio Explorer Pass which allows you to combine 3, 4, or 5 activities with one simple pass. Check out the San Antonio Explorer Pass for more information.
SAN ANTONIO TX
HOTELS & VACATION PACKAGES
MOST POPULAR THINGS TO DO
IN SAN ANTONIO TEXAS
Book Now!