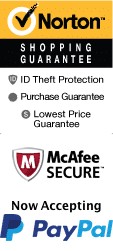 RHR Auditorium
Location: The Public Theater of San Antonio, 800 W Ashby Pl San Antonio, TX 78212
1-800-987-9852
Chat Now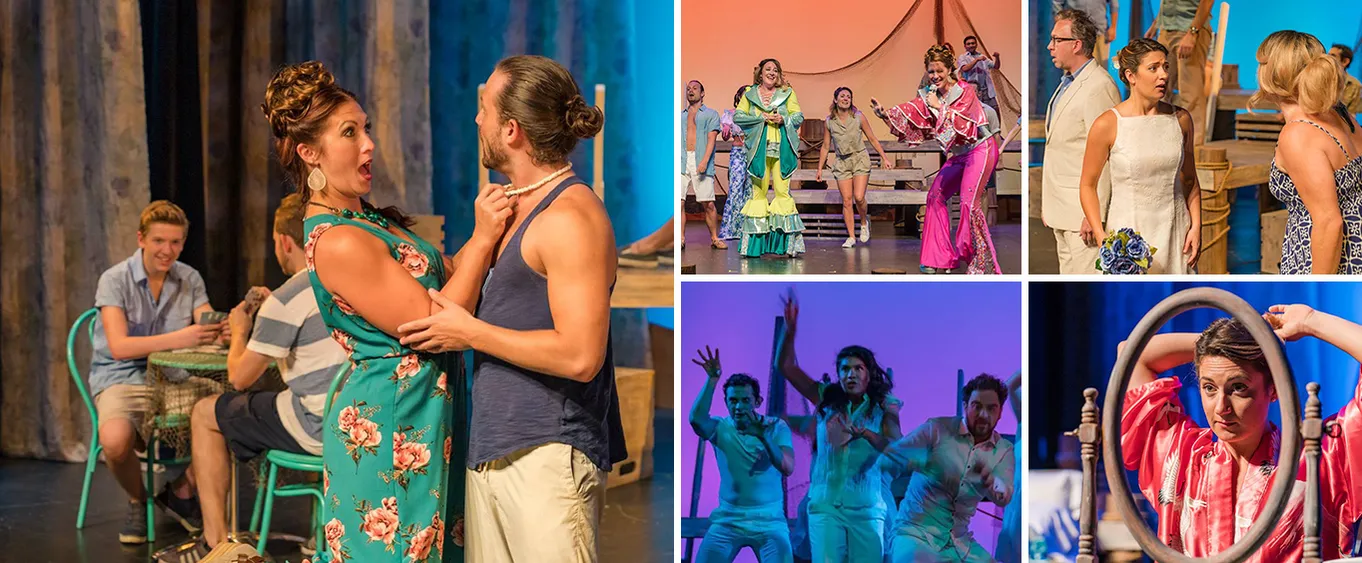 San Antonio, TX is a great place to visit for those who are intrigued by live theater. The entertainment industry in the city is booming, offering up tons of local talent, original shows, and events that are great for the entire family. Head out to the RHR Auditorium to enjoy a variety of original plays from comedies to romances and everything in between.
The RHR Auditorium is owned and operated by The Public Theater of San Antonio. This collective theatrical group's mission is to bring live and professional theater to Alamo City. Each production strives to inspire and educate the community on a variety of topics. Year round, the Public Theater of San Antonio puts on shows featuring casts comprised of 80% local actors and actresses. Playwrights are given a voice and a stage to display their creative works.
About the Russell Hill Rogers Auditorium
This auditorium is the larger of the two venues owned by the Public Theater of San Antonio. The RHR Auditorium features comfortable seating, a great stage with state-of-the-art sound systems, and is a cozy venue full of local flair and talent. The Russell Hill Rogers Auditorium features 350 seats and showcases the larger musicals and performances put on by the Public Theater.
The shows put on at the RHR Auditorium range from energetic musicals to local plays. Guests can choose to see everything from comedies to famous productions of Amelie, Mary Poppins, and ELF the Musical just to name a few. The shows rotate throughout the year, so there is always something new to watch. Do not miss out on a fantastic opportunity to enjoy quality entertainment and support local San Antonio theater during your vacation.
Frequently Asked Questions for RHR Auditorium:
Approximately how long is the RHR Auditorium?

Shows last approximately 2 hours.

What is the length of intermission at RHR Auditorium?

Intermission is approximately 15 minutes.

What type of parking do you have?

Parking is free.