YOUR PEACE OF MIND IS OUR TOP PRIORITY
Should you need to cancel at any time, you have up to 48 hours from your vacation start date to do so for a 100% future travel credit.
San Antonio, TX Theater and Plays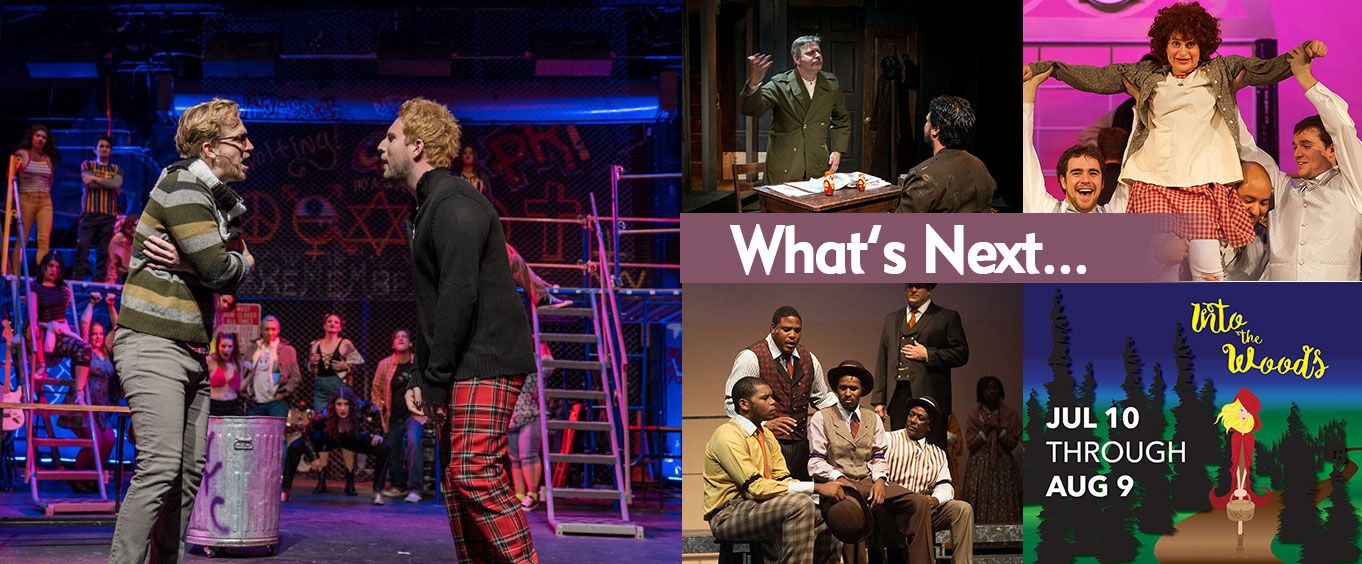 San Antonio, TX is known for its historic atmosphere. However, the entertainment and theater industry is also booming. Head to one of the great theaters in the area to take in some fantastic local plays and shows.
Read More
San Antonio Theater and Plays
A show at the RHR Auditorium provides a unique insight into the theater industry and scene in San Antonio, TX. Alamo City is known for places such as El Mercado and the River Walk, but it is also famous in the theatre world as well. See local talent at one of the venues owned by the Public Theater of San Antonio. The RHR (Russell Hill Rodgers Auditorium) features 350 seats, a great sound system, and shows and plays that are sure to delight all who see them. Whether you love tapping along with musicals or getting swept away with authentic characters, a show here is sure to be an amazing time.
Available 13 days between Jul 17 & Aug 9
Jul 20
N/A
Sold Out
Jul 21
N/A
Sold Out
Jul 22
N/A
Sold Out
Jul 27
N/A
Sold Out
Jul 28
N/A
Sold Out
Jul 29
N/A
Sold Out
Jul 30
N/A
Sold Out
Aug 03
N/A
Sold Out
Aug 04
N/A
Sold Out
Aug 05
N/A
Sold Out
>
A show at the Cellar Theater is sure to be a highlight of your Alamo City vacation. This theater is known for local talent, providing San Antonian actors and actresses a venue to perform and produce their own plays. A theatrical experience is a great way to experience the local flair of a city, and San Antonio is known for its entertainment scene. As part of the Public Theater of San Antonio, the Cellar Theater was established in 1912 at its roots. Since then it has provided amazing productions. See Shrek Jr and other amazing productions the next time you take a vacation to Alamo City. You and your loved ones can create amazing memories that will last you a lifetime.
Available 12 days between Aug 13 & Aug 30
Aug 17
N/A
Sold Out
Aug 18
N/A
Sold Out
Aug 19
N/A
Sold Out
Aug 24
N/A
Sold Out
Aug 25
N/A
Sold Out
Aug 26
N/A
Sold Out
Enjoy an original performance starring local actors and actresses at the Buena Vista Theater. San Antonio, TX has long been known for its theatrical endeavors, and this venue offers up some of the greatest talent you will see in the area. Established by the Public Theater of San Antonio in 1912, this production venue has long provided some great entertainment. Some of the shows that have been held here include All Is Calm: The Christmas Truce of 1914 as well as Shrek Jr. Each show is a wonderful way for guests of all ages to experience the theater industry of Alamo City. Be sure to catch a show the next time you visit the area!
Pricing and schedule are currently unavailable.