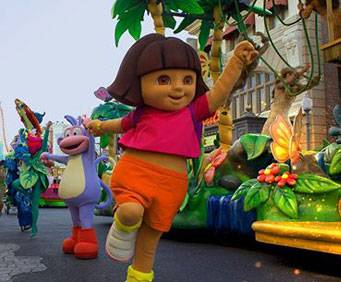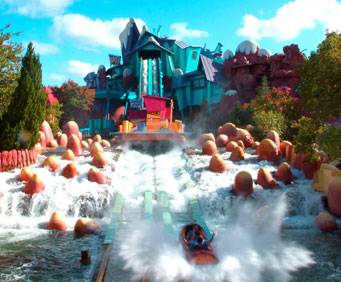 Universal Studios in Orlando, FL
1000 Universal Studios Plaza
The silver screen is calling at Universal Studios Florida, a movie-based theme park that features rides, attractions, and live performances.
This massive 840-acre park includes spine-tingling rides, exciting children's attractions, and live shows, including the newest attraction at the park - Fear Factor Live! Based on the popular television show that shares its name, this exciting television-based experience will have visitors competing against one another in a series of extreme stunts, all before an interactive audience.
Other popular attractions include Revenge of the Mummy indoor roller coaster, and Twister... "Ride it Out", which puts visitors directly in the path of an enormous tornado! You'll be able to experience first-hand the excitement of hit movies including Jaws, Terminator, Twister, Men in Black, E.T., Back to the Future, and more!

By Date: