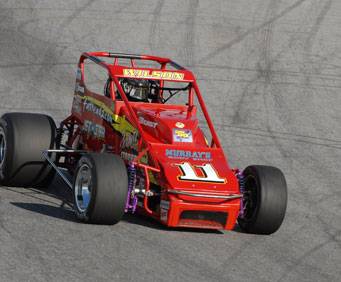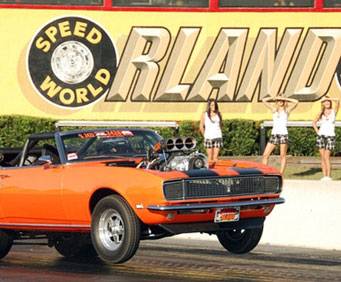 Orlando Speed World Dragway in Orlando, FL
19442 East Colonial Drive Orlando, FL 32820
Look no further than the Orlando Speed World Dragway for the best rubber burning' racing in the region! This venue boasts an NHRA-sanctioned drag strip with a quarter mile of racing surface. Speed World is just one of many awesome attractions in the area, so be sure to look into visiting on your next family vacation package Orlando.
It serves the home of the Largest Street Race in the World, and there are drag races every Wednesday and Friday night.
Weekly races include tuning, practice, grudge racing, co-driver drags and quarter miles, and special events are hosted throughout the year. Have a vehicle you'd like to run? Modest entry fees make for the perfect opportunity to face off with other hot rods and exciting cars. Be sure to catch all of the action at the Orlando Speed World Dragway!