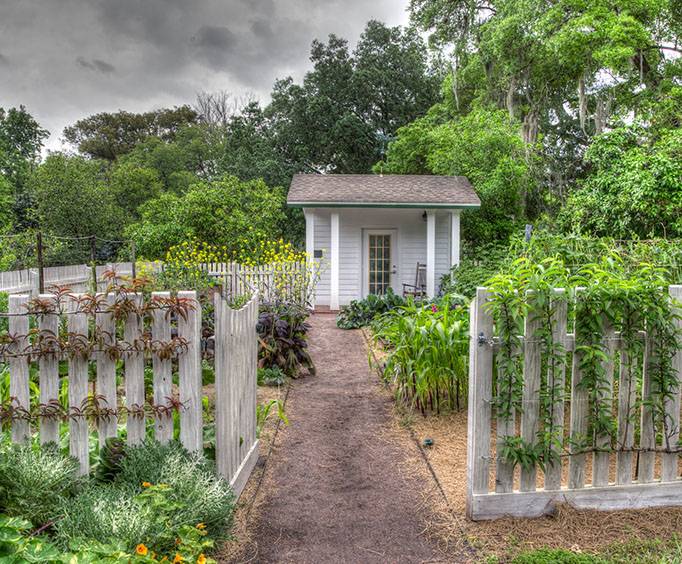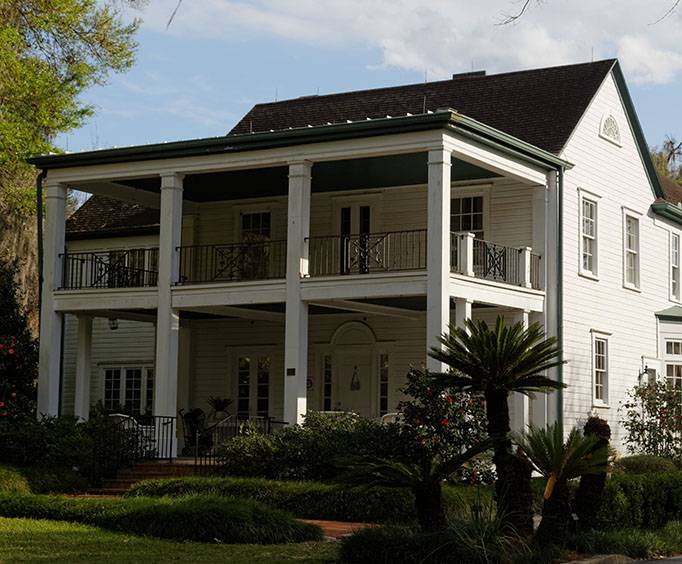 Harry P. Leu Gardens in Orlando, FL
1920 N Forest Ave Orlando, FL 32803
Set just minutes from downtown Orlando, Florida is the Harry P.
Leu Gardens. With 50 sprawling acres of tropical plants, the gardens are an amazing sight to behold. For a relaxing and tranquil stop, head to the area and wander these amazing gardens.
The Harry P. Leu Gardens are a botanical oasis that are just minutes from the hustle and bustle of Orlando. Each garden is specially designed to inspire visitors to grow their love and appreciation of these breathtaking plants. In the heart of the gardens sits the Leu House Museum. Inside guests can view what turn-of-the-century life was like for the families that called this area home.
Harry P. Leu and his wife Mary Jane purchased the house and the 40 acres it sat on in 1936. They were frequent world travelers and through their numerous journeys, brought back foreign and exotic plants, including the 240 different camellias present in the garden. Harry and his wife donated the amazing grounds to the city of Orlando in 1961. The home has since been meticulously restored to show what their lives were like, and guided tours are available during business hours. The property was added to the National Register of Historic Places in 1994 along with the three historic buildings located on the property.
This amazing home and the breathtaking land it sits on are a sight to behold. Visit the area to relax and unwind with a stroll through the tranquil gardens. Throughout the year, many events are held on the property including a date night that features a garden movie. Don't miss this amazing place, book your trip to Harry P. Leu Gardens in Orlando, Florida today. Browse the many Orlando Florida family vacations available.