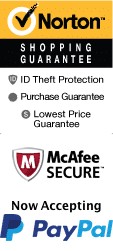 Village Bicycle Rental Free Delivery in The Villages Florida Deluxe Bicycles
The Villages Orlando, Florida 32162
1-866-267-5732
Chat Now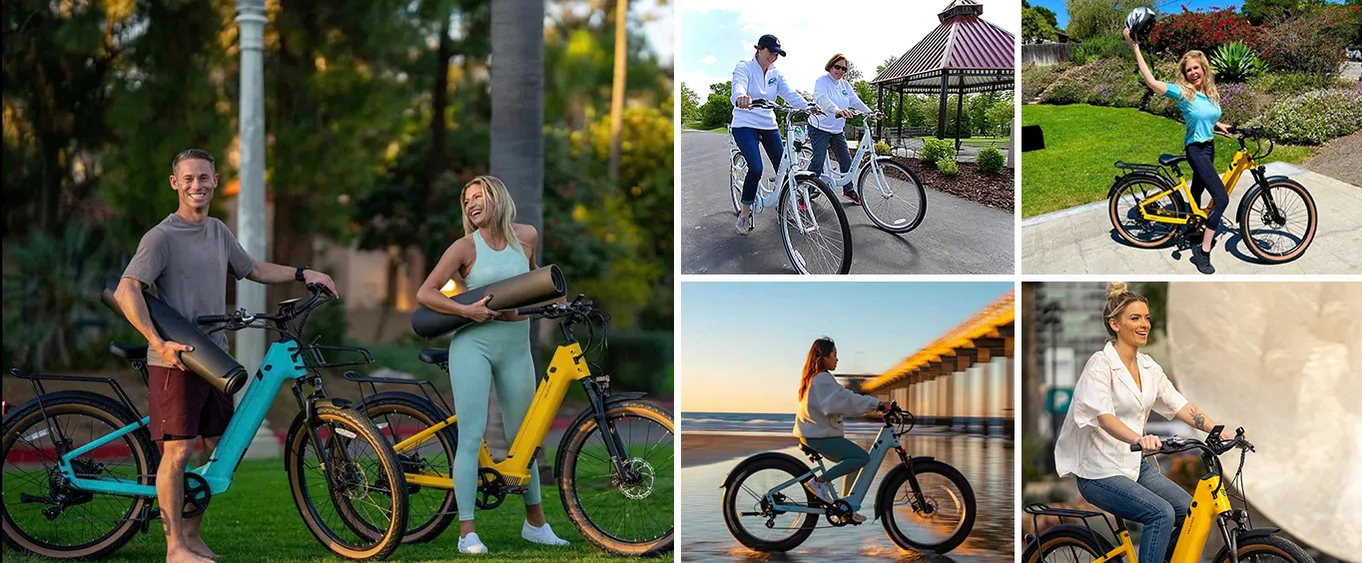 Village Bicycle Rental Free Delivery in The Villages Florida Deluxe Bicycles Photos (7)




Have you ever dreamed of exploring the Sunshine State on two wheels? If so, then Village Bicycle Rental in The Villages, Florida is the perfect destination for you. Offering deluxe bicycles along with free delivery and pickup services, Village Bicycle Rental is the ideal way to see this beautiful region at your own pace.

With a wide selection of bicycles to choose from, including cruisers, mountain bikes, tandem bikes, and even golf carts, there is a perfect mode of transportation for everyone. Village Bicycle Rental also offers helmets, baskets, and locks for an added level of convenience and safety.

Once you have your bike and gear, the adventure begins. The Villages is a beautiful area with a variety of charming neighborhoods, scenic trails, and parks. One must-visit location is Lake Sumter Landing, a highlight of The Villages area. Here, you can explore the Central Florida's small-town vibe with unique boutiques, delectable dining options, and vibrant nightlife.

If you crave the natural beauty of the region, then you're in for a treat with the many bike trails to explore. With diverse biking paths, including the Lake Miona Regional Trail, you can immerse yourself in nature and observe the stunning wildlife Florida is known for.

For history buffs, a ride to Spanish Springs Town Square is a must. This unique area sits in the heart of The Villages and offers a fascinating look at Florida's rich cultural heritage. Enjoy a leisurely ride around the square while admiring the old Spanish-style architecture and listening to live music in the evening.

Don't worry about returning your bike at a specific time or location, as Village Bicycle Rental offers free pickup and delivery at any resort in The Villages, providing you with the flexibility to enjoy your day to the fullest.

In summary, Village Bicycle Rental in The Villages is your ideal destination to explore Central Florida's natural beauty, cultural heritage, and small-town vibes. With free pickup and delivery, a wide selection of bicycles, and an abundance of charming locations to visit, Village Bicycle Rental is the ultimate way to experience Florida's heartland.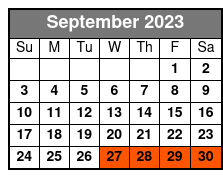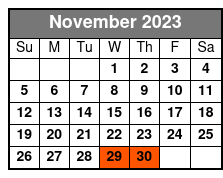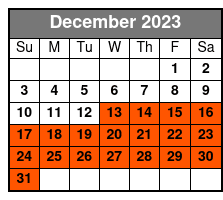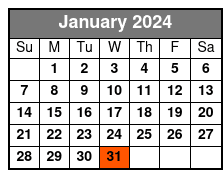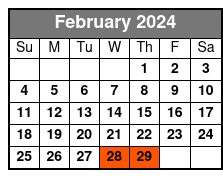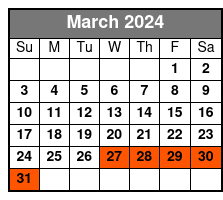 Options:
1 Day Rental
Available 9/25/2023 until 3/31/2024 View Detailed Schedule
Duration: 1 day
Pedal Bicycle : Our beautifully crafted bicycles set a new standard for a rental bike. Easy on and off, 7 speed grip shifter, full suspension
Pedal Bicycle Daily Rental
Available 9/25/2023 until 3/31/2024 View Detailed Schedule
Duration: 7 days: 1 Day $25.00 3 Day $60.00 7 Day $85.00
Pedal Bicycle: Step Thru Frame 7 Speed Pedal Bicycle
Book Now!