Top 7 Shows in Orlando during 2019
If you're looking for some excellent shows to see during your vacation, you have found the right place. These top shows in Orlando are sure to thrill people of all ages. You will love the energy and excitement of each one. Make your reservations today!
Top 7 Shows in Orlando during 2019
Be a detective on your vacation and test your wits with the Slueth's Mystery Dinner Theatre where someone is a murderer and it's your job to use the clues to figure it who before the killer strikes again! To help you solve the mystery, you get to mingle with the actors and get to know their characters. It's an exciting show experience that you get to be a part of.
One of the top Orlando shows is definitely the Blue Man Group. Don't miss out on this fantastic musical act when you visit.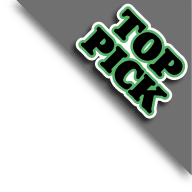 Plan on an exciting evening filled with dazzling performances when you choose to make reservations for the Pirate's Dinner Adventure. The show features a princess captured by pirates and battle that ensues will have you on the edge of your seat. While the show captures your imagination, you will be enjoying a delicious meal. It's a wonderful experience for your Orlando vacation.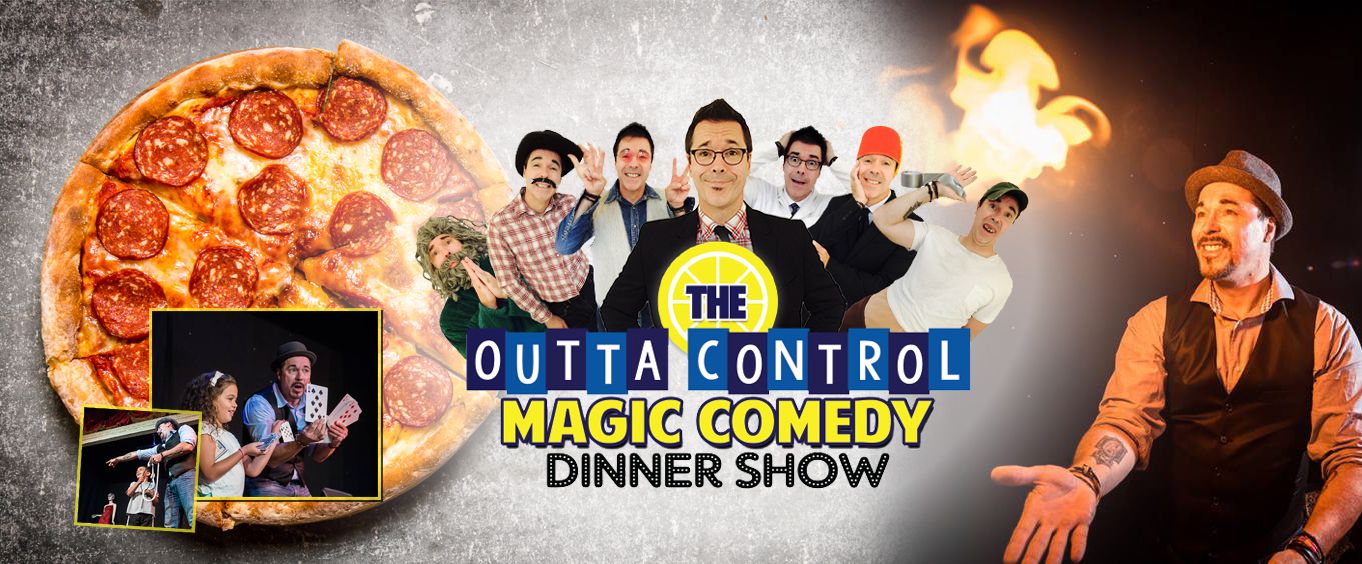 If laughter is the best medicine for stress, then you'll be feeling better than ever after the comedic entertainment at the Outta Control Magic Comedy Dinner Show. The show is designed to ensure that people of all ages have a good time, and the dinner is delicious. Unlimited hand-tossed pizza, popcorn, salad, wine, and sodas provide you with a yummy treat to enjoy with the show!
Mar 23
9:00 AM
6:00 PM
8:00 PM
Mar 29
9:00 AM
6:00 PM
8:00 PM
Mar 30
9:00 AM
6:00 PM
8:00 PM
Apr 05
9:00 AM
6:00 PM
8:00 PM
Apr 06
9:00 AM
6:00 PM
8:00 PM
>
For one of the top shows in Orlando, head to BB King's Dinner and Show. Here, guests will be treated to an entertaining two-hour show as well as a mouthwatering dinner. This blues club is one of the most popular in the area, offering a fun atmosphere and quality entertainment. The live music varies from night to night, so there's always something for everyone!
Pricing and schedule are currently unavailable.
Treasure Tavern urges guests to leave the kids at home and enjoy an evening that is custom-created for grown-ups looking for acrobatics, music, and comedy combined with a gourmet meal made by a world-class chef – perfect for some time away from the kids!
Treasure Tavern Burlesque, Comedy & Magical Dinner Show has closed and will not be reopening.
The Cirque Magique Dinner Show is one of the best in Orlando, FL. The show is filled with classic circus acts, comedy, and more. As well as viewing a fantastic show, guests will be treated to a delicious meal as well.
The Cirque Magique Dinner Show has closed and will not be reopening.

Activities