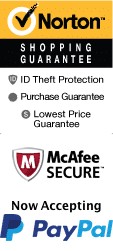 The Asylum Escape Room Orlando
8723 International Dr Orlando, Florida 32819
1-866-267-5732
Chat Now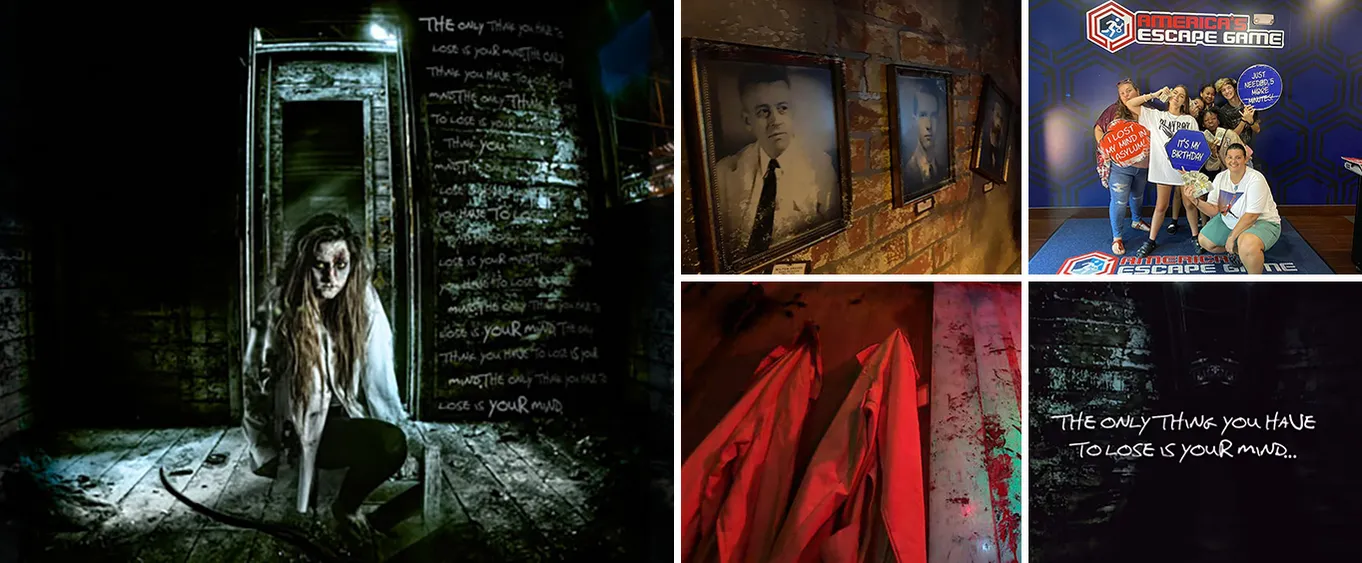 Looking for an extraordinary adventure that will keep your heart pumping and your mind racing? Look no further than The Asylum, it's a one-of-a-kind immersive escape room experience located in Orlando, FL that will have you on the edge of your seat from start to finish.
About the Escape Room

The Asylum is perfect for those seeking an adrenaline-filled adventure, with the added benefit of problem-solving and team building. Once you arrive at the location, the excitement begins as you and your group are greeted by a professional staff member who will be your guide throughout the game. Your team will work together to solve challenging puzzles and clues in the hopes of escaping the haunted asylum before it's too late. The adventure takes about an hour to complete as you make your way through the maze of rooms that are filled with twists, turns, and unexpected surprises. Your mental agility and problem-solving skills will be put to the test as you race against the clock to make it out before time runs out. Put your best foot forward and work together with your teammates to solve the puzzles and escape the Asylum.
With the Asylum's immersive experience, you'll feel fully immersed in the game as you interact with the puzzles, clues, and characters along the way. The atmosphere is spooky and lends itself well to creating an eerie ambiance, giving you the feeling of being trapped inside an actual haunted asylum. For those who are brave enough to enter the world of The Asylum, you'll find it to be the perfect escape from your daily routine. The room is affordable and customizable, making it easy for you to book a private event for your family, friends, or colleagues. It's the perfect activity for birthdays, team building exercises, or just a fun night out with friends.
In conclusion, The Asylum is a must-try activity in Orlando, FL. Whether you're a local or just passing through, you won't want to miss the opportunity to experience this immersive escape room adventure. It's a thrilling and challenging activity where you can bond with your team as you race against the clock to escape. So, gather your friends and family and book a spot at The Asylum for a heart-pumping adventure that will not disappoint.
Frequently Asked Questions for The Asylum Escape Room Orlando:
Approximately how long could a customer plan to spend at The Asylum Escape Room Orlando?

The instruction takes about a half hour while the escape room is a timed hour-long event.

Is The Asylum Escape Room Orlando handicap accessible?

Yes.

For what ages is The Asylum Escape Room Orlando appropriate?

Great for all ages.

Is parking available at The Asylum Escape Room Orlando? Is it free?

Parking is free.
Book Now!