Contact Us
1-866-267-5732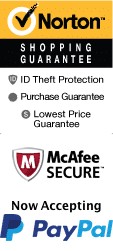 The Asylum Escape Room Orlando 2023 Schedule
The Asylum features a spine-tingling haunted house experience that will leave you trembling with fear. This attraction is not for the faint of heart, as it pushes the limits of what's terrifyingly possible. The journey takes you through a maze of dark corridors and eerie chambers filled with ghouls and ghostly apparitions waiting around every corner. The Asylum's attention to detail and high-quality special effects provide an immersive horror experience that is sure to leave lasting memories. Don't miss out on this unforgettable experience, book your tickets now!
The Asylum Escape Room Orlando Schedule
The Asylum Escape Room

The experience lasts approximately 90 minutes.

Date / Day
Available Times

N/A
Full Calendar
The Asylum Escape Room: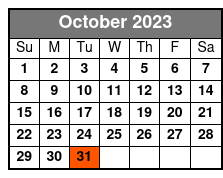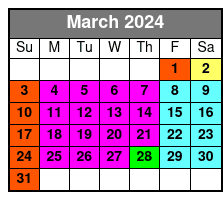 Book Now!