Sunset Paddle Board Or Kayak in Orlando
One way to take a vacation is by spending time on the water. The best way to experience this exceptional time is paddling down a river or taking a kayak out on the bay. Florida offers a wide variety of adventures for people who want to explore the water and see their surroundings in a new light. One option is to kayak or paddle board at sunset during the summer months, when it becomes warmer and warmer as the sun sets.
Located on S. Semoran Boulevard in Orlando, Florida is a paddle board and kayak company called Sunset Paddle Board Or Kayak. This company offers sunset paddle boarding or kayaking trips on the water around Lake Mason Park. This unique place offers its guests the opportunity to explore Lake Mason and see one of the more natural parts of Orlando. The trip includes one hour on the water, which is an ample amount of time to take in all that this beautiful place has to offer its guests.
Sunset Paddle Board Or Kayak offers these wonderful experiences to its guests, and also gives them some educational information about water safety. During sunset, this company offers solar showers, which are available for anyone who wants them. The company is also a fire-safe facility, which is an important advice for anyone planning to spend time on the water.
The company gives you the chance to experience the natural beauty of a Florida park without having to worry about being in the center of one.
Anyone can reserve a kayak or board at this location, and the owners are always glad to offer you the best experience possible. If you are looking for a public place to enjoy nature while in Orland where the water offers warm temperatures, then Sunset Paddle Board Or Kayak is perfect. You can look forward to an hour on the water with this company.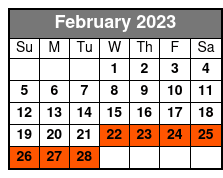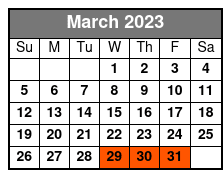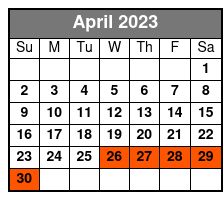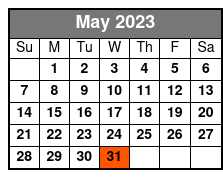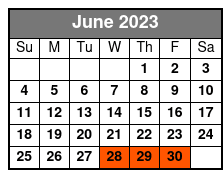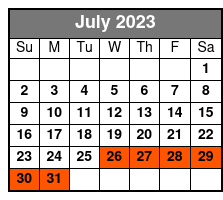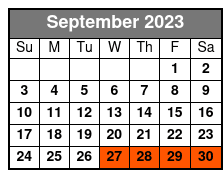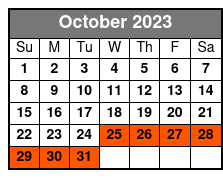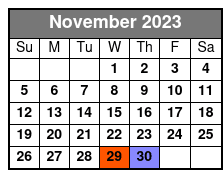 Options:
6-Person Mega Paddleboard
Available Now until 1/23/2024 View Detailed Schedule
6-Person Mega Paddleboard: Holds up to 6 People
Book Now!