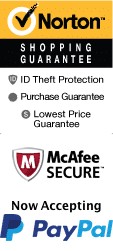 Paddling in Paradise
344 NE Ivanhoe Blvd Orlando, Florida 32804
1-866-267-5732
Chat Now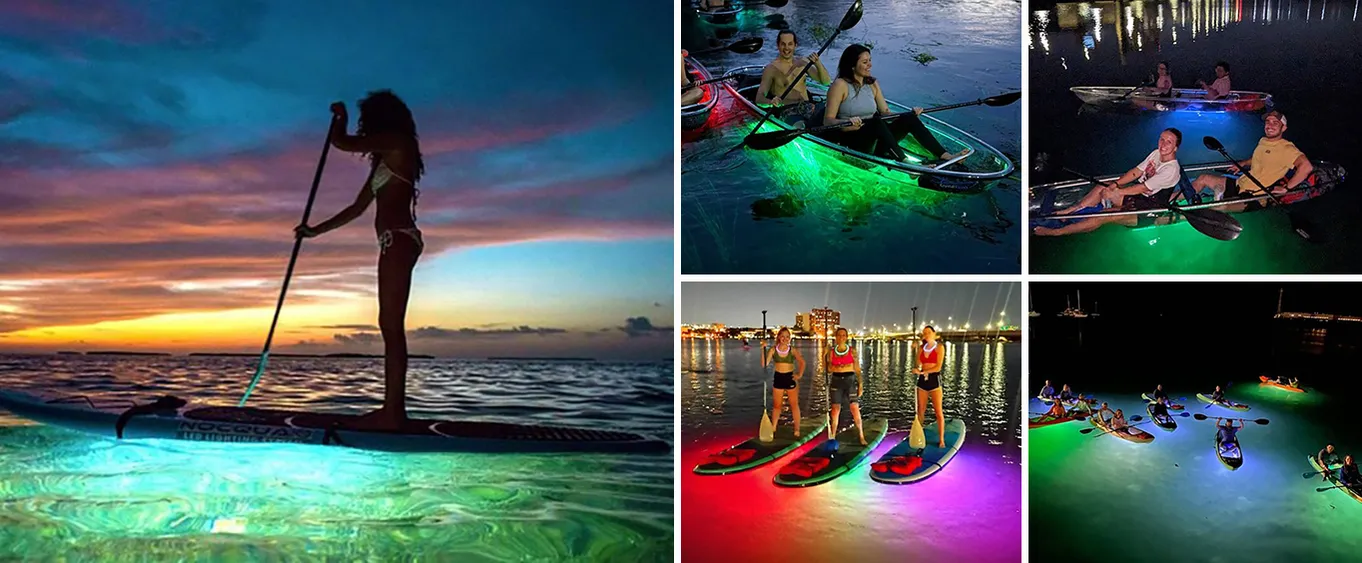 If you're looking for a unique and adventurous experience in Orlando, Paddling in Paradise is the perfect activity for you! Located in the beautiful Lake Bryan, this activity offers a serene and calming setting to paddle through while taking in the breathtaking views of surrounding nature.

Once you arrive, you'll be provided all the necessary equipment for your adventure - kayaks, paddles, life jackets, and a basic safety briefing. This activity typically lasts around two hours, giving you plenty of time to fully embrace the tranquility of the lake. You'll gain a sense of freedom as you navigate through the beautiful waters surrounded by vibrant flora and fauna.

As you paddle, you'll encounter a variety of bird species including egrets, ospreys, and ibis. Lucky adventurers may even spot turtles, fish, and otters during their journey. Friendly guides are always nearby to ensure you have a memorable and safe experience.

Whether you're an outdoor enthusiast or just looking for a peaceful escape, Paddling in Paradise is well worth your time. The activity requires no prior experience and is suitable for all ages. So grab your friends or family, and paddle your way into a serene paradise.

Lake Bryan has been a popular destination for visitors since the 1940s and offers numerous amenities such as picnic areas, a volleyball court, and a fishing pier. Paddling in Paradise is a unique way to experience the lake's serene beauty in a more intimate setting.

In closing, Paddling in Paradise is the perfect activity for those looking to unwind and enjoy the peaceful beauty of Orlando. With a serene and calming setting, friendly guides, and breathtaking views, this activity is a unique experience that's not to be missed. Book your adventure today and paddle your way into paradise!
Book Now!