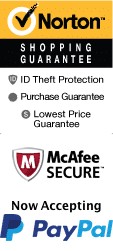 Beer Spirits and Ghosts Walking Tour
220 Avenue A NW , Winter Haven Parking Garage Winter Haven, Florida 33881
1-866-267-5732
Chat Now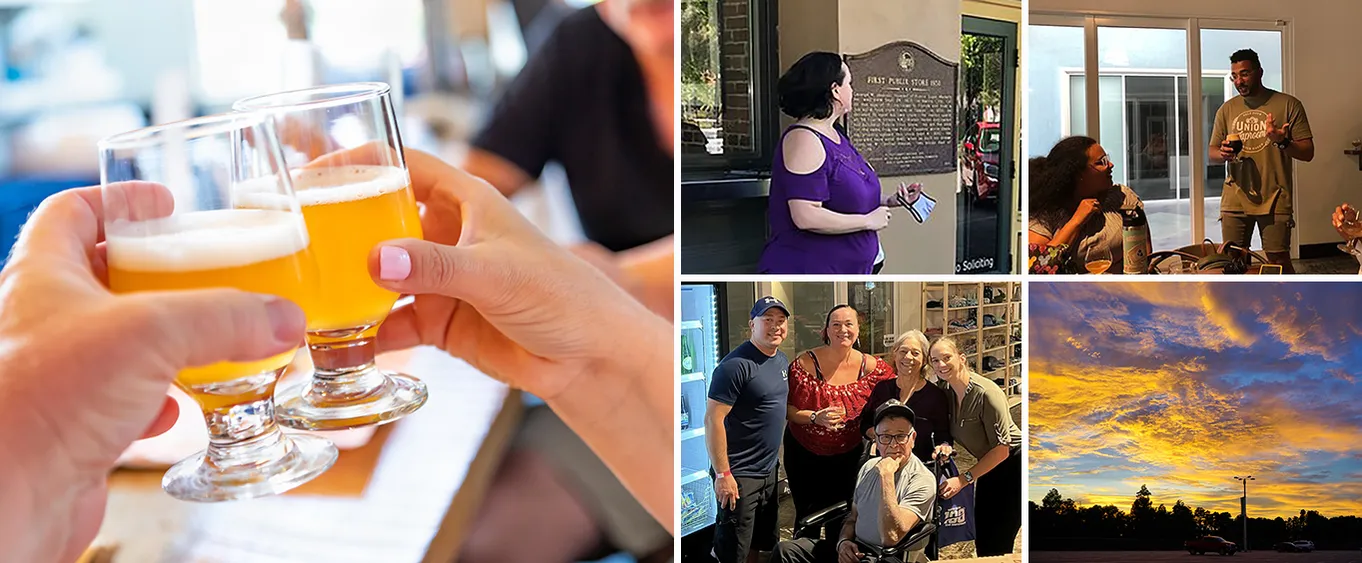 Get ready for a spooky and boozy adventure in the heart of Orlando, as you embark on the Beer, Spirits, and Ghosts Walking Tour! Located in the vibrant and historic downtown district of Orlando, this tour takes you on a journey through the city's most haunted pubs and bars while sipping on some of the best local brews and spirits. This tour is perfect for those who love a good scare and refreshing drinks!

Your guide will lead you on a two-hour walking tour, stopping at four different pubs and bars along the way. You'll hear chilling ghost stories about the locations visited and learn about the history of Orlando's downtown district. This tour allows you to experience Orlando from a unique perspective with great drinks and spooky tales.

The walking tour follows an easy route, covering approximately one mile of walking distance. Wear comfortable shoes and clothing suitable for the weather. You will visit various establishments where you can purchase extra drinks and snacks if desired.

One of the haunted bars on this tour is Finnhenry's Irish Pub, which was once a funeral home. Legend has it that some of the former occupants still haunt the building to this day! Another haunted stop is at the historic Adaline's Speakeasy, where you'll hear stories about bootleggers and the ghosts that linger there.

The tour starts at 6 pm daily and takes approximately two hours, with a total of four stops, so pace yourself. Guests must be at least 21 years old to participate. The Beer, Spirits, and Ghosts Walking Tour is an exciting bar crawl that takes the typical night out to a whole new level.

Don't miss out on this thrilling and tasty adventure in Orlando's historic downtown district. Book your spot on the Beer, Spirits, and Ghosts Walking Tour today and get ready for a night of chilling tales and delicious drinks.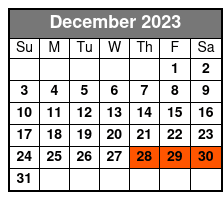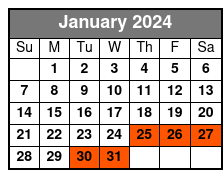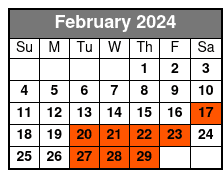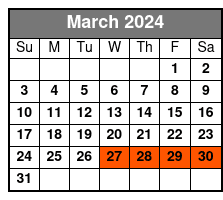 Options:
Adult (non-Alcoholic)
Available 12/5/2023 until 11/30/2024 View Detailed Schedule
Food: Includes all tastings + 2 non-alcoholic drinks
Book Now!