Menu
×
Categories
Buy One Get One Free
Soar Adventure Nashville Aerial Obstacle Course 2022 Schedule
Soar Adventure in Nashville, Tennessee will be the ultimate experience on your next vacation. This amazing tower features 4 different levels as the challenges become harder... and higher! Prepare mentally and phsically for this amazing activity while on your Tennessee getaway.
Soar Adventure Nashville Aerial Obstacle Course Schedule
Adventure Pass

Most spend 1-2 hours at the attraction although the Adventure Pass is good for an unlimited time during the day of reservation.

Date / Day
Available Times
Full Calendar
Adventure Pass:
Conquer four different levels of obstacles and challenges at Soar Nashville! This Adventure Pass gets you an unlimited amount of time to conquer the levels during the day of reservation. Guests of all ages will have a thrilling time with the 90+ elements on the 45-foot-tall tower attraction.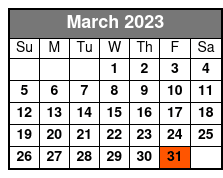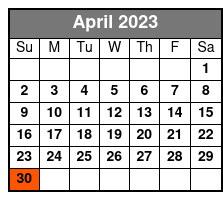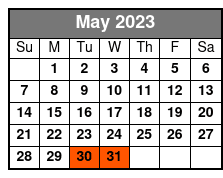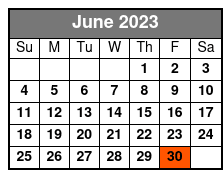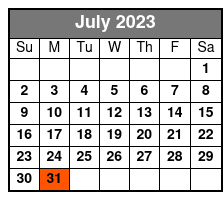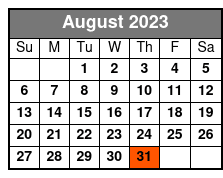 Book Now!