Nashville, TN Carriage Rides 2022 Schedule
Click for More Information

Exclusive Online Offer: Family Pass Available
(Must purchase in advance online or toll-free at 1-800-987-9852)

Nashville, TN Carriage Rides 2022 Schedule
Whether you embark upon the short 20-minute sightseeing endeavor or the longer private venture, these carriage rides give a unique experience in Nashville, TN that you simply will not be able to enjoy with any other activity!
Nashville, TN Carriage Rides Schedule
Full Calendar
30 Minute Cinderella Carriage Ride :
This fully narrated venture lasts approximately 30 minutes and is a great way for the entire family to see the city. Each carriage can fit 1 - 6 people, so whether you want a nice family outing or would rather spend the evening with your sweetheart, these carriage rides can accommodate any type of getaway.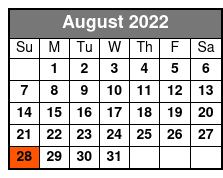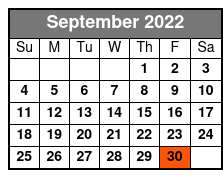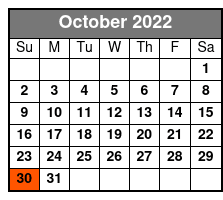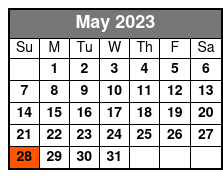 20 Minute Downtown Up To 4 Passenger Carriage Ride :
The 20 Minute Downtown Carriage Ride is the ideal way to get to know more about downtown Nashville and really see the sights in a unique and fun way when time is limited. On this ride, you will travel in style in a gorgeous open-air carriage with two beautiful steeds in the lead, and will make your way along a carefully planned route that really makes the most of your time spent sightseeing. This is for up to 4 passengers.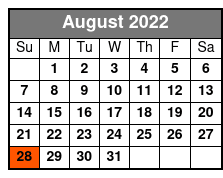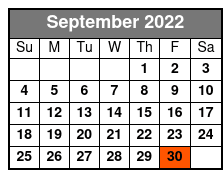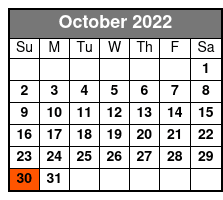 45 Minute Downtown 6 Passenger Carriage Ride:
Take a little time out of your next Nashville vacation to enjoy the sights, sounds, and culture of the city while aboard this fantastic 45-Minute Carriage Ride; breathing fresh air into the views of the city, guests will be treated to a wonderful sightseeing excursion. The ride allows guests to climb aboard one of the company's amazing carriages to be whisked away on an adventure. Just a few of the sights include the Johnny Cash Museum, The Ryman Auditorium, and more. This is for up to 6 passengers.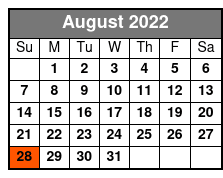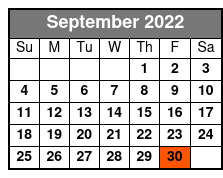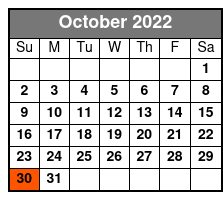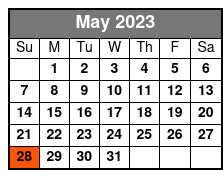 20 Minute Christmas Lights Downtown Up To 4 Passenger Carriage Ride:
Get in the festive holiday spirit with a wonderful Christmas lights carriage ride. This exciting and spirited journey is sure to help you celebrate the holiday season in style. This ticket is good for a 20-minute ride for up to 4 passengers. Along the way, you will see places like Riverfront Park, the Ryman, Tootsies Orchid Lounge, the Country Music Hall of Fame and more. Plus, you will be able to learn all about these places along the way.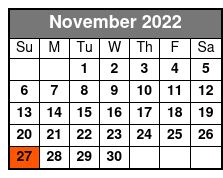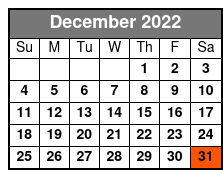 45 Minute Christmas Lights Downtown 6 Passenger Carriage Ride:
See Downtown Nashville in all of its Christmas glory with the Sugar Creek Carriages 45-minute Christmas Lights carriage ride. This extensive ride features all of the holiday fun of Christmas light watching and provides accommodation for up to 6 passengers.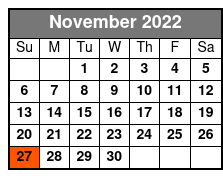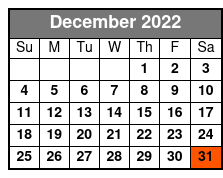 2 Hour Historical Downtown Nashville Tour :
This 2 Hour Historic Carriage Tour takes you on a pleasant historical carriage ride around some of Nashville's most notable locations. Visitors will have a private carriage ride while on this tour, during which they will learn about the local attractions of Nashville, Tennessee. The Bicentennial Mall State Park, Fort Nashborough, Printers Alley, Tennessee State Capitol, the Courthouse, Tennessee Performing Arts Center, War Memorial Auditorium, and more will be visited along the route!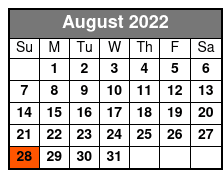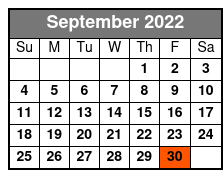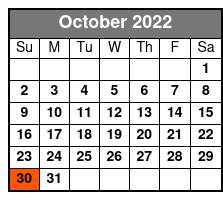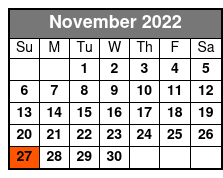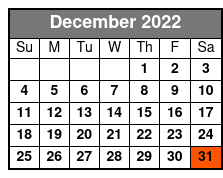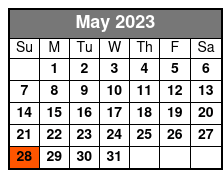 Book Now!

Exclusive Online Offer: Family Pass Available