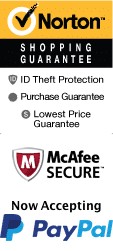 Nashville African American Culture Tours
170 1st Ave N Nashville , TN 37201

Nashville African American Culture Tours are no longer available.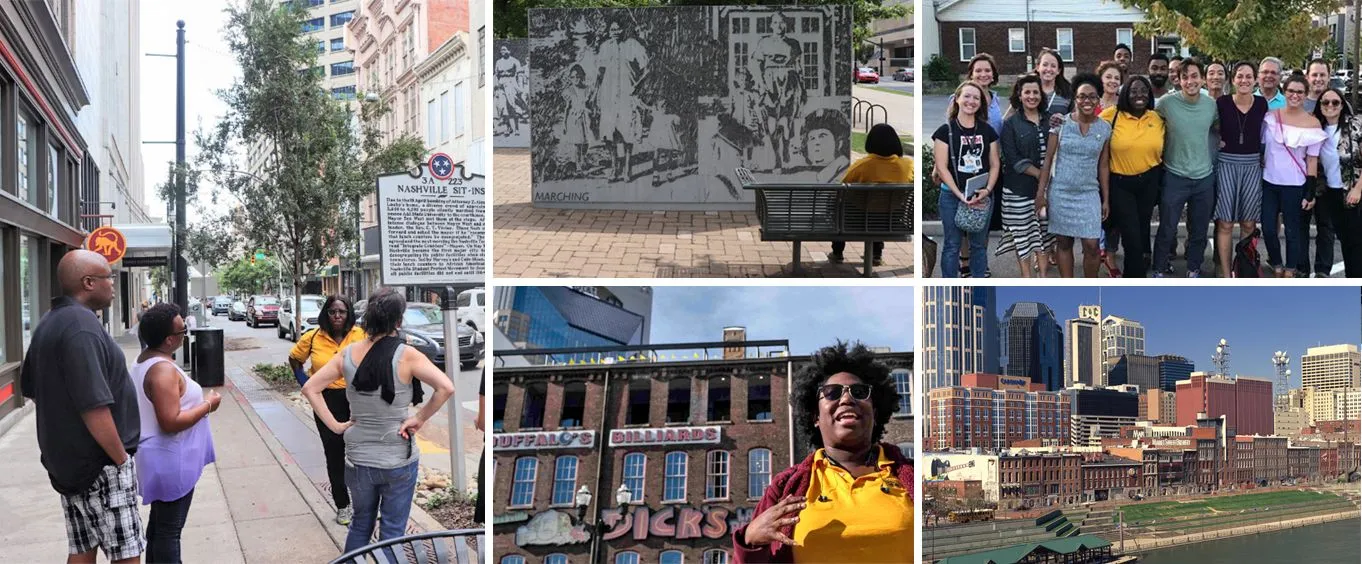 Embark upon one of the African American Cultural Tours to learn about the impact black culture has had on the world and specifically Nashville. These interesting and informative tours allow guests of all ages and races to come together to explore history in Music City. Not only is it educational and insightful, but these adventures are also fun!
There are two different tour options to choose from, each of them detailing specific aspects of black culture. The African American Culture Tour hits on the famous downtown Nashville area and the Civil Rights Movement Tour focuses on racism and the efforts of black history leaders to gain equality and end discrimination. Impactful to say the least, these experiences are a great way of connecting with Nashville's African American community and their stories.
About the African American Culture Tour
Guests will begin their African American Culture Tour in the heart of Downtown Nashville. Down this famous stretch in Nashville, most people would look past the historic areas that mark such an amazing history to this city. The tour itself lasts approximately 90 minutes and includes an amazing array of information. Along the way, your knowledgeable local guide will be able to show you the history of Nashville, TN from the African American viewpoint. The tour gives in-depth looks into historical events and figures of the black community such as:
Robert Renfro

- Robert Renfro was known as 'Black Bob,' he was a slave who turned after being emancipated when over 50 people signed a petition to request that he be freed. After granting the request he became an entrepreneur that was permitted to sell alcohol at what came to be known as Black Bob's Tavern.
Sarah Estelle

- Was a free black woman during the era of slavery that opened ran a boarding house and ice cream parlor in Nashville during the mid-1800's.
Sampson W. Keeble

- Sampson W. Keeble was a wealthier black man in Nashville who had many jobs under his belt. He was a barber, attorney, and owned a boarding house. He also became the first African American in the state legislature for the state of Tennessee.
About the Civil Rights Movement Tour
Learn about black history and culture when you visit Nashville, TN with the Civil Rights Movement cultural tour. This interesting and informative tour allows guests to learn about the history of this movement as well as the strides that were taken to spark this change. Guests will meet their tour at the Civil Rights Room where they will set off on this interesting walking tour. Each stop on this tour is a site that was significant to the Civil Rights Movement, allowing guests to set foot on the same ground where this amazing movement took place. This tour highlights the role that Nashville played in non-violent protests challenging racial segregation and discrimination.
Visit places such as the Woolworth lunch-counters and learn about the famous leaders who started this movement in Music City. Some of the important figures covered include John Lewis, James Lawson, and Diane Nash. You will learn their stories and hear how they helped to end the racial divide in Nashville. The walking tour lasts approximately 1.5 hours and features about 1.5 miles of walking. The tours run rain or shine, and it is a perfect addition to your vacation if you are wanting to learn something new about Nashville's history. The tour takes place in Downtown Nashville where you will see some historic places and end your tour at the Hermitage.
Nashville truly is a unique place that brings together various cultures, races, and histories. The landmarks you will see and the stories you will hear are absolutely unique and are sure to help you gain a new understanding of Music City and the people who lived and live there now. Your vacation is bound to be a memorable one.
Frequently Asked Questions for Nashville African American Culture Tours:
Where does the Nashville African American Culture Tours depart from?

ur starts at Fort Nashborough - 170 1st Ave N, Nashville, TN 37201

What methods of transportation does the Nashville African American Culture Tours use?

This is a walking tour.

Is there any walking involved?

Yes, approximately 1 mile of easy walking.

Approximately how long does the Nashville African American Culture Tours last?

Tours are approximately 90 minutes.

For what ages is the tour appropriate?

Great for all ages!

What type of dress & footwear are recommended?

Wear comfortable clothes and walking shoes.