Barrels Of Fun Nashville Tours

364 5th Ave S Nashville, TN 37203
1-800-987-9852
Description
Barrels Of Fun Nashville Tours Photos (17)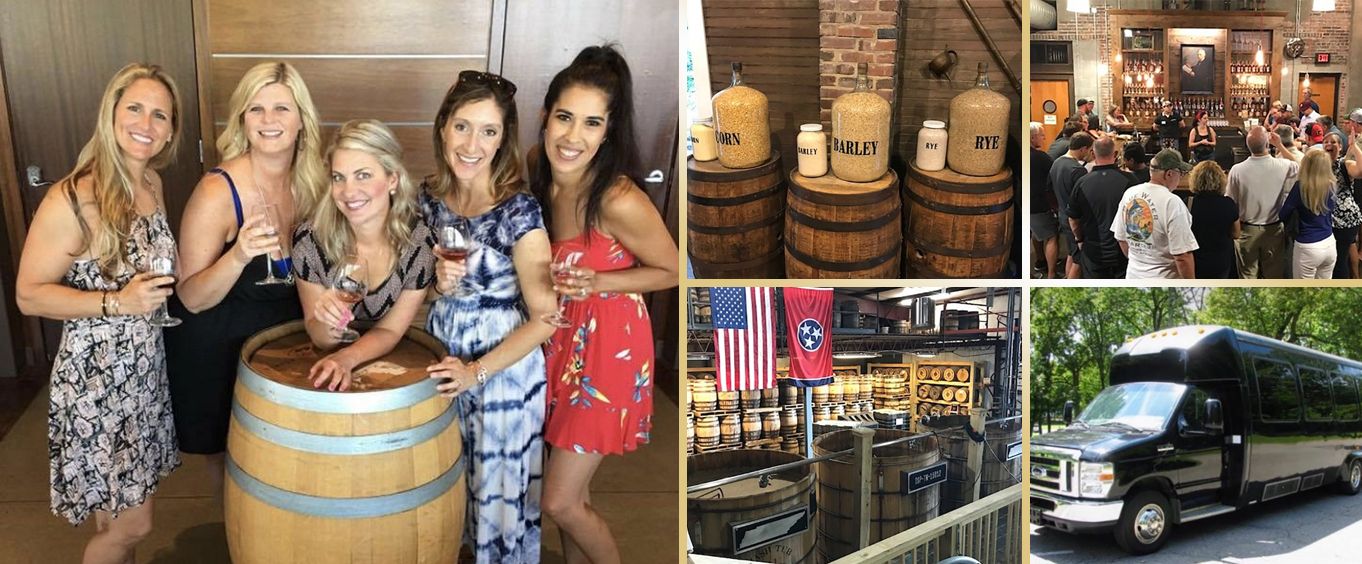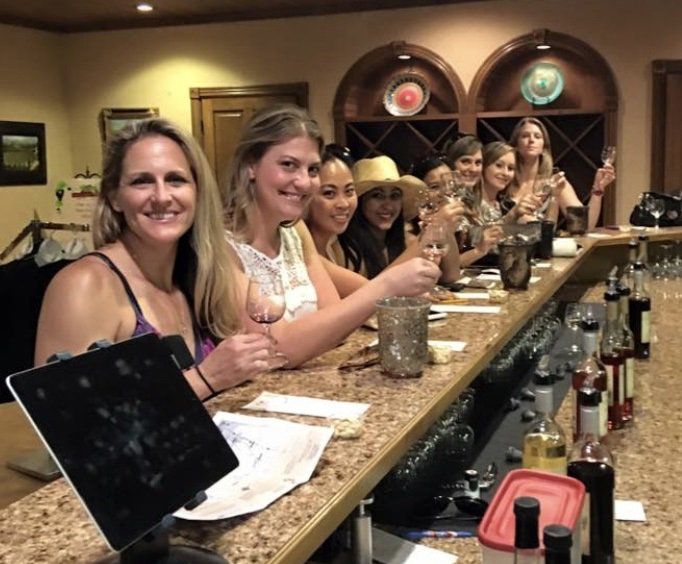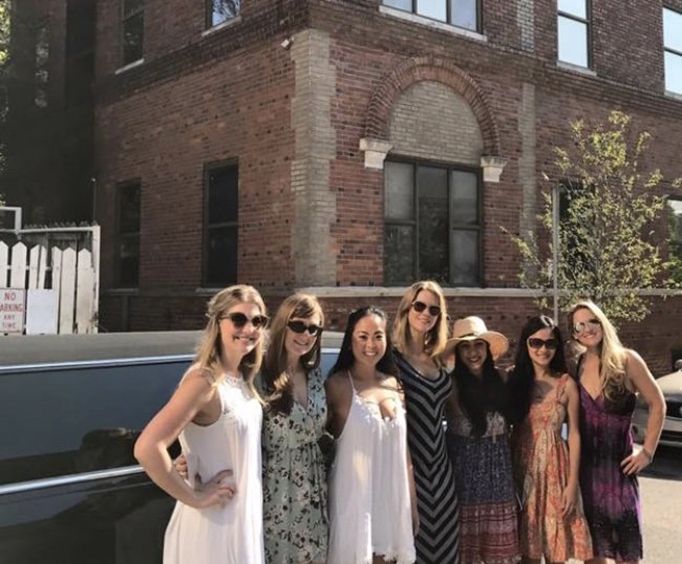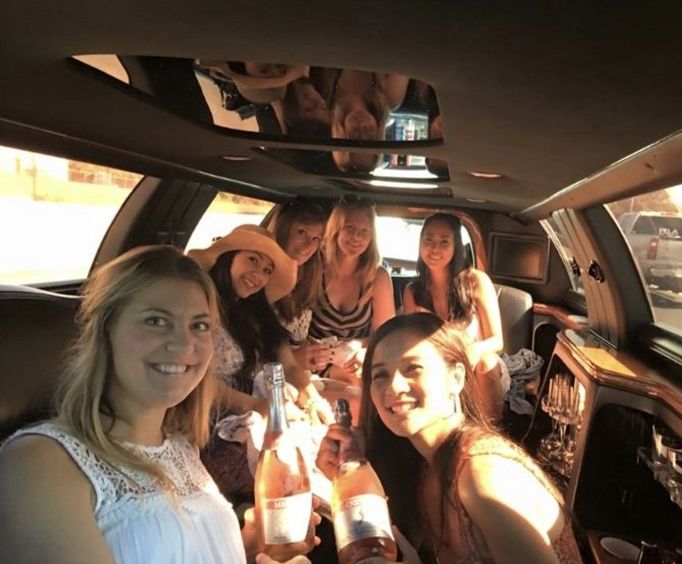 Although Nashville, TN is most well-known for its legendary country music contributions, it is also home to fantastic opportunities for beer and wine connoisseurs. Experience the best of the best in the Music City wine world with these Barrels of Fun Nashville Tours. Whether you embark upon the relaxing Booze Cruise or participate in the Arrington Vineyard Winery Experience, you can discover parts of Nashville you might never otherwise on these unique tours.
Each Barrels of Fun tour is carefully curated to showcase the finest of Nashville wines, beers, and other liquor. The knowledgeable guide onboard will treat you to interesting factoids about the area while you enjoy comfortable transportation to the tour site. The bus is immaculate, providing the perfect vehicle for some sightseeing along the route. Upon arrival, you will be whisked away for your chosen adventure.
About the Nashville Booze Cruise
Cruise along and take in the sights of Music City on this inclusive tour. Along the way, you will visit two different distilleries and a winery. At the distilleries, you will learn about the brewing processes as well as be able to sample inclusive tastings. The tour includes transportation to the winery as well, but be sure to bring along some cash if you are wanting to sample some of the concoctions here. Booze cruise locations may include locations like Corsair, Nelson Greenbrier, Nashville Craft, or Pennington.
About the Arrington Winery Experience
Want to visit a winery with luxury transportation? This experience is for you. You can kick back, relax, and catch some awesome Nashville sights while you are taken by bus to the award-winning Arrington Winery. Once there, you will be able to purchase tastings and food pairings to sample at your own leisure. By booking luxury transportation to this amazing winery, you can take the hassle out of your day and truly enjoy everything Arrington Vineyard has to offer without the stress of logistics.
To experience Nashville fully, be sure to travel to the finest distilleries and wineries in the city. With luxury transport, tours, and tons of fun to be had along the way, these Barrels of Fun Tours are a must-have addition to your next Music City getaway.
Frequently Asked Questions for Barrels Of Fun Nashville Tours:
What is included in the admission price?

The Arrington Winery Experience includes transportation to Arrington Winery. The Booze Cruise includes trips to two distilleries and one winery.

Approximately how long does the Barrels Of Fun Nashville Tours last?

The Booze Cruise lasts approximately 6 hours.

For what ages is the tour appropriate?

21+ with ID.

Is photography / video recording allowed on the Barrels Of Fun Nashville Tours?

Yes.

Where does the tour meet?

The tour will pick guests up from their local hotel or airbnb @ 10:30 AM
Book Now!