Hopsewee Plantation 2022 Schedule

Hopsewee Plantation 2022 Schedule
Explore the historic rice plantation of Hopsewee Plantation on your next visit to Myrtle Beach, SC. This historic landmark offers up interesting tours to give unique insight into the history of the area.
Hopsewee Plantation Schedule
Full Calendar
Cellar to Attic Guided Tour:
This hour-long tour allows guests to explore the beautiful Hopsewee Plantation estate. It lasts approximately 1 hour and includes mini films detailing the history of the plantation.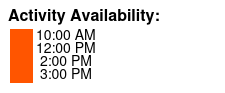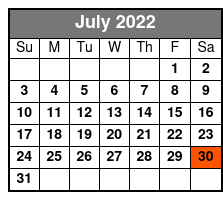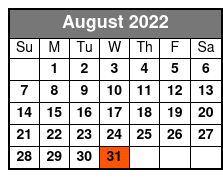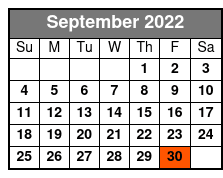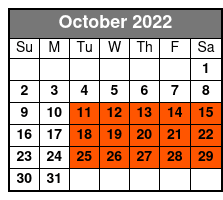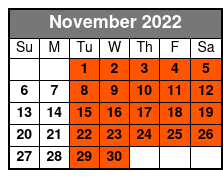 Gullah Geechee Tour:
The half-hour Gullah Geechee tour highlights the history and culture of the African American slaves who worked the plantation during its peak production.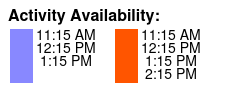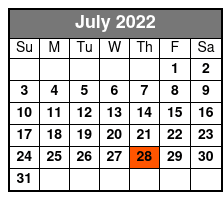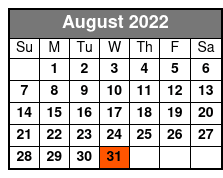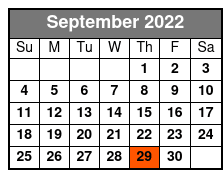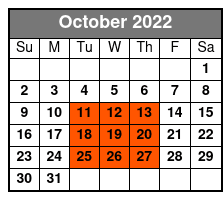 Book Now!