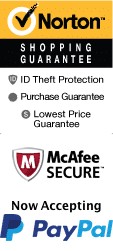 The Righteous Brothers Live
4750 Hwy 17 S. North Myrtle Beach, SC 29582

The Righteous Brothers Live is not currently scheduled to return to Myrtle Beach.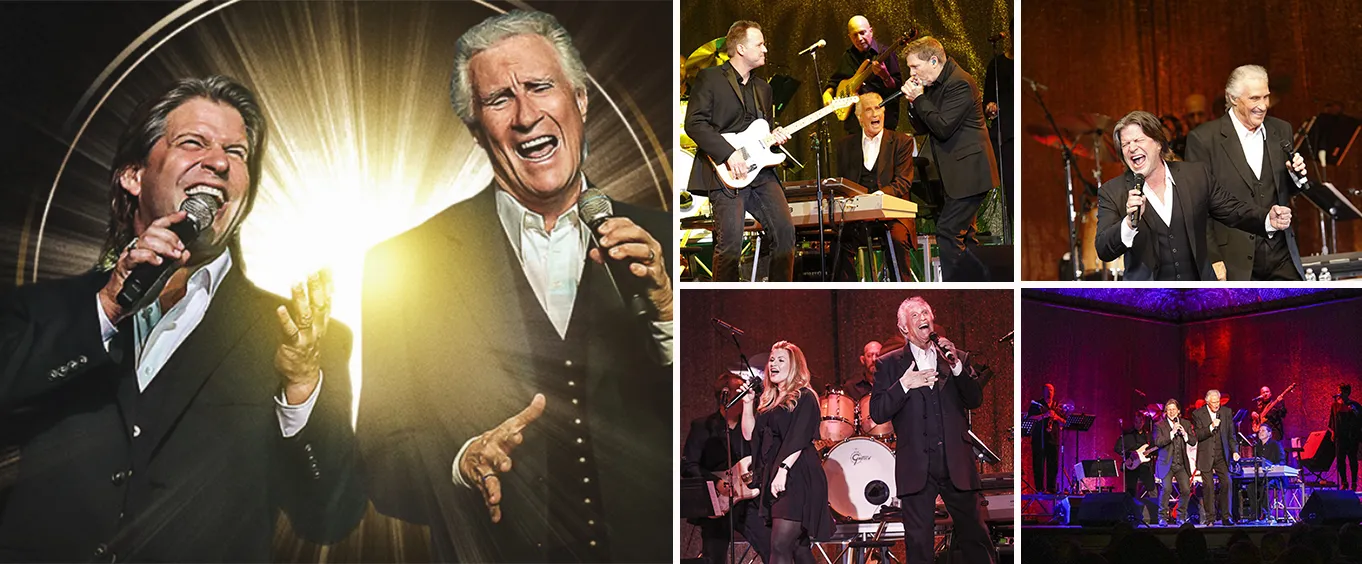 Hosting an array of limited-time shows throughout the 2021 season, the Alabama Theatre is the place to be during your Myrtle Beach, SC vacation. With this one-time performance of the Righteous Brothers Live, visitors will be able to delight in some of the best music of all time with this memorable duo.
Known for iconic hits like, 'Unchained Melody', 'You've Lost That Lovin' Feelin'', and 'Go Ahead and Cry', the Righteous Brothers were one of the most popular and well-known duos in music history. Whether you are a longtime Righteous Brothers fan or just want to enjoy some great tunes from the past, your time at this exclusive live performance is sure to be a great one. Kick back and hear some great hits while enjoying some of the best tunes of all time!
About the Righteous Brothers
The original duo was comprised of Bill Medley and Bobby Hatfield in 1962. After Hatfield's death in 2003, the duo is now comprised of Medley as well as Bucky Heard. Together they amplify the original legacy of the Righteous Brothers with modern concerts all across the world. Their prime took place in the 60s and 70s where they amassed a collection of Top 40 hits that quickly launched them into stardom and popularity among the music industry. As a duet, they channel their own unique vocal stylings to form their signature blend and sound. From 'Unchained Melody' to 'You're My Soul and Inspiration', these hits go down in history as some of the greatest songs of all time. During their career, they were nominated for two Grammy Awards and were inducted into the Rock n Roll Hall of Fame in 2003.
You definitely do not want to miss out on seeing these songs performed live! With the talents of the Righteous Brothers duo, you and your loved ones will be swept away for an evening of musical fun. Tap along to some great hits and take a walk down musical memory lane at the Alabama Theatre in Myrtle Beach.
Frequently Asked Questions for The Righteous Brothers Live:
In what theater is the show held?

Alabama Theatre.

What is the length of intermission at The Righteous Brothers Live?

Intermission lasts approximately 15 minutes.

What type of parking do you have?

Parking is free.