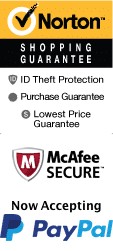 Lee Greenwood Myrtle Beach
4750 Hwy 17 S. North Myrtle Beach, SC 29582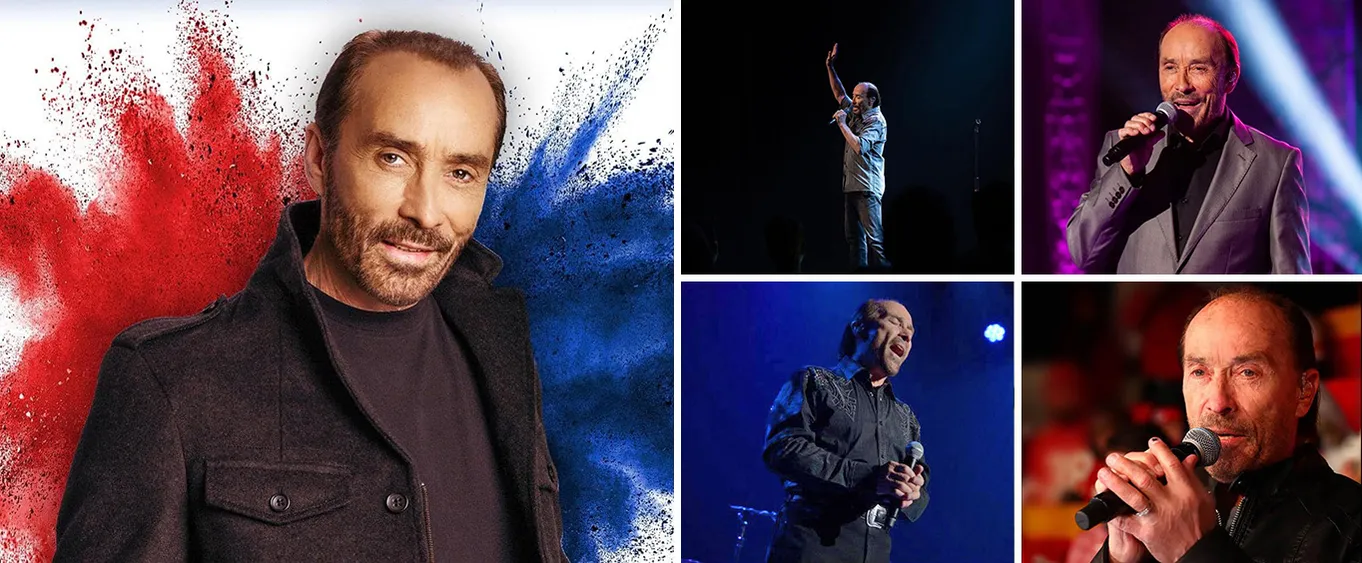 Experience amazing music from the legend himself, Lee Greenwood, as he takes to the Alabama Theatre stage for a limited-time show! For those who love music and Lee Greenwood's work, there is no better way to enjoy an evening on the East Coast than by hearing his hottest hits live.
As a two-time Vocalist of the Year and Grammy winner, Lee Greenwood has a career that is brimming with success and awesome hit songs that will have you tapping along. As you kick back and watch the musical action unfold on stage, you'll be treated to a repertoire of his best hits. Whether you are a longtime fan or a newcomer looking to hear Lee's music, this event is sure to delight.
About Lee Greenwood
Launching his love for music at only 7 years old, Lee has a lifetime of musical prowess under his belt. With skills in not only vocals, but also saxaphone and an array of other orchestra instruments, he amassed a library of hits during his career. He got his first real break in 1979 when playing at the Golden Hotel & Casino. It was there that he was discovered by Larry McFaden, the bass player for Mel Tillis, and given an opportunity to take his career to the next level when he moved to Nashville and signed with a label. He has seven No 1 hits and 25 charted singles to his name as well as a multitude of awards.
Tap along with some of the best hits from Lee Greenwood during your next vacation to Myrtle Beach. From "Going Going Gone" to "God Bless the USA", these songs are certain to entertain audience members of all ages. After your Myrtle Beach musical adventure, book great hotels like the Hilton Myrtle Beach or check out other great shows like Medieval Times Myrtle Beach.
Reviews

Carroll Walsh
Charlotte , North Carolina
✓
Verified Traveler
For an old man (he is 80 this week) he is still amazing. Singer , sax player and story teller.

Frequently Asked Questions for Lee Greenwood Myrtle Beach:
Approximately how long is the Lee Greenwood Myrtle Beach?

It lasts approximately 2 hours.

In what theater is the show held?

It is held at the Alabama Theatre.