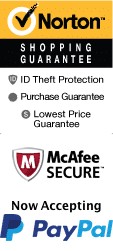 Hopsewee Plantation
494 Hopsewee Rd. Georgetown, SC 29440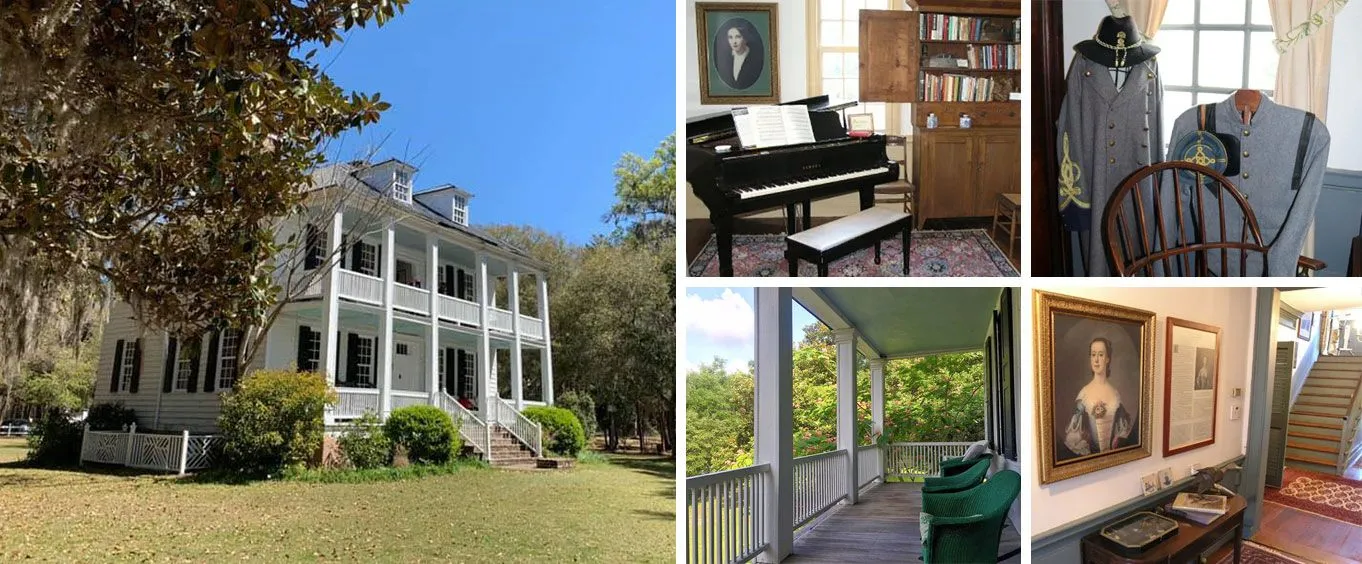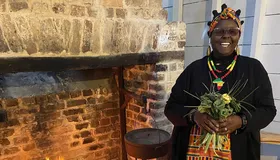 Take a step back in time and explore the history of the Myrtle Beach South Carolina area, with a plantation tour of the Hopsewee Plantation Myrtle Beach. This unique historic site is located in the nearby Georgetown and holds many amazing exhibits, tour options, and other displays to help guests learn about the city's past. It is one of the most famous plantations near Myrtle Beach.
The Hopsewee Plantation was established in 1740, making it one of the oldest plantations in the country having existed before even the American Revolutionary War. During its peak, the Hopsewee Plantation was a booming rice plantation. It was also where Thomas Lynch Jr, who signed the Declaration of Independence, was born. Currently, it serves as a private home and the family operates tours around the grounds to help keep the Hopsewee Plantation's legacy alive.
Adorned in beautiful Spanish moss, the estate is settled off of the North Santee River. The manor is an beautiful piece of architecture, with a beautiful crick foundation at its core with hand-carved molding and brick throughout the home. The grounds are decorated with towering greenery and guests can enjoy tours around the grounds that give more insight into the operations that it was built for.
History of the Hopsewee Plantation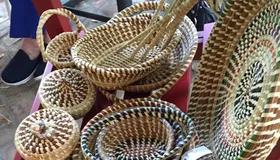 This plantation was established in 1740 as a Revolutionary War era plantation and saw the Civil War occur. It was one of the major rice plantation locations in the US and was also the birthplace of a signer of the Declaration of Independence, Thomas Lynch Jr. It is now a private house as well as a National Historic Landmark. During your time here, you can learn about everything from sweetgrass basket weaving to the Gullah descendant line and about the Lowcountry life of the era. During their time here, visitors will be able to explore what it was like to be on a Southern rice plantation. At their own leisure, visitors can also head to the beautiful River Oak Cottage Tea Room, at which they can enjoy afternoon tea or plenty of delicious lunch options.
About the Cellar to Attic Guided Tour
This tour allows guests to get an in-depth look at the main house itself. Guests can explore the expansive brick-foundation manor as well as two additional slave cabins that were built during its time as a rice plantation. On this unique tour, guests will learn all about the families who called Hopsewee Plantation home and learn about the slaves that worked the plantation. During this tour, guests can watch 'When Rice was King' and 'Kings to Slaves' at River Oak Cottage Library. This guided tour lasts approximately 1 hour.
About the Gullah Geechee Tour
The slaves at Hopsewee Plantation had a vast culture and history that has not been erased with time. At Hopsewee, guests can embark upon the Gullah Geechee tour to learn about the West African slaves' experiences, how they shaped the plantation, and how they lived. Your guide, Zenobia Harper, shares interesting information during this intriguing and sobering half-hour tour.
For history lovers, Hopsewee Plantation is an important National Historic Landmark with many things to offer. Embark upon one of these interesting guided tours to learn about Hopsewee and the people that lived and worked on its rice plantation. Grab tons of other tours when you make a vacation package to the Myrtle Beach area.
Reviews

Ellen Burt
Newport News, VA
✓
Verified Traveler
"Totally worth the three hours"
The plantation tour guide was very informative and he didn't rush us through. We really enjoyed touring the attic to cellar tour, as well as walking the grounds afterward even though it was a chilly and rainy day. The tea room food was outstanding.! We also took a basketweaving class, which was instructive however, bring your sense of humor because you will need it. Totally worth the three hours, which flew by faster than you would think a basketweaving class could go. Everyone in the class was so nice, we could have stayed to chart longer.

Kim Rich
Windber, PA
✓
Verified Traveler
"All the staff is very knowledgeable."
Had a great personal tour of the plantation. All the staff is very knowledgeable.

Neil Talley
Decatur, AL
✓
Verified Traveler
Our tour director made this tour truly outstanding! We travel around the world and love historical places. He stands out as absolutely one of the very best, most well educated tour guides we have ever had the privilege of being with. Outstanding, outstanding, outstanding.
Kathy & Bill Perry
Lititz, Pennsylvania
✓
Verified Traveler
Brief but interesting tour of the home. Wish we could have had more time to explore it. Good historical overview given by tour guide. Goulah discussion very interesting, new information for us. I had lunch and tea service in the restaurant. Delicious food and drink, impeccable service! Very buggy on the day i visited, and i left with several bug bite welts. They did have bug spray available but i was not made aware of it until after many bites happened! Spray up before getting out of your car!
Frequently Asked Questions for Hopsewee Plantation:
What is included in the admission price?

The Cellar to Attic tour includes three mini-films about Hopsewee's history.

Approximately how long does the Hopsewee Plantation last?

The Cellar to Attic Tour lasts approximately 1 hour. The Gullah Geechee tour lasts approximately 30 minutes.

For what ages is the tour appropriate?

Great for all ages.

What type of dress & footwear are recommended?

Wear comfortable clothes and walking shoes.

What amenities are available?

There is a restaurant onsite.

Is parking available at Hopsewee Plantation? Is it free?

Yes. Parking is free.