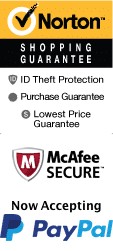 Extreme Zipline
Extreme Zipline is no longer available.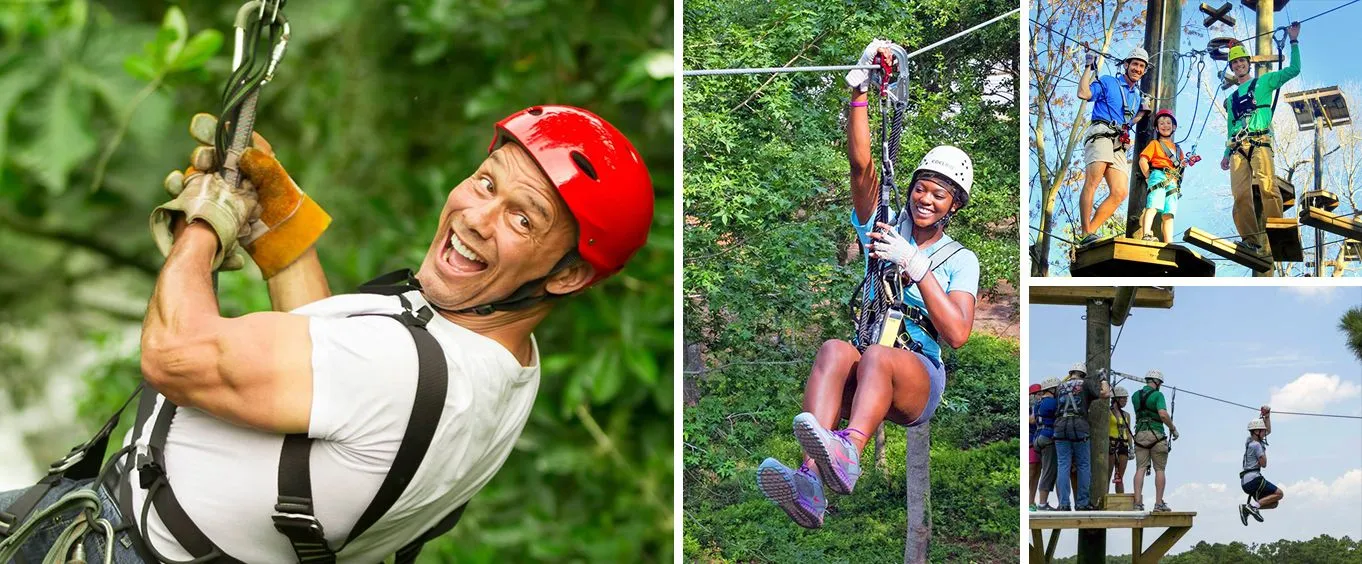 For an exciting undertaking while in Myrtle Beach, be sure to check out the Extreme Zipline tour journey for heaps of fun for the whole family! This extensive and comprehensive collection of ziplines starts 70 feet above the ground and will send you soaring through the beautiful treetops of the area. The ideal activity for any adventurer over the age of 10, the extreme zip line is made up of 8 different lines that you will be guided through and can match up seamlessly with whatever your skill level may be.
During the hour and a half zipline tour, you will be able to soak in the breathtaking landmarks of the Myrtle Beach area. It's a treetop adventure, so not only will there be the gorgeous greenery of the forest, but the park is found sea side so it provides you with an amazing ocean view as well.
Whether you are an experienced adventurer and looking to conquer new challenges or you simply want to get out there and try something new during your stay in Myrtle Beach, the Extreme Zipline is a riveting adventure to add to all of your activities your vacation.
Frequently Asked Questions for Extreme Zipline:
What level of physical ability is required?

Minimal physical ability is required, but no experience is necessary.

What is the policy in case of inclement weather?

The course will be open in the rain.

Is Extreme Zipline guided or a non-guided timed equipment rental?

This is a guided activity.

What type of clothing is appropriate?

Wear comfortable clothes and close-toed shoes.

What age is Extreme Zipline appropriate for?

Children must be at least 10 years old and guests 14 & under must be accompanied by an adult.

Is parking available for Extreme Zipline? If so, is it free?

Free parking is available.

Is photography & video recording allowed?

For the safety of guests and animals below, cameras and phones may not be taken on the adventure.