Extreme Zipline
Click for More Information

Exclusive Online Offer: Family Pass Available
(Must purchase in advance online or toll-free at 1-800-987-9852)
301 19th Avenue South Myrtle Beach, SC 29577
1-800-987-9852
Description
Extreme Zipline Photos (7)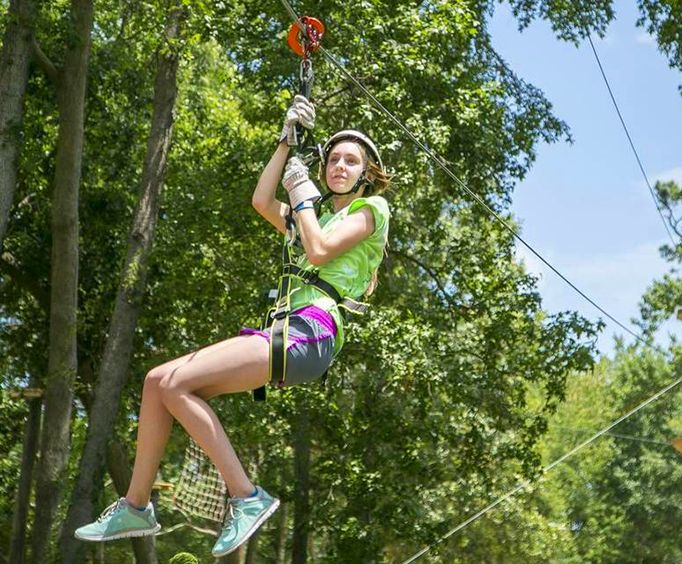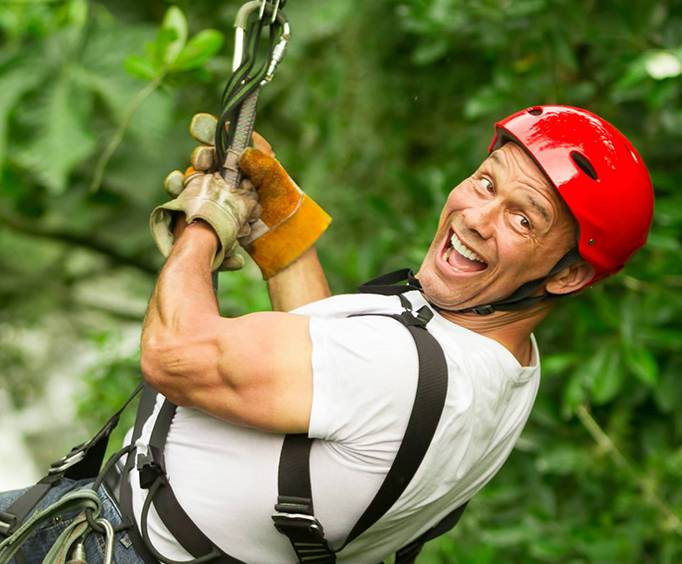 For an exciting adventure while in Myrtle Beach, be sure to check out the Extreme Zipline! This amazing and comprehensive collection of ziplines starts 70 feet above the ground and will send you soaring through the beautiful treetops of the area. The perfect activity for any adventurer over the age of 10, the extreme zip line is made up of 8 different lines that you will be guided through and can match up seamlessly with whatever your skill level may be.
During the hour and a half zipline tour, you'll be able to soak in the amazing scenery of the Myrtle Beach area. It's a treetop adventure, so not only will there be the gorgeous greenery of the forest, but the park is seaside so it provides you with an amazing ocean view as well.
Whether you're a pro and looking to conquer new challenges or you simply want to get out there and try something new during your stay in Myrtle Beach, the Extreme Zipline is the perfect adventure to add to all of your many activities your vacation.
Book Now!
Exclusive Online Offer: Family Pass Available