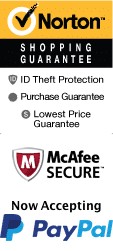 Divas of Soul - Tribute Show featuring 'Kay Love'
3237 Waccamaw Blvd. Myrtle Beach, SC 29579

Divas of Soul - Tribute Show featuring 'Kay Love' has already played their date this year, it is unknown at this time if they will be back next year.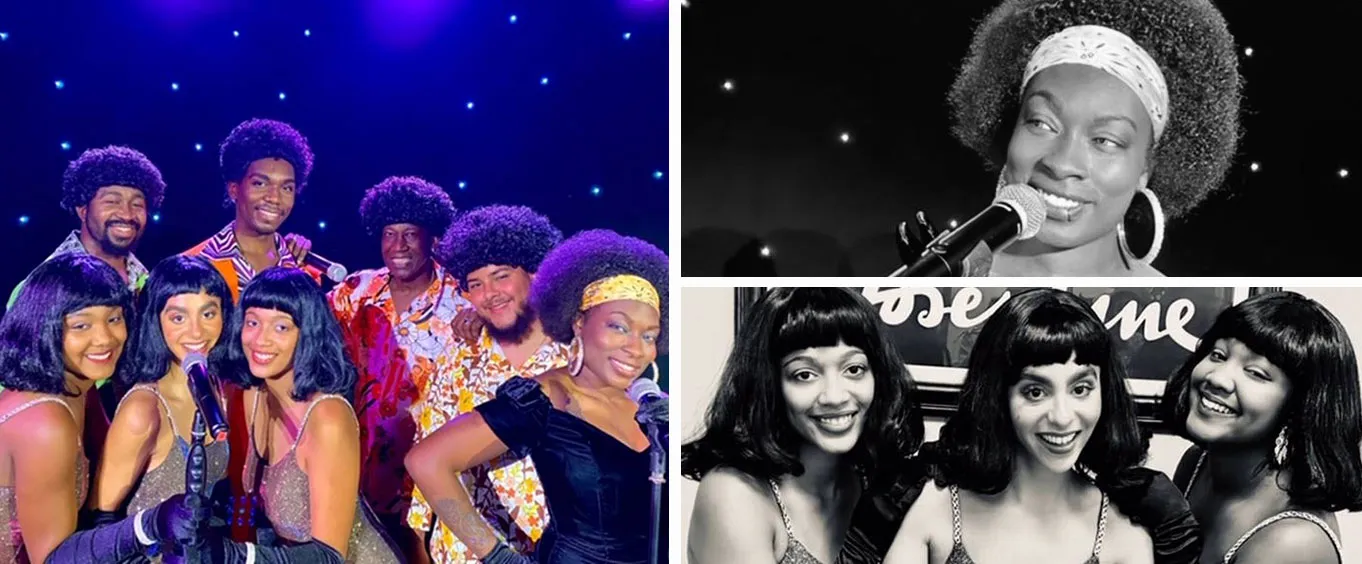 Head to the beautiful coastal paradise of Myrtle Beach, SC to enjoy high-quality tribute show entertainment on the Grand Strand! At the Asher Theatre, visitors will be able to take in a variety of amazing shows, including the Divas of Soul Tribute Show featuring 'Kay Love'. This exciting production is sure to delight, so grab your tickets today to experience soul music on the East Coast!
From crooning ballads to soulful R&B vibes, the Divas of Soul show captivates audiences with a setlist of smooth songs. This show embodies a Southern Soul atmosphere, bringing in key elements of artists such as Natalie Cole and Mary J Blige for an evening of sensual sounds. Enjoy the music of famous soul queens such as Etta James, Whitney Houston, Mary J Blige, and Patti Labelle. Each of these artists completely reshaped the charts at the time, so if you love soul music, you will have a blast listening to this tribute performance.
The songs are performed by the extremely talented Kay Love, who has spent her career carefully curating the perfect setlists to pay homage to these soul icons. Her dynamic stylings encompass everything that these stars are known for, from the honey-like vocals to a charisma and stage presence that will have you captivated. If you love Whitney and Etta, you'll love Kay Love!
About the Asher Theatre
Operating as one of Myrtle Beach's most beloved performance venues, the Asher Theatre has been bringing high-quality and energetic entertainment to the Grand Strand since its opening! The lineups are fantastic, offering an array of shows from comedy shows, tribute productions, and entertaining features. The theater is known for shows like Motown 59 and Man of a Thousand Voices as well as tributes like Divas of Soul and even limited-engagement productions starring celebrity guest artists. Each show is masterful, combining the talents of local performers with amazing songs, state-of-the-art sound and lighting systems, and an entertainment value that cannot be found anywhere else!
Book tickets to see Divas of Soul Tribute Show featuring Kay Love to revel in an evening of smooth and soulful music. This tribute show is sure to be a great addition to any Myrtle Beach, SC itinerary! Be sure to check out other awesome Asher Theatre shows, attractions in Myrtle Beach, and hotel options to complete your getaway.
Frequently Asked Questions for Divas of Soul - Tribute Show featuring 'Kay Love':
Approximately how long is the Divas of Soul - Tribute Show featuring 'Kay Love'?

The show lasts approximately 2 hours.

In what theater is the show held?

Asher Theatre.

What type of parking do you have?

Parking is free.

Is Divas of Soul - Tribute Show featuring 'Kay Love' handicap accessible?

Yes. The theater is handicap accessible and also has handicap seating.

For what ages is Divas of Soul - Tribute Show featuring 'Kay Love' appropriate?

Great for all ages!