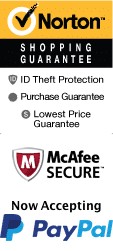 Church the Musical
Location: The Asher Theatre and Conference Center, 3237 Waccamaw Blvd. Myrtle Beach, SC 29579
Church the Musical has closed and is no longer available.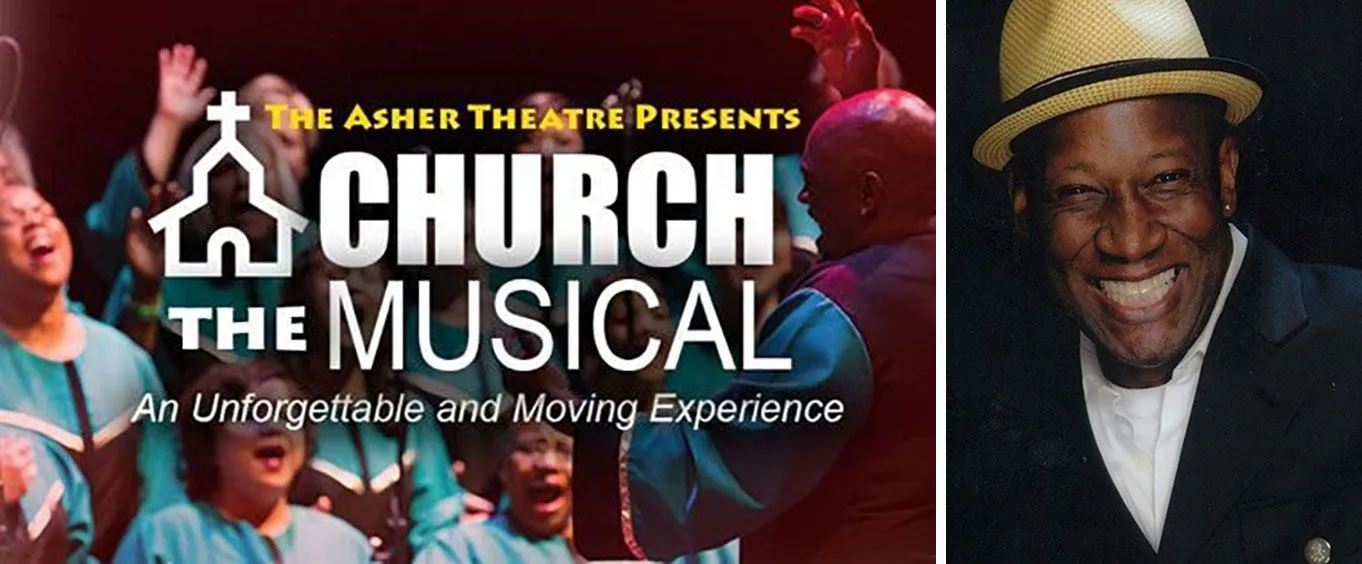 Guests to the Asher Theatre can get their daily dose of the Gospel with Church the Musical! This inspirational Christ-centered musical features grand stories and a totally original musical performance that helps you to worship in new ways. This energetic show is a blast, so do not miss out!
The show combines elements of improvisational comedy, music, and of course the word of the Lord to entertain and inform while allowing visitors to enjoy quality family-friendly entertainment and fun. The talented cast is hilarious and is sure to have you laughing along with this Christian musical. Bring the entire family along and experience Church the Musical at the Asher Theatre!
About the Theater
The Asher Theater in Myrtle Beach is the Grand Strand's newest and hottest venue in the entertainment scene! This awesome upscale theater brings Vegas and NYC worthy acts to Myrtle Beach, SC. This family-based atmosphere showcases exciting and energetic shows that visitors won't soon forget. Also, for the 2nd time, the theater was nominated for Best of the Grand Strand by WMBF-NMB news as well as for Best on the Beach by the Sun News. The theater is home to comfortable seating, a great sound and lighting system, and stage events that will impress guests of all ages. The theater also comes equipped with accessible seating, entrances, bathrooms, and parking options. Guests can purchase concessions such as drinks and popcorn to enjoy during their show. Some of the most notable Asher Theatre events include the Man of a Thousand Voices and Church the Musical.
For fun and family-friendly entertainment, Church the Musical is sure to be an astounding time when you patronize the Grand Strand of Myrtle Beach. Grab your tickets to this wonderful show and attractions to build a vacation to Myrtle Beach.
Frequently Asked Questions for Church the Musical:
Approximately how long is the Church the Musical?

The show lasts approximately 2 hours.

In what theater is the show held?

It is held at the Asher Theatre.

What type of parking do you have?

Parking is free.