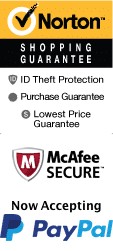 Carolina Improv
Carolina Improv is no longer available.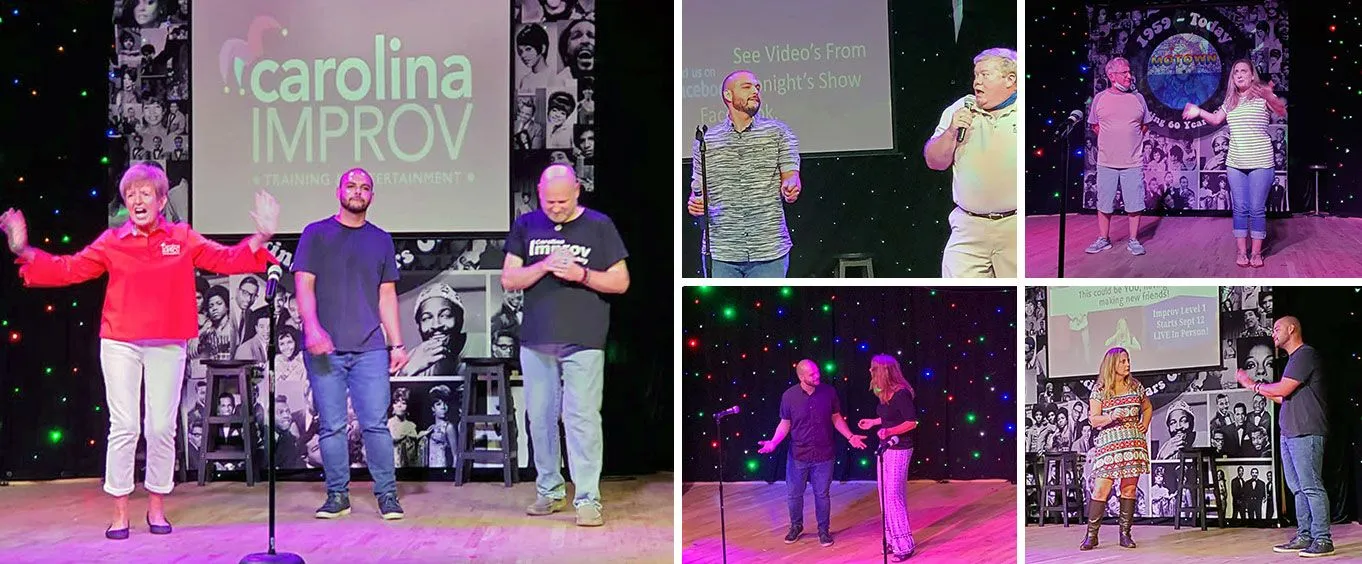 Side-splitting hilarity and quirky antics run rampant at the Carolina Improv Show at Myrtle Beach's GTS Theater. This exciting show differs from many static shows in that there is not a script that the cast is following. That means that every show is entirely unique, offering unforgettable opportunities to create memories and laugh along with high-tier comedy on the East Coast!
The show brings exhilarating scenes and hilarious rapport to the stage. Starring a talented ensemble of improv creators, the show sticks to true improv fashion. There aren't scripts or set-ups, so you'll never know what might happen next! Each of these performers bring their own special skills to the melting pot of fun. Enjoy everything from impressions and slapstick-style comedy complete with interactive experiences. Audience participation is something that is unique to this show, as it puts visitors right in the middle of the action. So if you're itching to try out your own improv skills, be sure to attend! Of course, if you are shy, that is alright too. You won't have to participate if it's something that makes you uncomfortable. Instead, sit back, relax, and watch the silliness unfold.
There are both family-oriented performances and late night 18+ shows. The 18+ show is not extremely vulgar. Simply, the difference between the two shows is the use of sexual innuendo in the comedy. These aren't raunchy performances, though, and everyone is sure to enjoy the fun. Improv is a completely different experience, so if you want to enjoy comedy but are a little bored of the traditional stand-up scene, give this a shot!
If you love silly antics and hilarious improv comedy, be sure to check out Carolina Improv at the GTS Theater! With local Myrtle Beach performers and comedy that includes everyone, it's a show that is certain to delight all who attend! Do not miss out. Of course, you can also check out the other awesome shows at the GTS Theater and around Myrtle Beach. Combine all of your chosen activities with hotel bookings for the ultimate vacation experience.
Frequently Asked Questions for Carolina Improv:
Can I choose my seat?

Seating is based on a first come first served basis.

Approximately how long is the Carolina Improv?

The show lasts approximately 90 minutes.

In what theater is the show held?

GTS Theater.

What is the length of intermission at Carolina Improv?

Intermission lasts approximately 15 minutes.

What type of parking do you have?

Parking is free.