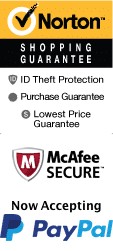 Lake Tahoe, CA Calendar of Events
A community calendar for gatherings, festivals, reunions, holidays, parades, rallies, and other events in the Lake Tahoe, CA area. On your trip to the beautiful West Coast, be in the know- use our convenient event listings.

Lake Tahoe Event Calendar
Sorry, no events are currently scheduled for this location.