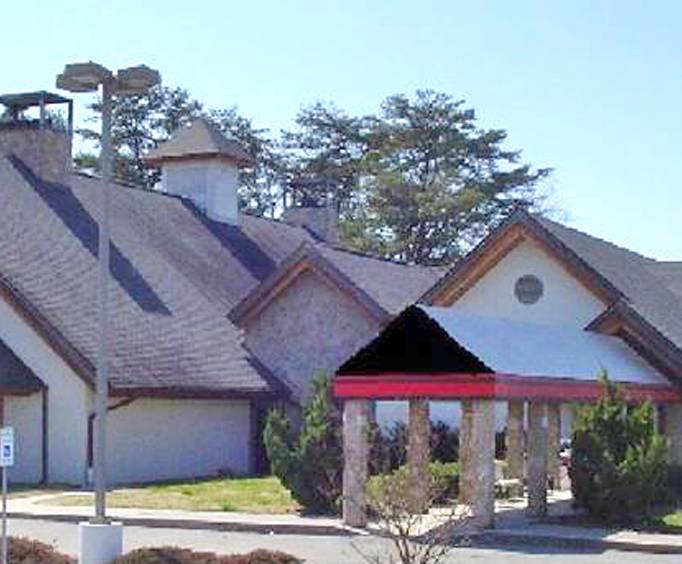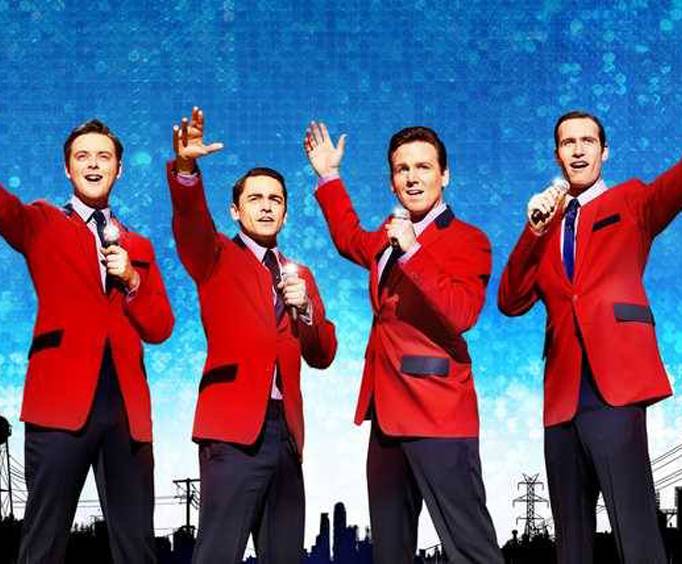 The Starlite Theater in Pigeon Forge, TN
140 Showplace Blvd Pigeon Forge, , TN 37863
thestarlitetheater.com/home.html'>The Starlite Theater is a live performance theater located at 140 Showplace Boulevard.. in Pigeon Forge, Tennessee. They offer a variety of shows including musicals, magic shows, and other great entertainment performances. The variety of shows can allow you to find a show that the entire family will enjoy.
The theater offers an intimate atmosphere where there are really no bad seats. You'll enjoy being able to choose from a one of shows that is currently in production. The theater hosts performers who have performed in many places, at times all around the globe, and offer you an exciting experience. The theater also offer snacks and soda for you to enjoy during your visit. You'll enjoy the entire experience from their friendly staff, the atmosphere, and the performance.
Pigeon Forge is located in East Tennessee and surrounded by the beautiful Great Smoky Mountains. The town was established early in the 1800s and has much to offer visitors as it is a popular tourist destination. This area offers a welcoming atmosphere and charming Southern hospitality.
If you are in the Pigeon Forge area the Starlite Theater is a great place to visit. It is the perfect place to sit, relax, enjoy a refreshing soda while you watch the performance. You can find it in the heart of the city and can add an enjoyable show into your visit here.

By Date: