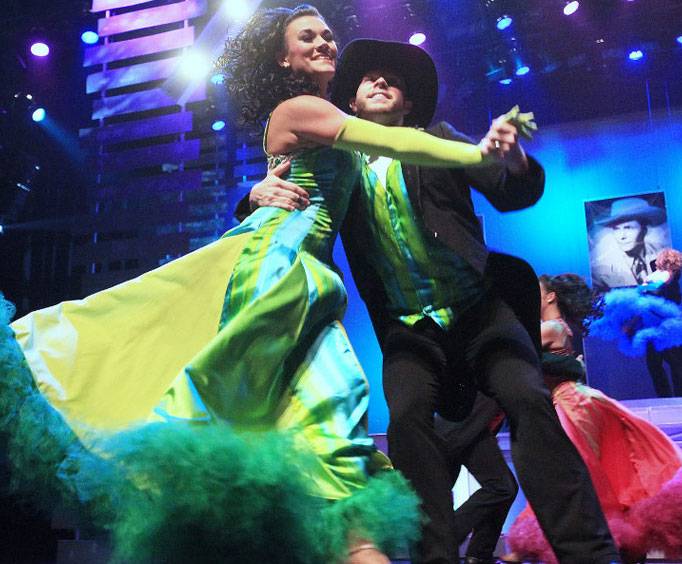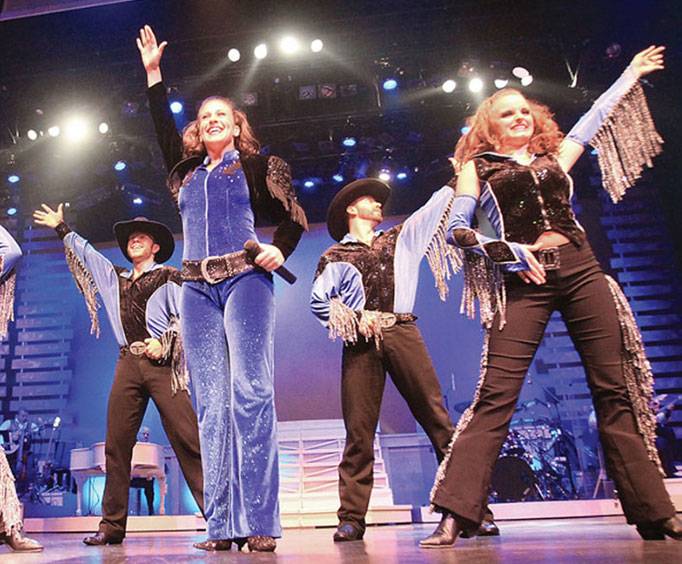 Country Tonite Theatre in Pigeon Forge, TN
129 Showplace Blvd Pigeon Forge, TN 37863
The following shows play at Country Tonite Theatre:

3/27/2020 - 12/30/2020
Country Tonite is the hottest music show ticket in Pigeon Forge, with two hours of gut-bustin' comedy and toe-tappin' music that ranges from contemporary country to sweet Southern gospel!
The
Country Tonite
Theatre is located off of 129 Showplace Boulevard. in Pigeon Forge, Tennessee and is one of the most family-oriented variety shows in the area.
The theater was established in 1997 in Pigeon Forge. In the year 2000, the show in Pigeon Forge separated from the shows in Branson and other Country Tonite theaters so it would give the area more freedom and independence.
The theater is currently in its 17th season and has been operating for 19 years, providing quality family entertainment throughout decades. The Pigeon Forge theater's show features singing, dancing, comedy, gospel, and is produced with beautiful staging, scenery, and elaborate costumes.

The theater itself is gorgeous. The tall, arched roofs are painted chocolate brown and help to accentuate the earth-toned brick exterior. The sign is bright, fun, and proudly exclaims its presence. The lobby is immaculate as are the roomy, 1,500 seats. If you get hungry, you can also partake in popcorn, candy, and soda at one of the snack bars. The theater allows you to eat at your seat!
Make sure to visit the theater on your next visit to Pigeon Forge and catch the Country Tonite show.

By Date: