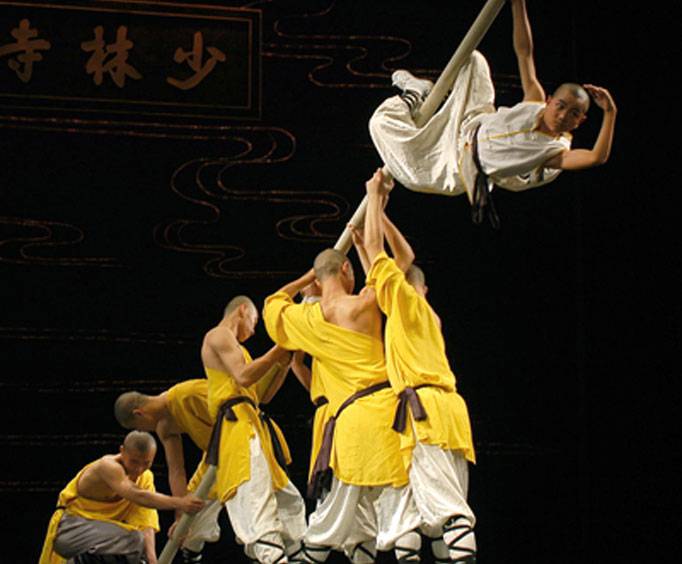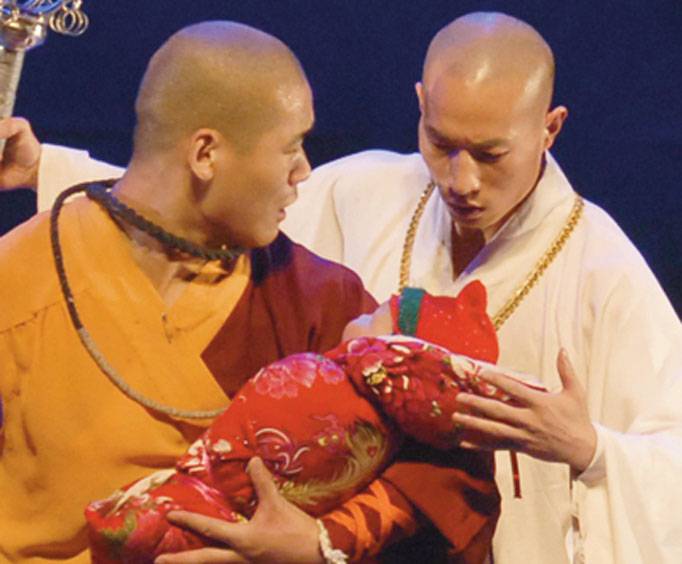 Eastern Shanghai Theatre in Sevierville, TN
1304 Parkway Sevierville, TN 37862
The Eastern Shanghai Theatre is located in the heart of Sevierville, TN. This is a theatre that features musical events as well as martial arts shows.
One of the shows that is popular in the theatre is Soul of Shaolin. This is a story that is about the strength of family. Over 30 artists perform martial arts moves while on stage. There is a high quality of movement during this show and others that are presented on the stage. Music that is performed for this show has a Chinese feel. Other performances include sounds of bluegrass and folk music that incorporate the area of the Smoky Mountains. Colorful costumes are worn on stage for all of the performances. The Chinese show features bright colors of orange and yellow. LED light displays are used on stage. There are also state of the art sounds on the stage during performances. Many of the performers are passionate about the shows that are on stage at the theater. There are special performances through the year for Christmas and the Fourth of July. Many of the shows have a Chinese atmosphere and background.
While in the smoky Mountains, take in a beautiful show that has a Chinese background. From bright lights to music taken from the Chinese culture, there are several components that go into making each show on the stage.

By Date: