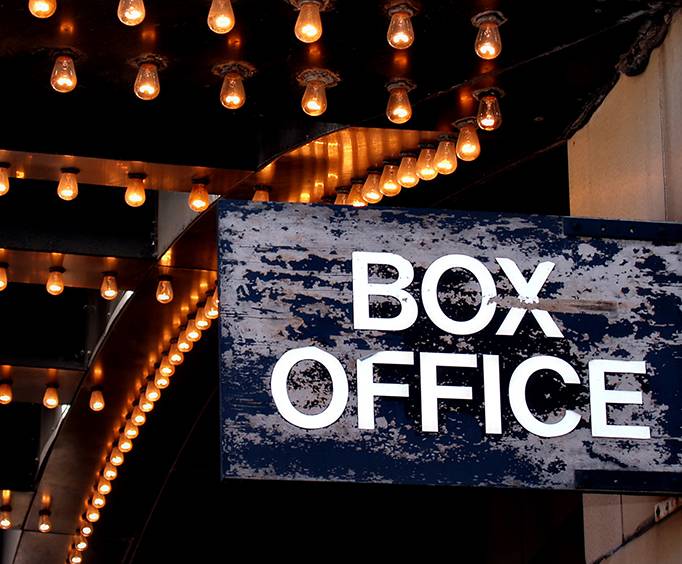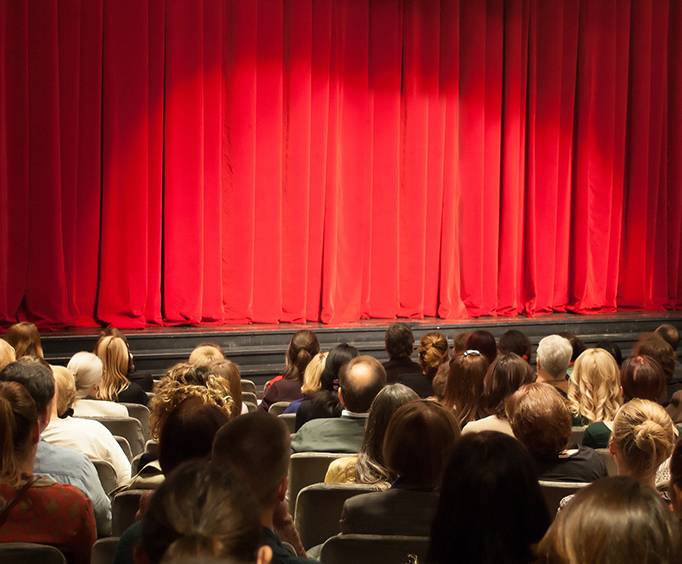 Red Skelton Tribute Theater in Pigeon Forge, TN
167 East Wears Valley Road Suite #17 , Shops of Pigeon Forge Pigeon Forge, TN 37863
The following shows play at Red Skelton Tribute Theater in Pigeon Forge, TN:

2/11/2020 - 6/23/2020
Don't miss out as performer Brian Hoffman puts on a dedication tribute show to Red Skelton; this family-friendly show makes sure that comedy icon Red Skelton and his characters are remembered in a modern setting.

4/22/2020 - 12/9/2020
Head to Pigeon Forge, TN to see the most talented female in the Smokies, with the Patty Waszak Variety Show featuring music, comedy, and special guests!
Are you on a trip in Pigeon Forge, Tennessee, and looking for some live music and comedy? Well, the Red Skelton Tribute Theater is the place for you to go see some great live shows including Brian Hoffman's Remembering Red - A Tribute to Red Skelton and the Patty Waszak Show.
The environment at Red Skelton Tribute Theater is comfortable and relaxing. Also, the shows are top quality, and it is worth a trip from out of town if you live locally, or add it onto your next big Pigeon Forge getaway. Each show is carefully crafted to feature amazing quality, hilarity, and fun that all ages can enjoy.
Pigeon Forge is also great because there is a large numbers of activities to do during the day there. If you are visiting Gatlinburg, Tennessee, then you can take a day to head over to Pigeon Forge and see all it has to offer. After doing all your day activities, you can spend the evening experiencing an amazing show at the Red Skelton Tribute Theater before heading back to where you are staying for the night. Red Skelton Tribute Theater has great classic rock and oldies jams, and a visit here allows you to finish your day in style relaxing and listening to the music you love.

By Date: