Funny Farm Dinner Feud - A Fun Family Dinner Show 2022 Schedule
Click for More Information

Exclusive Online Offer: Buy 1 Get 1 Free
(Must purchase in advance online or toll-free at 1-800-987-9852)

Funny Farm Dinner Feud - A Fun Family Dinner Show 2022 Schedule
Great food and hilarious comedy combine for a marvelous time at Funny Farm Family Dinner Feud at Shepherd of the Hills Historic Homestead's Playhouse Theater!
Funny Farm Dinner Feud - A Fun Family Dinner Show Schedule
Full Calendar
Funny Farm Dinner Feud :
Get out and enjoy some amazing and hilarious dinner show fun in Branson, MO! With the Funny Farm Dinner Feud show, visitors will be placed smack-dab in the middle of two feudin' families. When they end up booking the same venue for their family reunion, the antics and hilarity begin! The show features family-friendly jokes and games that allow for fun audience participation. Of course, it also comes with a country-style meal that is sure to impress your taste buds!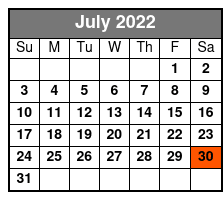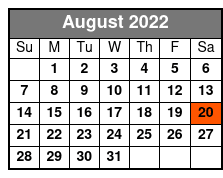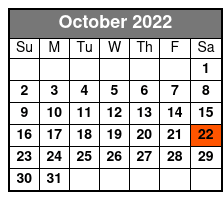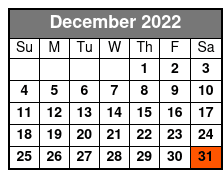 Book Now!

Exclusive Online Offer: Buy 1 Get 1 Free