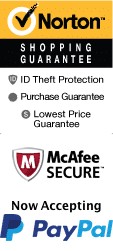 Xcape Branson
236 WILD VALLEY WAY REEDS SPRING, MO 65737

Xcape Branson is no longer available.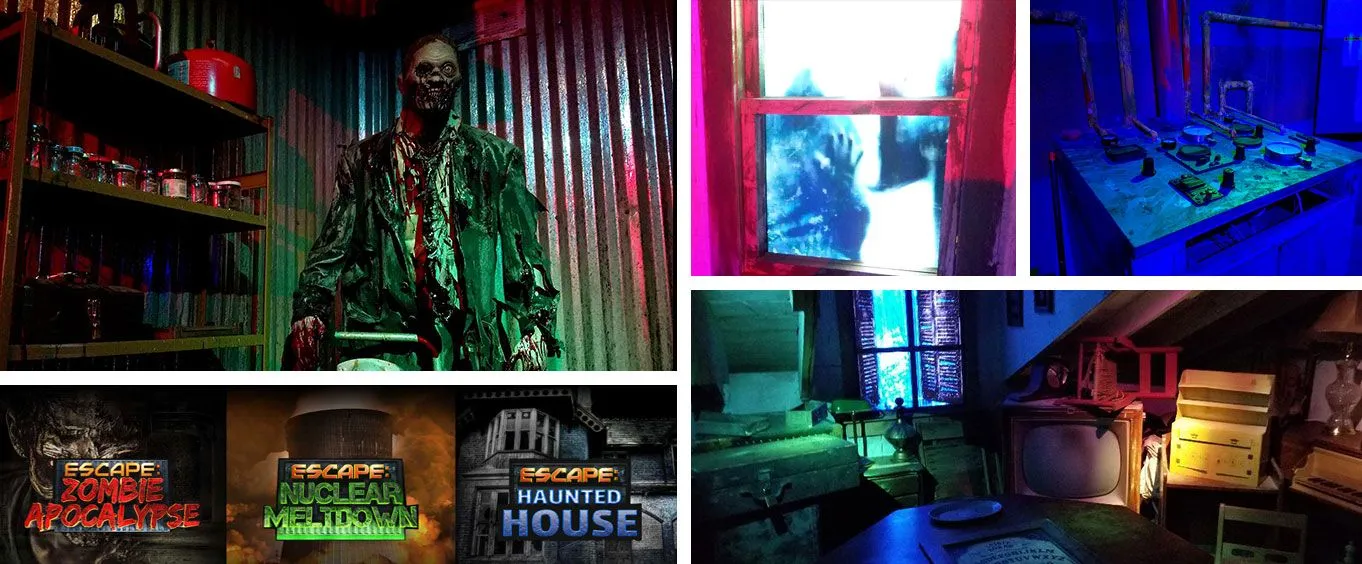 If you're looking for some unique fun for the entire family, check out Xcape Branson for the best escape room in the Ozarks. Sure to challenge your family while leaving a lasting impression of the enjoyable experience.
The pressure is on as your group is locked into a room and the one-hour timer starts to tick. The goal itself is simple— find an escape— but groups must work together to decipher all sorts of messages and solve various clues until you're able to figure out the lock code. The entire experience is thrilling and high-energy, making it an action-packed activity that is good for all ages.
You can take in all of the fun that Branson Xcape has to offer with the option of two different rooms, each with a unique scenario. Whether you're looking to stop a Nuclear Meltdown or you want to see if you can fair the Zombie Apocalypse, you're sure to put your brain to work as you race the clock to escape.
Whether you're an adrenaline junkie, someone who loves problem-solving, or just looking for an afternoon of fun, Xcape Branson is sure to provide a good time for anyone who visits. Do not miss out!
Reviews

Michelle Self
Searcy, AR
✓
Verified Traveler
Loved it!!!!! Trevor was great

Charlene Stone
Mayflower, AR
✓
Verified Traveler
It was fun but a little difficult. Instead of asking for hints they should leave better clues to navigate the game.
Frequently Asked Questions for Xcape Branson:
Approximately how long could a customer plan to spend at Xcape Branson?

These activities last approximately one hour (to escape) and fifteen minutes briefing before the activity.

Are we really locked in?

No, you will be able to leave if you need to.

Are the rooms scary?

The goal is not to scare you, but some themes may be scary for younger children.

Is photography & video recording allowed?

No.

For what ages is Xcape Branson appropriate?

All ages are allowed, but the recommended age is 12 and up.

Is parking available at Xcape Branson?

Yes. Parking is free.