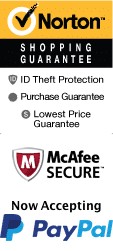 The Steve Moris Show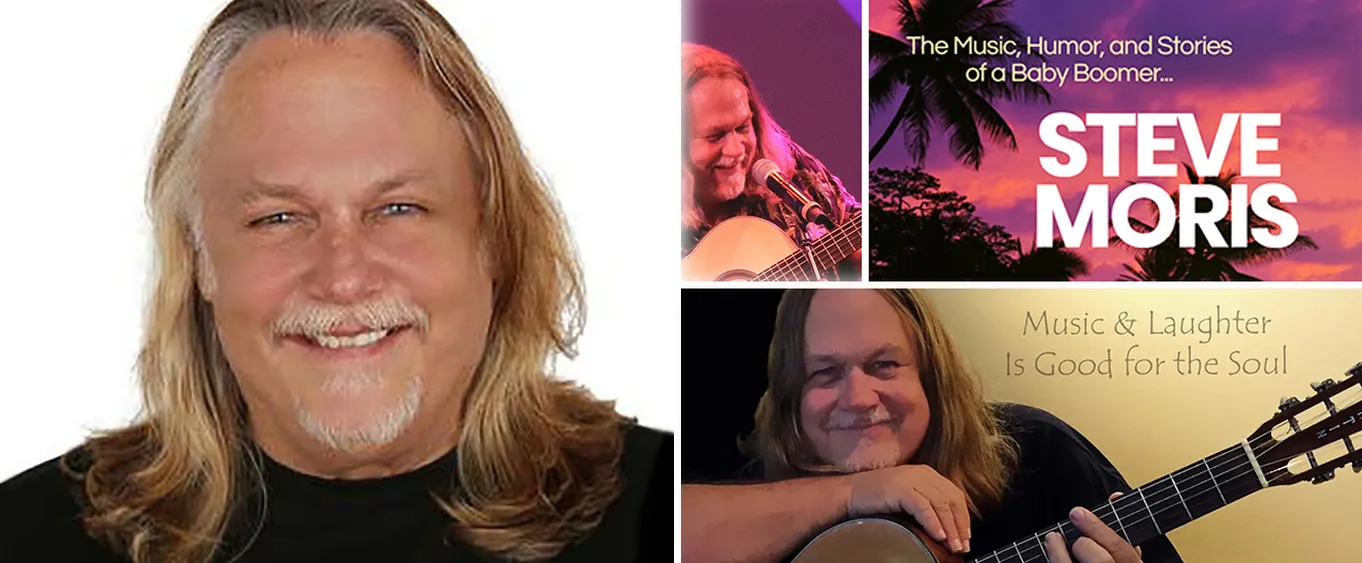 An evening of quality entertainment, comedy, and magic awaits you at Branson's Central Theatre with a fun music show. Head to this beloved venue to witness the hilarity and antics of the Steve Moris Show!
During this show, guests will be able to tap and dance along with some great music. Steve Moris is a talented musician and instrumentalist, serving as an opening act for the Beach Boys for four decades. Combining rock and country music with side-splitting comedy, The Steve Moris Show provides amazing entertainment to the Ozarks Mountain Region.
About Steve Moris
This jack of all trades is sure to impress when you see him perform! Steve has entertained millions of people throughout his decade-long career. Witness hilarious comedy combined with instrumental talent during this exciting show. Moris has been afforded many accolades, including:
People's Choice Nominee for Entertainer of the Year for Princess Cruises
Reader's Digest 2007 Complete Humor Edition - One of the Top 50 Funniest People Ever
Winner of the 1978 USAF Worldwide Talent Contest (Instrumental)
His success is due to his talents, not only with instruments and comedy but also with his stage presence and charisma. Throughout his stage performances, he has worked with notable artists such as the Beach Boy's, Leo Rossi (Fleetwood Mac), and more. He has also perfromed for millions of people, having been one of the handful of comedians and musicians to perform at the Merritt Mountain Music Festival for 100,000 people. He has also performed more than 5000 shows on cruise ships and has been honored as one of the most beloved performers of Princess Cruises.
If you love comedy and music, then this show is a great option for you! Head to Branson's Central Theatre to experience the talent and hilarity of the wonderful Steve Moris.
Reviews

Ronald Simmons Jr
Forney, TX
✓
Verified Traveler
"He made the show personal to all of us. It was a lot of fun."
The group was small and steve took the time to learn everyone's name. He made the show personal to all of us. It was a lot of fun.

mike schwartzer
columbus
✓
Verified Traveler
"very engaging and keeps you laughing,"
We were there oct 4-8 saw noon show. Great comedy, very quick on his feet, outstanding skill on guitar. Very engaging and keeps you laughing, gets crowd involved and takes material on the fly. Will see again.

Hubert Cox
Raleigh, NC
✓
Verified Traveler
"Super good guitar playing and good humor."
Small audience but superb excellent performance. Super good guitar playing and good humor.
Frequently Asked Questions for The Steve Moris Show:
Approximately how long is the The Steve Moris Lunchtime Break Show?

The experience lasts approximately 90 mins.

In what theater is the show held?

Branson Central Theatre.

What type of parking do you have?

Parking is free.

What is the dress code?

Dress code is casual.