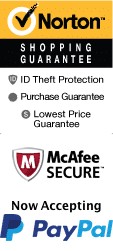 Most Wonderful Time featuring the Springfield Symphony Orchestra
189 Expressway Lane Branson, MO 65616
1-800-987-9852
Chat Now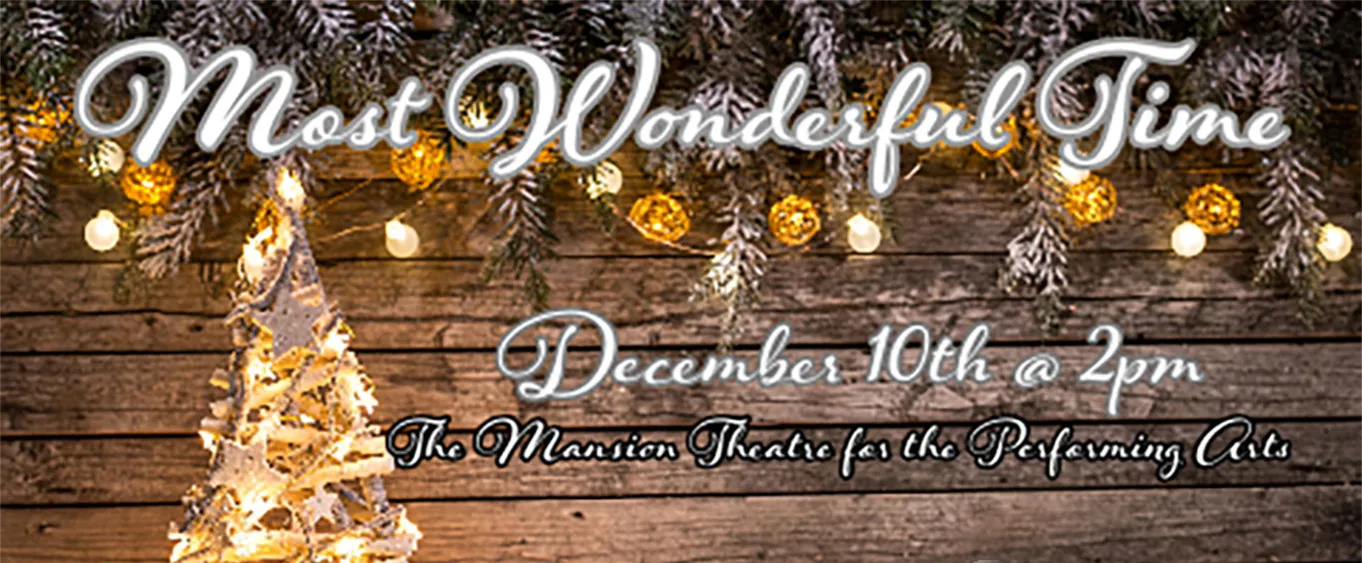 Begin your holiday celebrations with a performance of the Most Wonderful Time featuring the Springfield Symphony Orchestra in Branson, Missouri. Radiating the splendor of the festive season, this magical musical event is nothing but spellbinding. From timeless carols to classical symphonies, each piece performed by the highly acclaimed orchestra creates a soothing yet thrilling ambiance that leaves every spectator spellbound.

As you step into the grandeur of the venue, you are treated to the exquisite masterpiece unfolding through the evening. On average, the performance spans between two to three hours, setting up the perfect night out with family and friends. The show is indeed family-friendly, unifying families in the spirit of the holiday season as they sway to the rhythm alongside the melodious harmony of the orchestra. Attendees are advised to dress in comfortable yet elegant attire to match the grandeur of the evening.

The performances from Springfield Symphony Orchestra are diverse, featuring a mix of toe-tapping holiday tunes and heartfelt carols. The orchestra skillfully navigates through a rich repertoire of holiday favorites crafted by world-class composers. Whether it's stirring renditions of Christmas classics or a jazzy swing section, every performance is guaranteed to dazzle your senses. Drinks and sumptuous appetizers are available for attendees, adding a delicious touch to your lavish night.

The Springfield Symphony Orchestra started from humble beginnings in the early 1930s, and has since grown into a renowned ensemble that produces an awe-inspiring repertoire ranging from classical to contemporary. The orchestra's maestro brought together talented musicians from different backgrounds to create a collaboration that transcends geographical boundaries, reflecting the true essence of the holiday season — unity and joy.

Wrapping up, a visit to see the Most Wonderful Time featuring the Springfield Symphony Orchestra, is undeniably a must for your holiday itinerary. Allow the beguiling tunes to fill your hearts with warmth and cheer, setting the perfect tone for the season of joy and celebration. So, why wait? Treat yourself this holiday season to an unforgettable and immersive musical experience brought to life by a stunning array of talented musicians.
Frequently Asked Questions for Most Wonderful Time featuring the Springfield Symphony Orchestra :
Approximately how long is the Most Wonderful Time featuring the Springfield Symphony Orchestra ?

It lasts approximately 2 hours.

In what theater is the show held?

Mansion Theatre.

What type of parking do you have?

Parking is free.