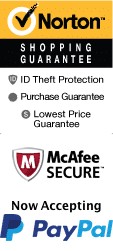 Milsap - Almost Like a Song
Location: Majestic Dinner Theater, 2849 Gretna Rd Branson, MO 65616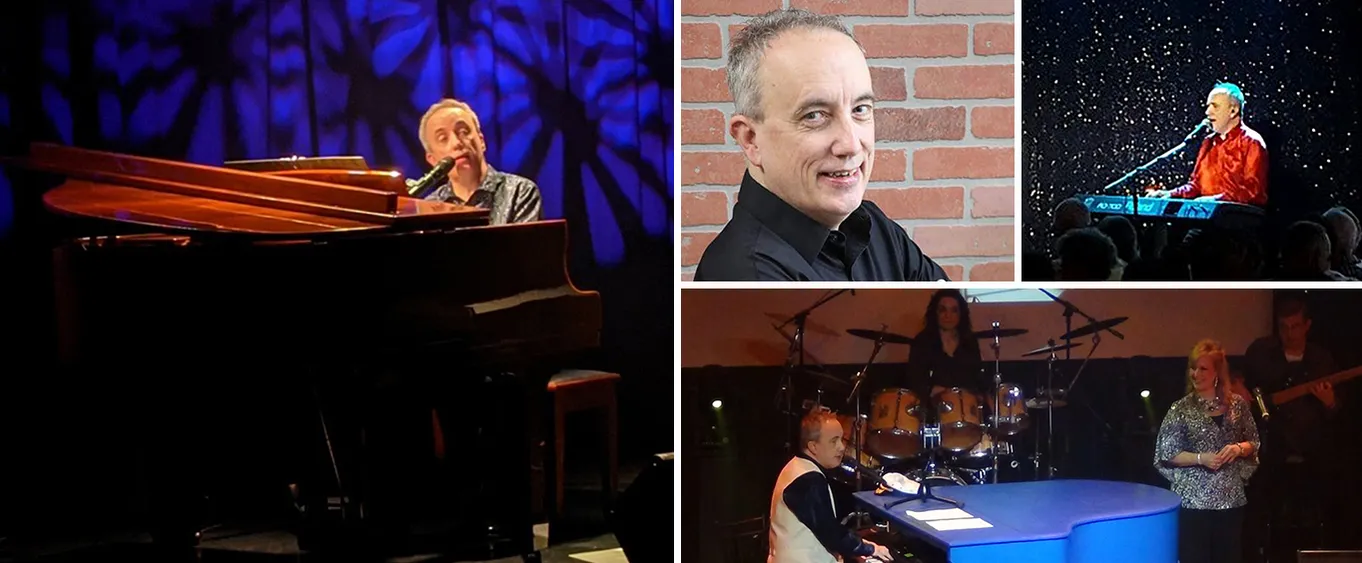 Milsap- Almost Like a Song, the newest addition to the Majestic Theatre schedule, will bring you an evening of great music in Branson, MO. This tribute event is sure to impress everyone in attendance, whether you've been a lifelong fan of Ronnie Milsap's music or are just learning about the songs that helped define the country music industry. Either way, you are certain to have a marvelous time tapping along with some of the hottest hits from this legendary performer.
The event is high-octane and captures Ronnie Milsap's sound and personality through genuine and energetic renditions of his most popular tunes. Lee Hendrix, who has been performing in Branson for more than 25 years, is the star of the show. During this period, he has played Ronnie MIlsap in a variety of shows, perfecting the abilities required to correctly portray the country music classic through voice, demeanor, and those legendary songs. Lee has also performed with over 25 well-known musicians and plays piano for Mickey Gilley.
Some of the songs you will hear during this iconic production include the hottest #1 hits and popular favorites. Just a few of these selections include:
Pure Love
Smoky Mountain Rain
It Was Almost Like a Song
Any Day Now
I Wouldn't Have Missed It for the World
Lost in the Fifties Tonight
Visit the well-known performance venue, the Majestic Theatre in Branson, MO, for a thrilling tribute show you won't soon forget. For this amazing tribute show production, enjoy the magnificent sounds of Ronnie Milsap as displayed by legendary Branson performer Lee Hendrix. There are plenty of other fantastic shows at the Grand Majestic, and don't forget to look into all of the Branson hotels available for a wonderful family trip to Branson
Frequently Asked Questions for Milsap - Almost Like a Song:
Approximately how long is the Milsap - Almost Like a Song?

It lasts approximately 2 hours.

In what theater is the show held?

Majestic Theatre.

What type of parking do you have?

Parking is free.