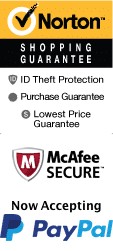 Let There Be Lights Tour
2751 Shepherd of the Hills Expy Branson, MO 65616

Let There Be Lights Tour is no longer available.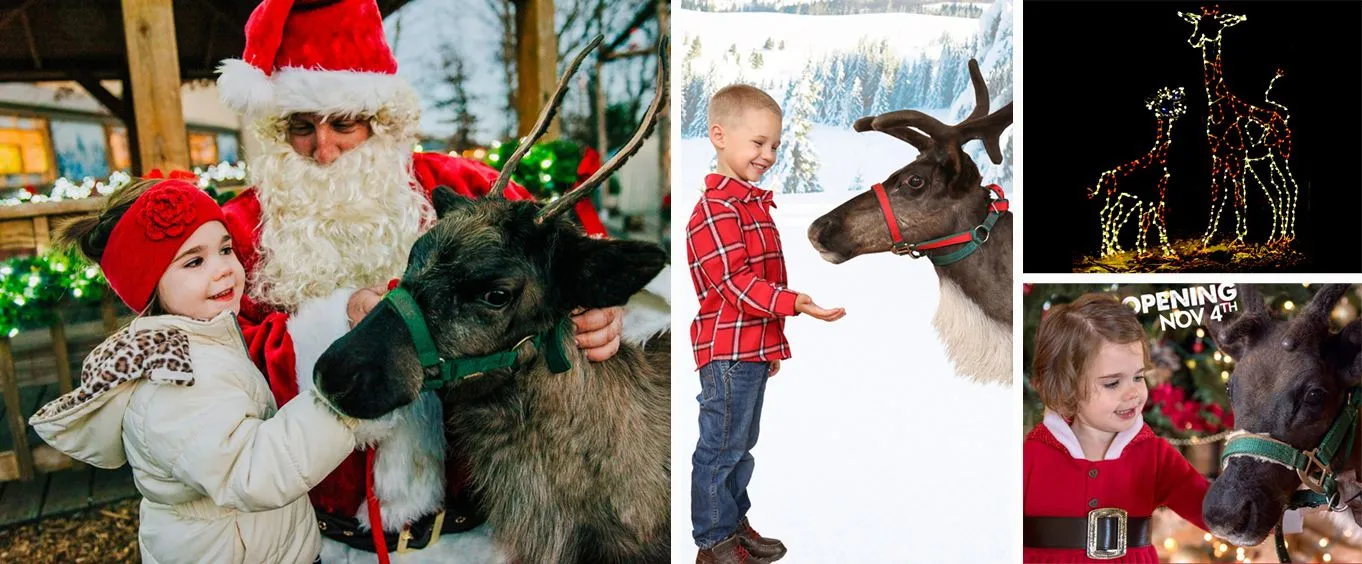 Enjoy the essence of Christmas spirit by celebrating the holidays at this fun Christmas lights attraction in Branson, MO. The Let There Be Lights celebration allows guests to partake in several holiday-themed activities and events. With the two-mile Let There Be Lights drive-thru tour, guests can create brand new holiday traditions and family memories along the way while seeing stunning lights. Then, they can head to Candy Land Court where they'll be able to sip hot chocolate, see Santa and his herd of reindeer, and more.
During the day, the zoo is running in its normal fashion allowing guests to see beautiful animals that call the zoo home. However, after dark, the zoo comes to life in a winter wonderland. Open from 5:30 to 11:00 PM, the zoo transforms into a Christmas light extravaganza.
About the Let There Be Lights Two-Mile Drive-Thru Light Display
The Christmas lights are set up in a drive-thru fashion which allows guests to cruise along and see the stunning displays from the comfort of their own cars. During this drive-thru experience, visitors of all ages are sure to have a blast as they experience two miles filled with thousands of sparkling lights. To truly become surrounded by Christmas cheer, guests can tune their radios to 106.9 K-KLAUS for their favorite Christmas music. Sing along with carols while exploring the LED light park and enjoying the company of your family. The drive ends at the Candy Land Courtyard, where guests can enjoy holiday cheer and festive adventures.
About the Candy Land Courtyard
There are plenty of fun and festive things to do at the Candy Land Courtyard. This area is lit with amazing lighting displays and allows kids and kids at heart to enjoy some amazing activities. They can visit with Santa and his reindeer, visit a live Nativity petting zoo and drink all the hot chocolate your belly can hold.
Visit with Santa and his Reindeer
Have you ever wanted to see a reindeer in real life? This holiday season, guests can see a herd of beautiful reindeer at Candy Land Courtyard. As well as being able to see reindeer, kiddos of all ages can also visit with Santa Claus. They can get their pictures taken, tell Santa what they want for Christmas, and make unforgettable memories interacting with their favorite Christmas figure.
Visit a Live Nativity Scene
The real meaning of Christmas is all about Jesus and his birth. Visitors can see a live nativity scene where they can interact with awesome animals. Everyone is sure to enjoy this fantastic event. Some of the animals you will see include a baby camel, water buffalo, goats, lambs, and a donkey.
Do not miss out on this awesome way to experience an Ozark Christmas. At the Let There Be Lights Tour, the entire family is sure to have a blast.
Frequently Asked Questions for Let There Be Lights Tour:
What is included in the admission price?

The price includes two-mile drive thru Christmas lights, meeting Santa & reindeer, the petting zoo, and hot chocolate.

Is there any walking involved?

The amount of walking will depend on how much exploring you do in the Candy Land Courtyard.

Approximately how long does it last?

The entire experience lasts about 90 minutes.

For what ages is the tour appropriate?

It is appropriate for all ages.

What type of dress & footwear are recommended?

Wear comfortable clothes. Be sure to dress warm in colder months.

Is photography / video recording allowed?

Of course! Don't forget your camera.