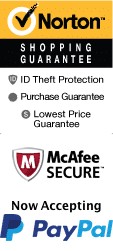 Brett Family Christmas
Location: Dick Clark's American Bandstand Theater, 1600 76 Country Blvd Branson, MO 65616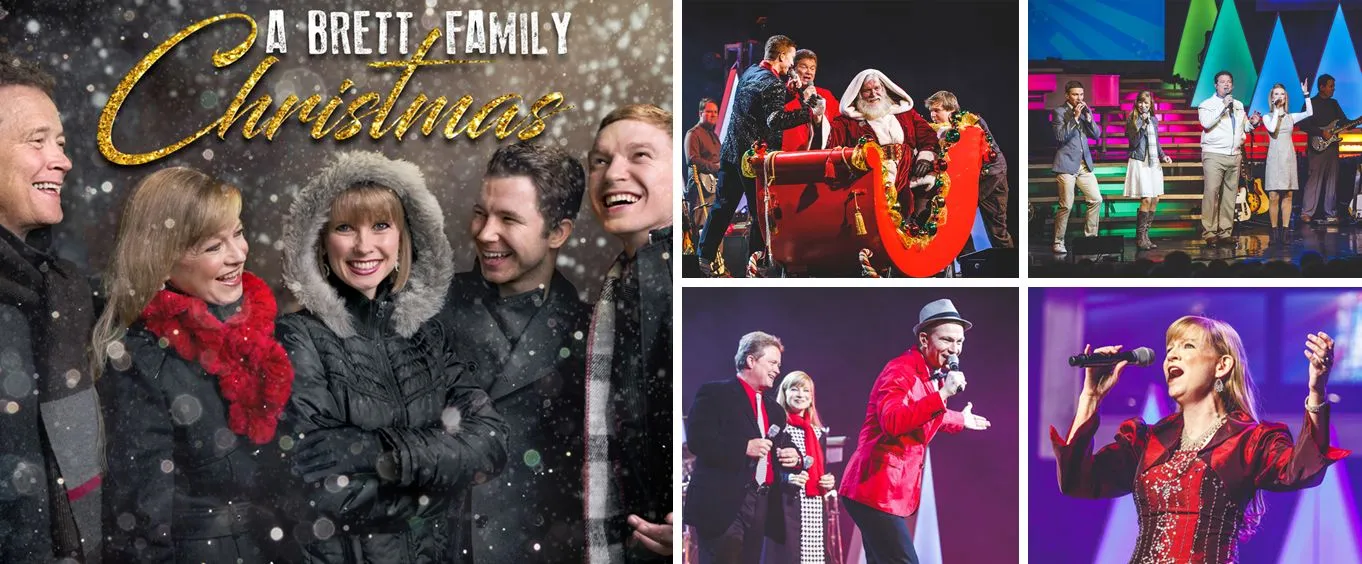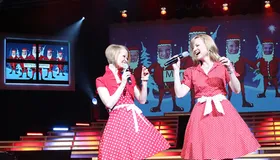 The talented Brett Family consistently delivers a lively, heartwarming performance every time they take the stage with their beloved morning show. Do not miss out on the fantastic Brett Family Christmas show!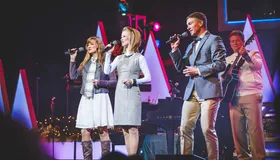 Tom and Andrea Brett are joined by their children Brydon, Briahna, and Garon on stage in a dynamic musical experience that will bring you together with your own family. In a performance that lasts approximately two hours, audience members receive an unbelievably spectacular family act that keeps them captivated from beginning to end. The Brett family mixes song and dance to celebrate the holiday spirit during this unforgettable Christmas show.
The Brett family has followed their dream from Washington to Texas and finally to Branson, creating a fan base all over the country. They have performed at over 50 shows at locations all across the world, including at Dick Clark's American Bandstand Theater, acquired several awards, delivered more than 4,000 live performances, and have made worldwide television appearances, creating a lasting presence for themselves in the music industry.
The Brett Family's enchanting Christmas performance is filled with surprises. All of the Bretts could entertain audiences with a solo act, but when the family comes together, they have a combined star power so captivating you won't want the show to end!
Reviews

Char
Peoria, IL
✓
Verified Traveler
" the best show in Branson."
This is the best show in branson. My sisters and i go to branson especially because of the brett family. They are awesome. We have seen them 4 times now and would like to go to the christmas show. We will always go to see them as long as we are all able.

Daniel
Rexburg, ID
✓
Verified Traveler
"This show is so refreshing."
This show is so refreshing. I leave the show with so much energy after listening to their wonderful voices. A great show for anyone who loves music (singing).

Sandy D
Dracut, MA
✓
Verified Traveler
" I enjoyed every minute of it."
This was my 4th time in branson and the 1st time seeing the brett family but you can be assured it will not be the last. We always pick a favorite and this time it was this show. I enjoyed every minute of it. What a wonderful family and they are all so talented.

Gayle Ethington-O'Dell
Mesa, AZ
✓
Verified Traveler
Beautifully done, great costumes, wonderful performing, loved the patriotism, well done music, good family show
Frequently Asked Questions for Brett Family Christmas:
What is the dress code?

Dress code is casual.

For what ages is Brett Family Christmas appropriate?

Great for all ages.

Is parking available at Brett Family Christmas?

Yes. Parking is free.

What is included in the admission price for Brett Family Christmas?

It includes the show.

Approximately how long is the Brett Family Christmas?

The show lasts approximately 2 hours.

In what theater is the show held?

Dick Clark's American Bandstand Theater