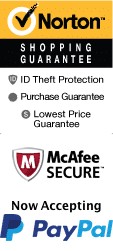 All Hands On Deck! Show
Location: Dutton Family Theatre, 4230 Gretna Road Branson, MO 65616
1-800-987-9852
Chat Now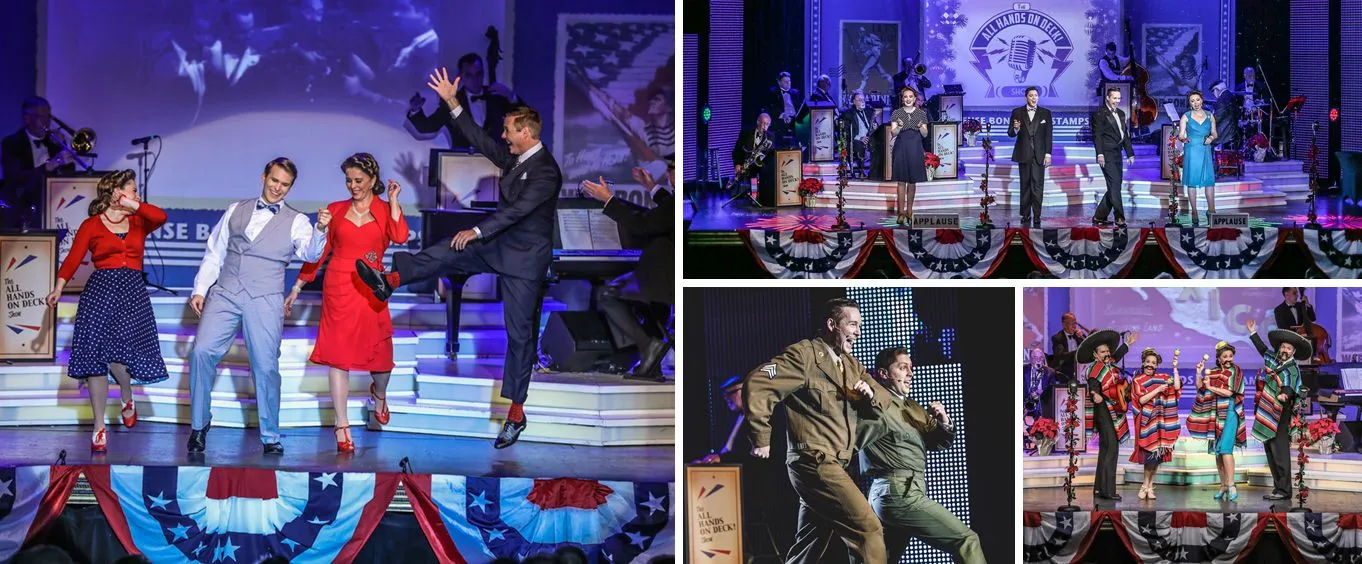 The All Hands on Deck Show is America's #1 patriotic variety show! It is now on its sixth year of touring around the nation and features singing, dancing, and comedy centered around our beautiful country. It is considered an All-American 1942 Roadshow and Radio Broadcast reproduction.
The show has won two awards: the Branson Show Award and the Branson Terry Music Award. It began in 2011 and plays sold-out shows across the country to this day. You will see New York actors and singers, Broadway veteran Jody Madaras, and the live Hollywood Victory Caravan Orchestra. The show will also feature commercials from the '40s and '50s and American-written songs. Each song represents patriotic unity and what's good about our country. Some of these songs include:
America the Beautiful
Rosie the Riveter
Somebody Loves Me
South of The Border
Yankee Doodle Dandy
Waitin' For The Train To Come In
I've Got A Gal In Kalamazoo
I Can Dream, Can't I
...and many, many more!
For older generations, this is a trip of nostalgia and for younger generations, it is a chance to see a piece of what life used to be like for the entertainment industry. The goal of this show is to have every audience member leaving the theater feeling proud and happy about the country they live in.
Frequently Asked Questions for All Hands On Deck! Show:
Approximately how long is it?

It is approximately 2 hours.

In what theater is it held?

Copeland Theater

What type of parking do you have?

Parking is free.