Baldknobbers
Click for More Information

Exclusive Online Offer: Family Pass Available
(Must purchase in advance online or toll-free at 1-800-987-9852)
Location: Branson Famous Theatre , 645 State Highway 165 Branson, MO 65616
1-800-987-9852
Description
Baldknobbers Photos (13)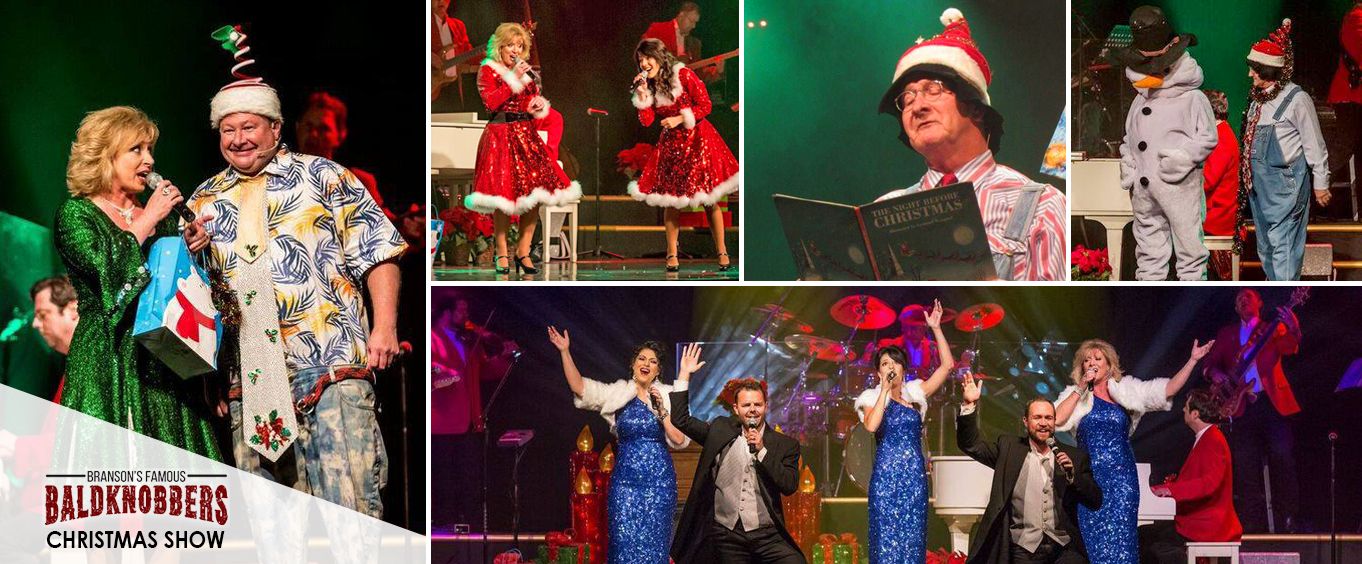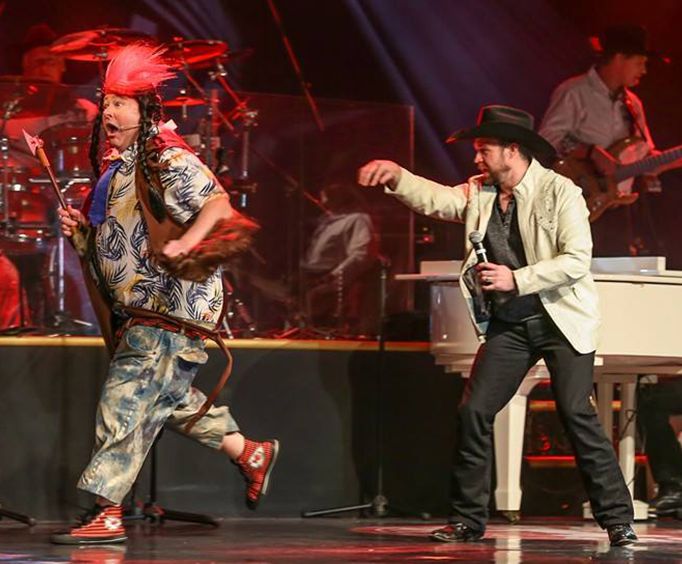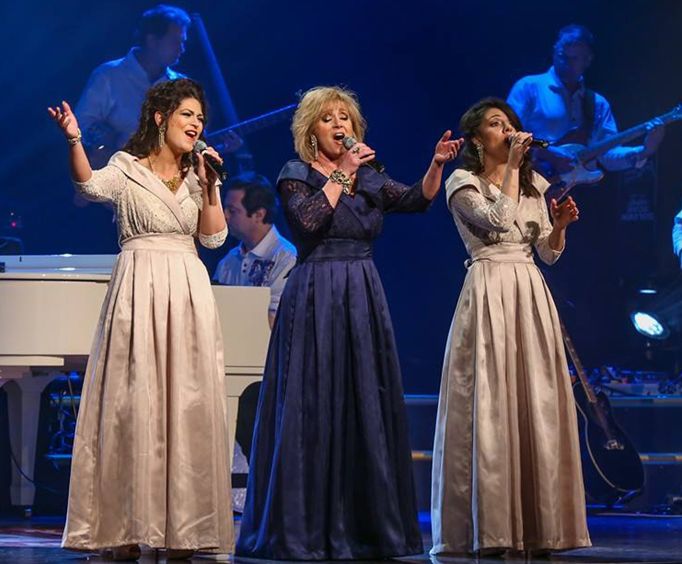 Customer Photos (4)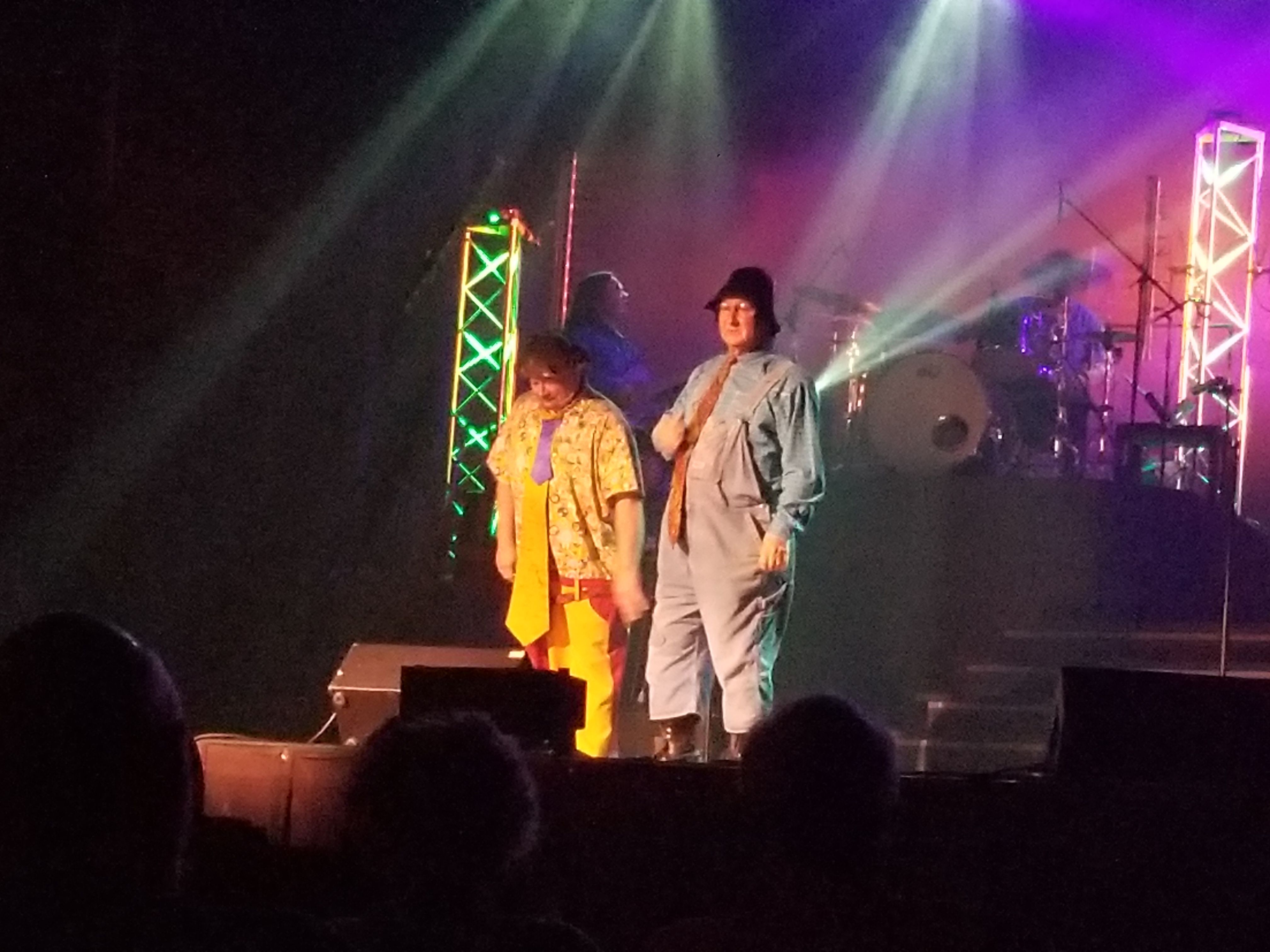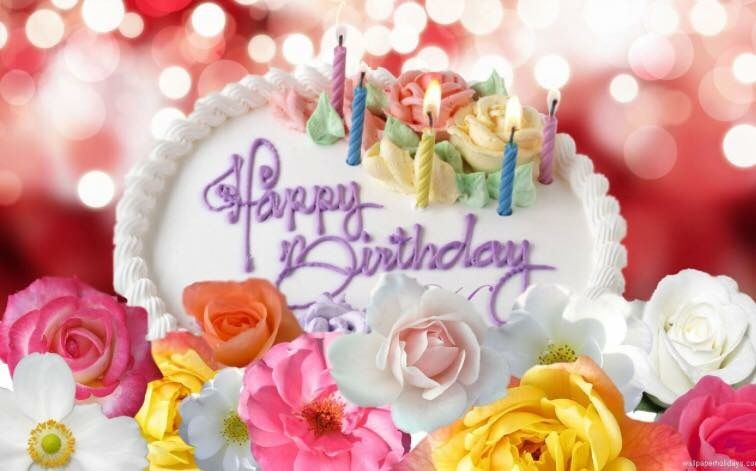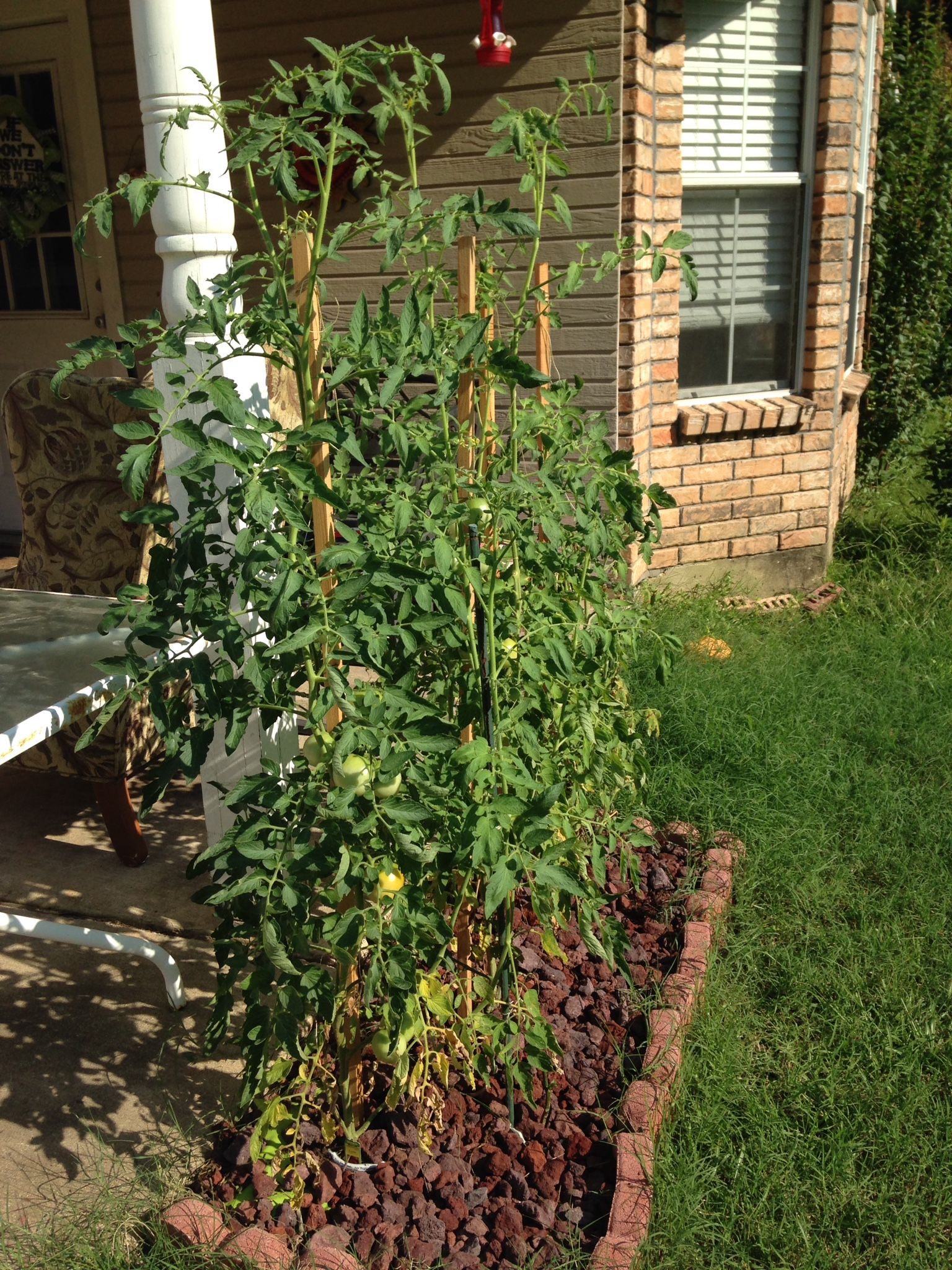 The history of Branson shows began back in the 1950s with the famous Baldknobbers Jamboree variety show. This show is known as the first production in the area and truly changed the course of Branson entertainment with its variety of family-friendly music comedy, classic country hits, and the talents of its amazing entertainers. This show is known as one that has impressed over the decades as generation to generation of Mabe family stars have added their talents to the mix. Guests do not want to miss out on seeing Branson's most famous family the next time they vacation to the city.
Cultivating a show from a wide variety of musical genres and elements, the Baldknobbers have created an unforgettable show. At this jamboree show, audiences will be able to experience a perfect blend of classic and contemporary country music, inspiring gospel music, and interludes family-friendly comedy. This show truly captures the essence of Ozarks entertainment and is such an important piece of Branson history. Plus, children 3 and under are free as long as they sit in a parent's lap.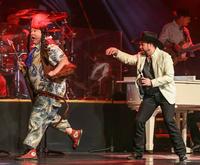 The show truly comes to life with the explosive personalities of the Mabe family, and guests will hear fiddles, banjos, and guitars played by these talented singers. Watch as they perform everything from traditional country classics to contemporary country hits. While the Baldknobbers show has some amazing musicians on deck, it isn't the only element of the show that keeps guests coming back again and again. The Baldknobbers show also features the talent of hilarious comedians. Join "Droopy Drawers Jr", "Stub Meadows", and "Hargus Marcel" for an evening of comedy that will have you rolling with laughter.
About the Baldknobbers
The Baldknobbers Jamboree show was created originally by the Mabe brothers in 1959. Jim, Lyle, Bill, and Bob Mabe wanted to bring great family-friendly entertainment to the Ozarks. With amazing country music, they went on to make Branson history with this show. Known as the very first Branson show,
the Baldknobbers Jamboree
shaped the entertainment industry in Branson, MO and sparked what is known today as one of the most amazing entertainment cities in the country. The show has always been dedicated to providing amazing country tunes to the Branson area, no matter which generation of the Mabe family is performing. Currently, third generation Mabe cousins take to the stage to impress audiences year to year. You will want to make sure you book your tickets to see this famous Branson family show the next time you vacation to the Ozarks!
About the Mabe Family
The Baldknobbers show has always been a Mabe family tradition. Currently, 2nd and 3rd generation Mabes come together to create a show bursting with fun country classics that will have guests toe tappin' along. The show features the talented Brandon Mabe alongside his co-frontman Denton, Heather McCombs, and an entire troupe of other Mabe family members entertaining throughout the show. As the current frontman and general manager to the show, Brandon Mabe truly puts his heart and soul into each production. This 3rd-generation Baldknobber is extremely talented and has taken over most of the ins and outs of the show. Other featured Mabe family members include Heather McCombs, Breanna Mabe, Denton Mabe, Katie Mabe, Patty Mabe, Brent Mabe, Tim Mabe, and about a dozen more. In recent years, the Baldknobbers were put into the spotlight with the Branson Famous reality television show which gave Branson lovers a chance to see what goes on behind the scenes. This show was great for the Branson entertainment scene as it helped put the Ozarks in the spotlight.
Did You Know? The Baldknobbers is known for being the very first and longest playing Branson show, having began productions in 1959.
About the Branson Famous Theatre
The Baldknobber Jamboree show has seen many homes over the last several decades, but it has now made its permanent home at The Branson Famous Theatre. This gorgeous theater was previously known as the New Shanghai Theater. Now, this performance venue showcases famous Branson attractions like the Baldknobbers as well as the awe-inspiring
Reza Edge of Illusion
magic show. This heater utilizes state-of-the-art sound systems, lights, and special effects to help create fun and energetic performances. The seats are comfortable and allow guests of all abilities to enjoy the show with handicap seating and friendly aisles. The theater can accommodate 925 guests and features both a gift shop and concession area.
See the show that gave roots to the Branson entertainment industry. After the amazing show, be sure to stop by the gift shop and find items from any of the performers for you to take home. Enjoy the live entertainment at home and show all your friends and family the wonderful time you had. Head to this famous theatre to enjoy your favorite country music, comedy, and more live in Branson, MO. Get your tickets today to experience great country music in the Ozarks.
Baldknobbers Jamboree Christmas Show
Available Now until 12/30/2019
This wonderful Christmas version of the Baldknobbers Jamboree Show brings in the season with cheer. There's no one like the Baldknobbers to fill you with Christmas joy! The show begins with a traditional set of tunes from the regular show, before it transitions into a magical Christmas performance, complete with classic holiday songs, costumes for the season and dazzling decorations! Come have a Christmas like no other at the Baldknobbers Jamboree Christmas Show.
November 2019
Su
M
Tu
W
Th
F
Sa
1
2
3
4
5
6
7
8
9
10
11
12
13
14
15
16
17
18
19
20
21
22
23
24
25
26
27
28
29
30
December 2019
Su
M
Tu
W
Th
F
Sa
1
2
3
4
5
6
7
8
9
10
11
12
13
14
15
16
17
18
19
20
21
22
23
24
25
26
27
28
29
30
31
Baldknobbers Gospel Show
Available 11/20/2019 until 12/4/2019
Enjoy gospel music like never before with the Baldknobbers Gospel Show. This show allows guests to experience their favorite gospel hits performed by their favorite Branson famous performing group! This family-friendly show is accompanied by a four-piece live band and is sure to inspire all ages!
November 2019
Su
M
Tu
W
Th
F
Sa
1
2
3
4
5
6
7
8
9
10
11
12
13
14
15
16
17
18
19
20
21
22
23
24
25
26
27
28
29
30
December 2019
Su
M
Tu
W
Th
F
Sa
1
2
3
4
5
6
7
8
9
10
11
12
13
14
15
16
17
18
19
20
21
22
23
24
25
26
27
28
29
30
31
Reviews
Gina
Arkansas
✓
Verified Traveler
"one of the best shows in branson"
This is one of the best shows in branson i have been to at least 20 or more. My husband also feel in love with the show when we went on our honeymoon and he loves it now. I want to give a special thanks to everyone of the cast!!
Mary Woods
LA
✓
Verified Traveler
"must see show in Branson"
The baldknobber jamberee is the must see show in branson. I see it every time i go to branson. The second generation mabes are fantastic! The third generation mabes add a fabulous new dimension! Droopy drawers jr. And stub are the funniest comedians i have ever heard. The professional cast and musicians are the best in the ozarks. I have seen many shows in my 71 years, but none better than the baldknobber jamboree! This show is not only the first and best show in branson, it carries out the mabe family legacy perfectly.
Vickie L Andert
MN
✓
Verified Traveler
"The talent and humor is incredible"
The talent and humor is incredible. We were in branson nine years ago and knew we'd go back some day. It's a place you can take your children and not be offended by any kind of filth. It's a safe laid back vacation place and beautiful country. We look forward to our next trip there.
Vicky Border
MO
✓
Verified Traveler
"This is an amazing show."
This is an amazing show. We were laughing so much our sides hurt. Entertainers were very talented and costumes were beautiful. They make you feel welcome and truly appreciate you being there.
Frequently Asked Questions for Baldknobbers:
Approximately how long is the The Best Baldknobbers Jamboree Show Tickets?

The show lasts approximately two hours.

In what theater is the show held?

The show is held at the Branson Famous Theatre.

What is the length of intermission at The Best Baldknobbers Jamboree Show Tickets?

The intermission lasts approximately 15 minutes.

What type of parking do you have?

Parking is free.
Baldknobbers Schedule
| | | |
| --- | --- | --- |
| | Baldknobbers Jamboree Christmas Show | Baldknobbers Gospel Show |
| Date / Day | Available Times | Available Times |
| | N/A Sold Out | N/A Sold Out |
| | N/A Sold Out | N/A Sold Out |
| | | N/A Sold Out |
| | | N/A Sold Out |
| | N/A Sold Out | |
| | | N/A Sold Out |
| | | N/A Sold Out |
| | | N/A Sold Out |
| | N/A Sold Out | N/A Sold Out |
| | | N/A Sold Out |
| | | N/A Sold Out |
| | N/A Sold Out | |
| | N/A Sold Out | N/A Sold Out |
| | | N/A Sold Out |
| | | N/A Sold Out |
Book Now!
Exclusive Online Offer: Family Pass Available