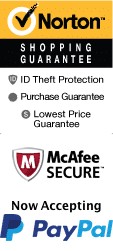 Yorktown Sailing Cruises
425 Water St Yorktown, VA 23690

Yorktown Sailing Cruises is no longer available.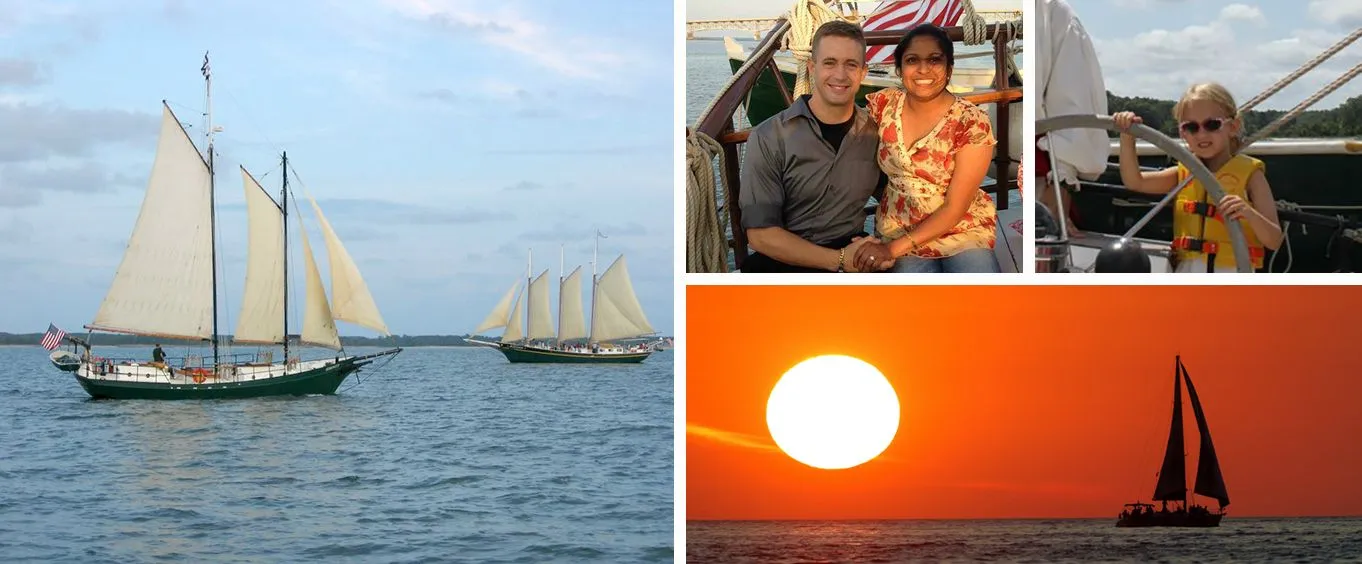 With the Yorktown Sailing Charters sailing cruise, you'll have the chance to experience travel on the high seas as it was over 300 years ago - aboard a tall ship! You'll sail aboard the Schooner Alliance, much like the ship Capt. John Smith used when trading with the Powhatan Indians.
The journey will take you past the Yorktown Battlefield, Victory Monument, the banks of the York river and more as you experience the culture and history of America while simultaneously seeing the beautiful sites of the Williamsburg area. If you are lucky, the crew will let you lend a hand at setting sail. The Sunset Tour lasts about two hours. It is very family- friendly and great for all ages.
The Alliance is a ship has seen many different waters in her lifetime. Built in Florida in 1995, she was a charter vessel in Maine and cruised around the Caribbean Islands before being purchased by the Yorktown Sailing Charters in 2005. Now, she is a daily charter vessel that cruises the York River. Aboard, there are four queen staterooms with their own bathrooms, two double cabins, and a Captain's cabin.
A perfect fit in combination with the other historic activities in Williamsburg and great as an addition to any Williamsburg VA vacation, experience the history of sailing with the Yorktown Sailing Charters.You may even see other fun things to do in Williamsburg while on the trip.
Reviews

Julie Hays
Thomaston, CT
✓
Verified Traveler
It was great. The crew was awesome and the weather held out.

Thersa Kauffman
Lancaster, WI
✓
Verified Traveler
The ride was very pleasant and relaxing

Dennis Schlossman
Marietta, PA
✓
Verified Traveler
Outstanding sail and a beautiful evening friendly crew could not have asked for more.

Noralee Patton
Greenwell Springs, LA
✓
Verified Traveler
It was delightful. The weather was spectacular.
Frequently Asked Questions for Yorktown Sailing Cruises:
What type of parking do you have?

There is parking on Ballard St. across from the Post Office.

Approximately how long is the cruise?

It is approximately two hours long

What lake or river does the sailboat cruise on?

It sails the York River.

How many passengers does the boat hold?

49 passengers

What is the dress code?

Casual - you may want to dress warm because it can get cold on the water