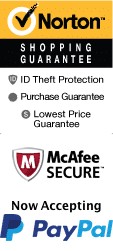 VIP Private Tampa Historic Tour
395 Coronado Dr Clearwater Beach, Florida 33767
1-800-987-9852
Chat Now
If you're a history buff, then the VIP Private Tampa Historic Tour is a must-see activity when you're in Tampa, Florida. This tour lets you experience Tampa's rich and colorful history through a private tour of some of the city's oldest and most cherished landmarks. This is an excellent activity for those who want to learn more about Tampa's past and gain a deeper appreciation for the city's culture and heritage.

During the tour, you'll get the chance to visit some of the most iconic locations in Tampa, such as the Ybor City Museum State Park, the Cuban Club, and the Cigar Factory. You'll also experience the beauty of downtown Tampa, including several historic landmarks such as the Tampa Theatre and the Henry B. Plant Museum. The tour is led by a knowledgeable and friendly guide who will provide all the information and insights you need to make the most out of the experience.

The tour takes approximately two hours and can be tailored to your preferences. You can choose to explore the city on foot or by car, depending on your preference. The walking tour is perfect for those who want to immerse themselves in the city's culture and take in its unique atmosphere. The car tour is ideal for those who prefer a more leisurely pace and want to see more of the city in a shorter amount of time.

One of the highlights of the VIP Private Tampa Historic Tour is the Cuban Club. This landmark building is a testament to the city's rich history, and you'll get to explore its various rooms and halls. You'll also get to see the famous handball court, where legendary handball players have played for generations. The Cuban Club is a true gem of the city, and you'll get a rare glimpse into its past and present.

The Ybor City Museum State Park is another must-see location on the tour. This museum tells the story of Ybor City, one of the most vibrant and colorful neighborhoods in Tampa. You'll get to see exhibits that showcase the history of the cigar industry in Tampa and learn about the many cultures that shaped the city's unique identity.

Overall, the VIP Private Tampa Historic Tour is an excellent way to experience the city's rich culture and heritage. Whether you're a first-time visitor or a long-time resident, this tour is sure to provide you with a deeper appreciation for Tampa's unique history and culture. So, book your tour today and get ready to embark on an unforgettable journey through Tampa's past and present.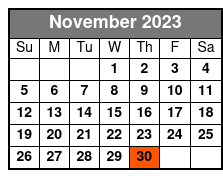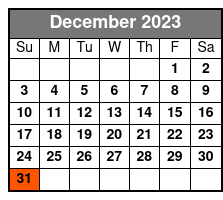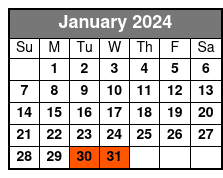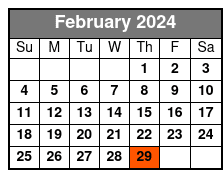 Book Now!