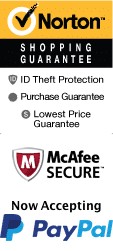 3 Hours Private Eco Activity in Saint Petersburg
6701 Sunshine Skyway Ln S St Petersburg, Florida 33711
1-800-987-9852
Chat Now
Embark on a three-hour private eco-activity in Saint Petersburg and immerse yourself in the natural beauty of Florida's Gulf Coast. During this activity, you will discover the area's unique ecosystem and encounter an array of incredible wildlife, such as bottlenose dolphins and majestic sea turtles. The tour takes place in small groups, which allows for more personalized attention from the guide and a more intimate experience overall.
Your journey begins at Fort de Soto Park, where you will board a kayak and paddle through the serene mangrove tunnels. As you explore this hidden gem, your guide will share fascinating information about the area's flora and fauna. You may even catch a glimpse of some of the creatures that call this habitat home, such as crabs, egrets, and herons.
Next, you will head to Shell Key, a pristine barrier island that is home to a diverse array of bird species. Here, you will have the opportunity to go snorkeling and see the underwater world up close. Keep your eyes peeled for vibrant tropical fish and other marine life that inhabit the coral reefs.
Throughout the tour, the guide will provide interesting insights into the history of the area, including its role in the Civil War and the construction of the Sunshine Skyway Bridge. You will also learn about conservation efforts that are underway to preserve the delicate ecosystem.
At the end of the tour, you will leave with a newfound appreciation for the natural wonders of Saint Petersburg. The activity is suitable for all ages and skill levels, so whether you're a seasoned kayaker or a first-time snorkeler, you're sure to have an unforgettable experience.
In summary, the three-hour private eco-activity in Saint Petersburg is an excellent opportunity to explore the Gulf Coast ecosystem and encounter some of the fascinating wildlife that calls it home. From kayaking through mangrove tunnels to snorkeling in coral reefs, the tour offers a variety of exciting experiences that are perfect for nature enthusiasts. So if you're looking for a unique and educational way to spend a day in Saint Petersburg, this activity is not to be missed.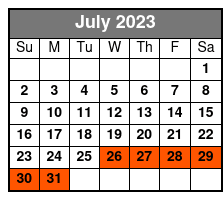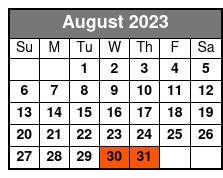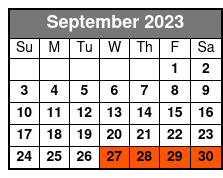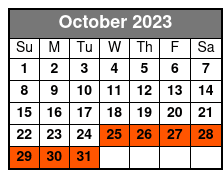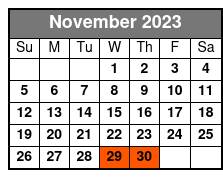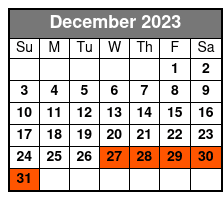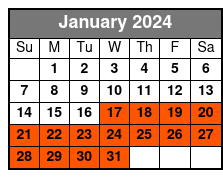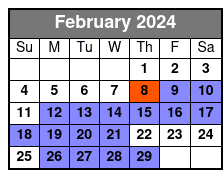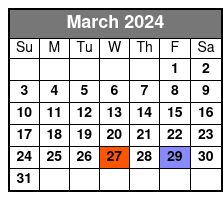 Book Now!