Contact Us
1-866-267-5732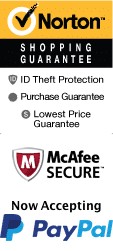 Boggy Creek Airboat Adventures One Hour Airboat Tour Near Orlando, Florida 2023 Schedule
Experience the thrill of gliding above the water on an airboat tour with Boggy Creek Airboat Adventures! This one-hour tour will take you through the natural beauty of Florida's wetlands, where you'll see alligators, turtles, and a variety of bird species in their natural habitat. The airboats are led by knowledgeable guides who will share fascinating facts about the history and ecology of the area. Enjoy the fresh air and stunning scenery of the Central Florida Everglades while you glide through the waters. The tour is family-friendly and suitable for all ages, making it the perfect activity for a day out with your loved ones. Book your tickets now for an unforgettable adventure in Orlando!
Boggy Creek Airboat Adventures One Hour Airboat Tour Near Orlando, Florida Schedule
One-Hour Airboat Tour

It lasts approximately 1 hour.

Date / Day
Available Times

N/A
Full Calendar
One-Hour Airboat Tour: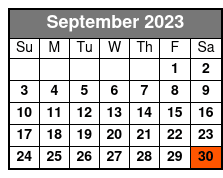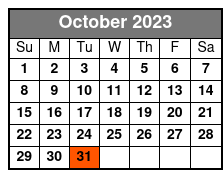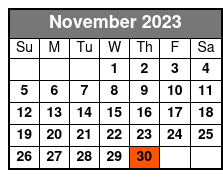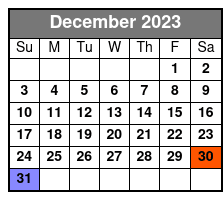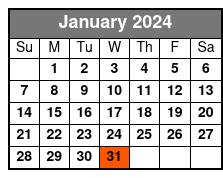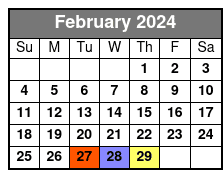 Book Now!