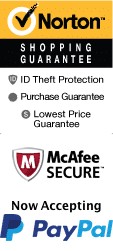 The Blackwater Creek Kayak Adventure
31852 Wekiva River Rd Sorrento, Florida 32776
1-866-267-5732
Chat Now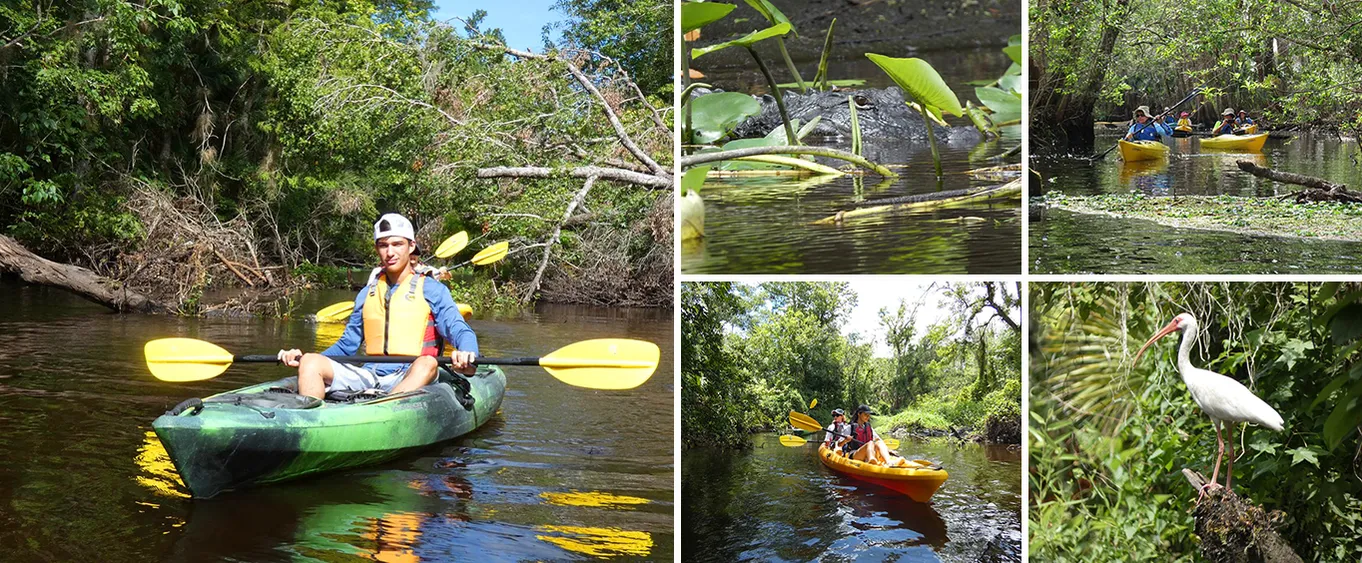 Experience the tranquil beauty of Florida with the Blackwater Creek Kayak Adventure in Orlando. This tour is an excellent way to get in touch with nature and to escape the hustle and bustle of city life. The Blackwater Creek is a beautiful waterway, and this tour offers a unique opportunity to explore its beauty.

The tour starts at the Wekiva Island, where you'll meet your guide and fellow kayakers. The Wekiva Island is a magnificent location to start your adventure as it is surrounded by breathtaking natural beauty. The tour is designed for all skill levels, so even if you are new to kayaking, you can still join this adventure.

The adventure begins with a leisurely paddle down the Blackwater Creek, with your guide pointing out interesting flora and fauna along the way. The water is so clear you can see the bottom, and the forest canopy provides shelter from the heat of the sun.

As you continue down the creek, you'll enjoy the peace and quiet, interrupted only by the sound of your paddle hitting the water. Keep your eyes peeled as you navigate the twists and turns - there's a good chance you'll spot wildlife such as deer, otters, and even eagles.

This three-hour adventure brings you up close to the great outdoors and is a perfect way to take a break from the theme parks. The tour is designed with the environment in mind, so you can be sure that you'll be leaving the environment the same way you found it.

In summary, the Blackwater Creek Kayak Adventure is a must-do for anyone seeking adventure and relaxation in Florida. With friendly guides and beautiful scenery, it's the perfect way to spend a day in the great outdoors. Come and experience the wonder and tranquility of the Blackwater Creek for yourself, and leave with memories that will last a lifetime.
Book Now!