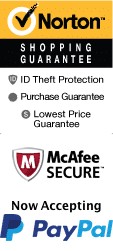 Sunset Sailing Tour
2200 Lee Rd Orlando, Florida 32810
1-866-267-5732
Chat Now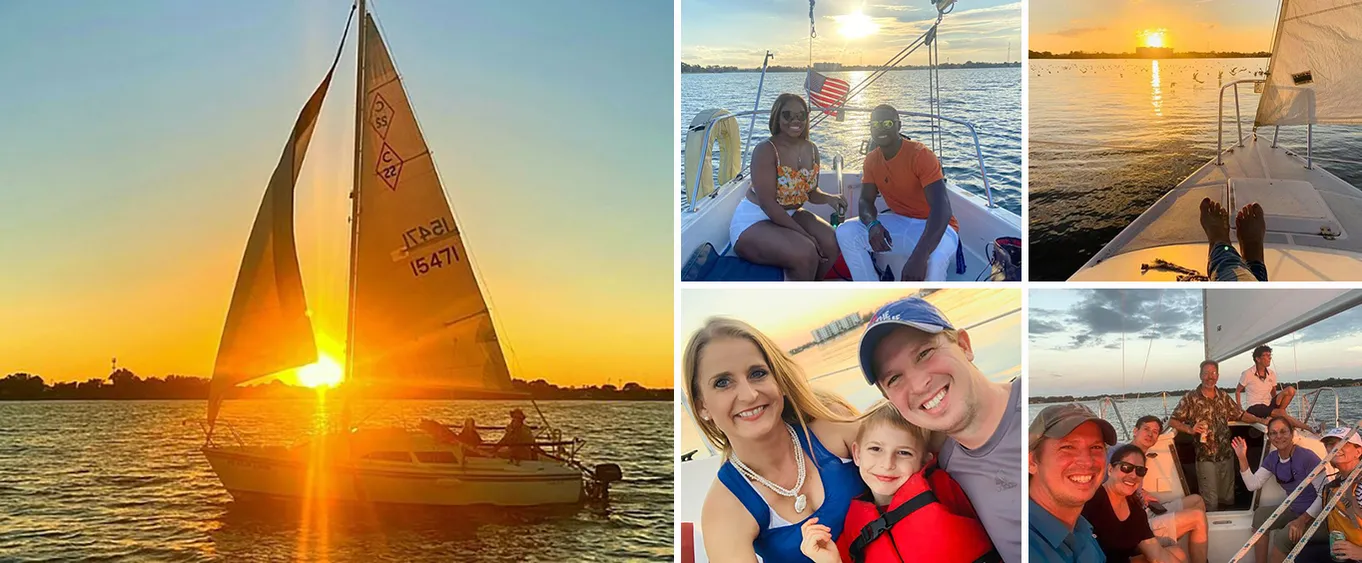 Imagine sailing on the sparkling waters of the Gulf of Mexico while watching the sunset in an intimate setting. This is the experience you can look forward to with the Sunset Sailing Tour in Orlando, Florida. You will embark on a two-hour journey from the famous Clearwater Beach Marina, where you will witness the stunning colors of the setting sun reflecting on the water and enjoy a breathtaking panoramic view of the horizon.

During the Sunset Sailing Tour, you will create memories that will last a lifetime. You will have the chance to relax and unwind while feeling the gentle sea breeze on your skin and hearing the soothing sounds of the waves. As you sail, keep your eyes peeled for dolphins and other marine life that may come up for a surprise visit. This tour is perfect for couples, families, and groups of friends looking for a tranquil and unforgettable experience while in Orlando.

The Sunset Sailing Tour is a fully-crewed outing, and your captain and mate will be on hand to guide you through the journey. Your boat is an elegant and sleek sailing yacht with all the modern amenities and a spacious deck area for comfortable seating. You can either stay on deck and take in the natural beauty of the surroundings or head down to the cabin area to relax. Snacks and beverages are also provided, so you can indulge in some refreshment as you take in the stunning sky during the tour.

The Sunset Sailing Tour is not only about the stunning scenery but it also offers a learning experience. Your captain will provide valuable insight about the area, the wildlife, and the local history. This is an excellent opportunity to learn more about the environment and the marine life in particular. There is also a chance to learn how to sail, so if you are interested in trying your hand at sailing, this tour is a great place to start.

The Sunset Sailing Tour has it all- the unique natural scenery of Clearwater Beach, breathtaking sunsets, learning opportunities and the chance to relax and unwind on the crystal-clear waters of the Gulf of Mexico. With knowledgeable and friendly captains, top-notch facilities, and a relaxing atmosphere, the Sunset Sailing Tour is not to be missed. Book this tour and bask in the beauty of a serene sunset at sea while enjoying a lifetime experience.
Book Now!